Get Someone Out to Your Buffalo Grove Home to Make a Repair Fast!
Emergency service 24-hours a day, 7-days a week, and a two-hour guarantee ensure we can get your furnace back up and running in no time!
Buffalo Grove Furnace Repair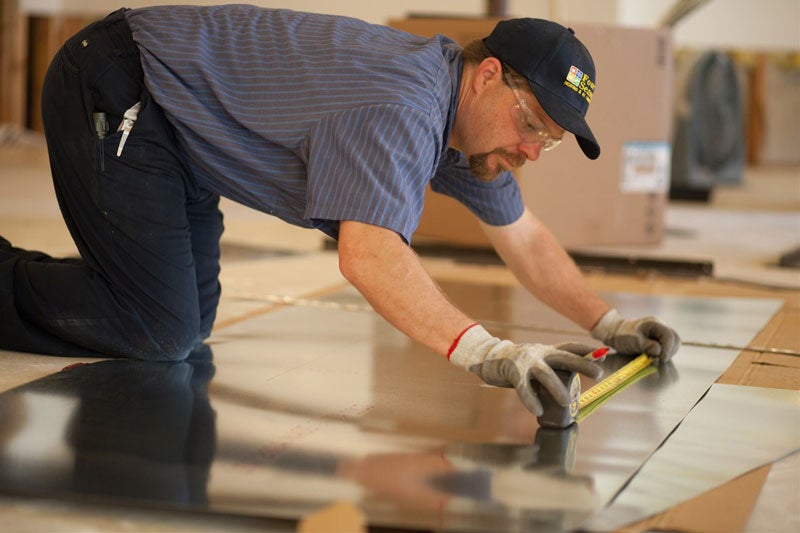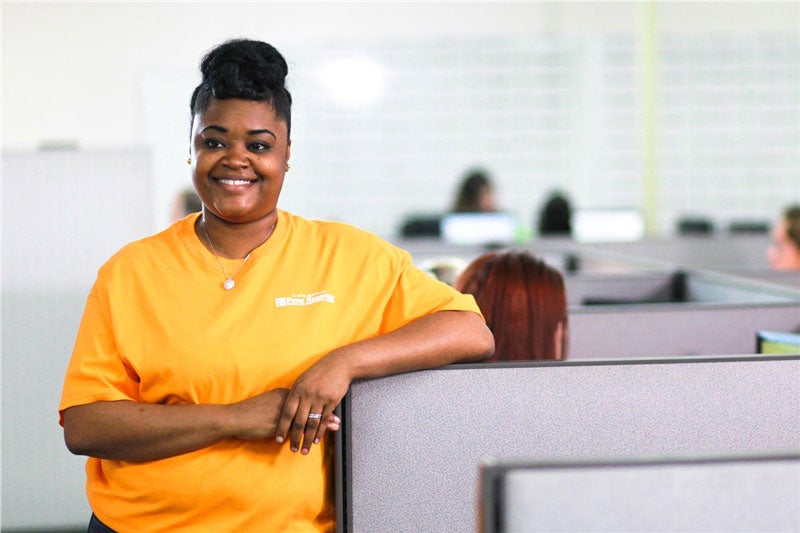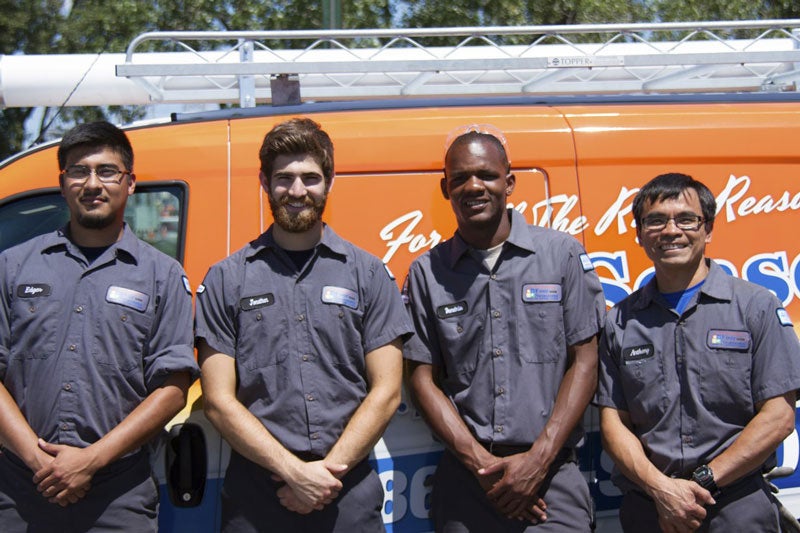 Your furnace is one of those things you don't really think about. That is, until it breaks down, and you need a furnace repair. It doesn't matter if your furnace is not working at all, if it doesn't get as warm as it should, or if it's making a loud, obnoxious noise, the trained and certified Buffalo Grove technicians at Four Seasons Heating and Air Conditioning will come to your rescue.
We offer a variety of repair services, including furnace blower motor repair, and we can provide you with a repair fast. We offer emergency furnace repair services 24-hours a day, 7-days a week. In addition, because we have over 350 service vehicles, we can be out to your home to make the repair within two hours of your call.
Buffalo Grove Furnace Replacement
Sometimes a repair uncovers a bigger problem that requires a furnace replacement. Four Seasons Heating and Air Conditioning has over 45 years of experience in the Buffalo Grove area installing furnaces that come with industry-leading warranties. If your professionally maintained unit needs to be replaced within 25 years of its installation, we'll replace it with a new furnace for free.
Installing a new heating system is easy when you choose our licensed, trained, and NATE-certified technicians, because we offer a variety of systems and services that include:
Gas Furnaces
Industry-Leading Brands, Like Lennox
High-Efficiency Furnaces
Boilers
Ductless Systems
Heat Pumps
New Furnace Installation
Replacing a Furnace With a New Unit
How Long Does a Furnace Last For?
With our No Lemon Guarantee, you can count on your new furnace installation lasting for 25 years, but with the right maintenance and repairs, a unit can last longer than that. The key is to make sure any time you have your unit repaired or maintained, it is done by the Buffalo Grove HVAC technicians at Four Seasons Heating and Air Conditioning.
If you're experiencing an emergency, give us a call right away, and we'll send a technician out to your home. If you're interested in pricing a new unit, fill out our online form. Either way, we can provide you with a free, accurate estimate before work begins!
Schedule Your Appointment
Ready to get started? Please fill out the form below and a member of our team will be in touch shortly!
We're Ready to Help...Now!
Day or Night, 24/7, Count on Trusted Service From Four Seasons Heating, Air Conditioning, Plumbing, and Electric