Addison Emergency Plumbing and More
Repair your plumbing problems quickly and affordably when you choose our licensed experts!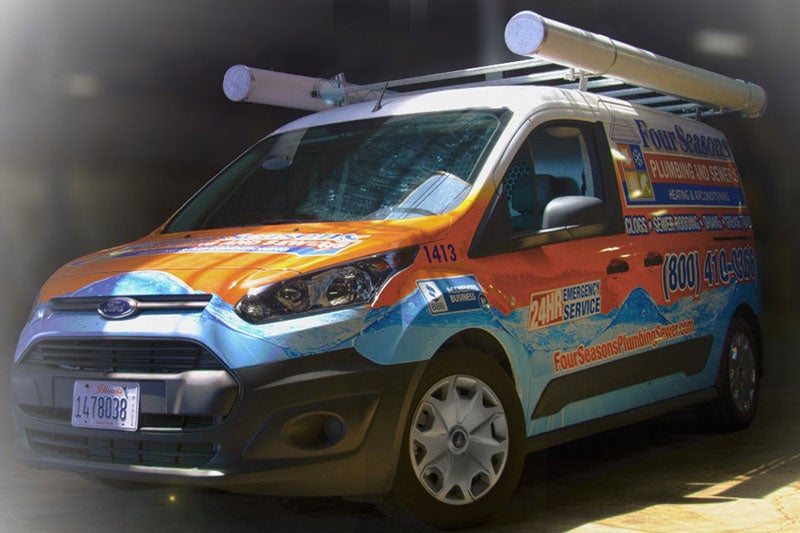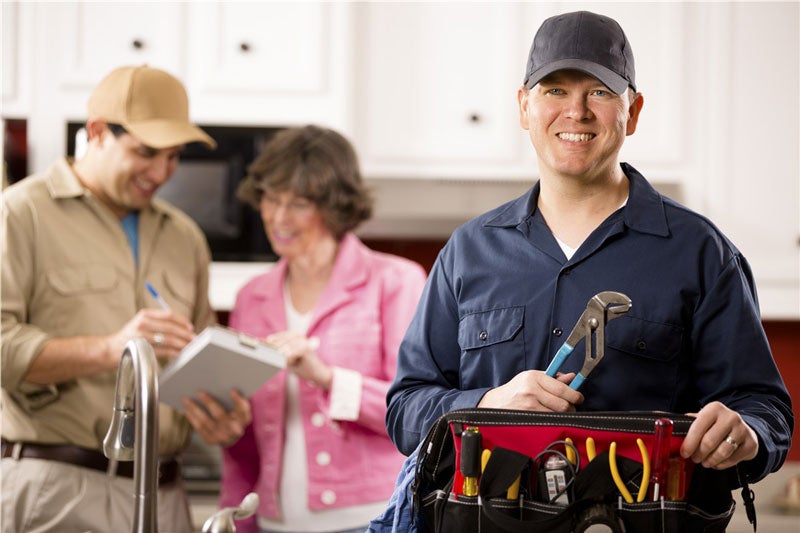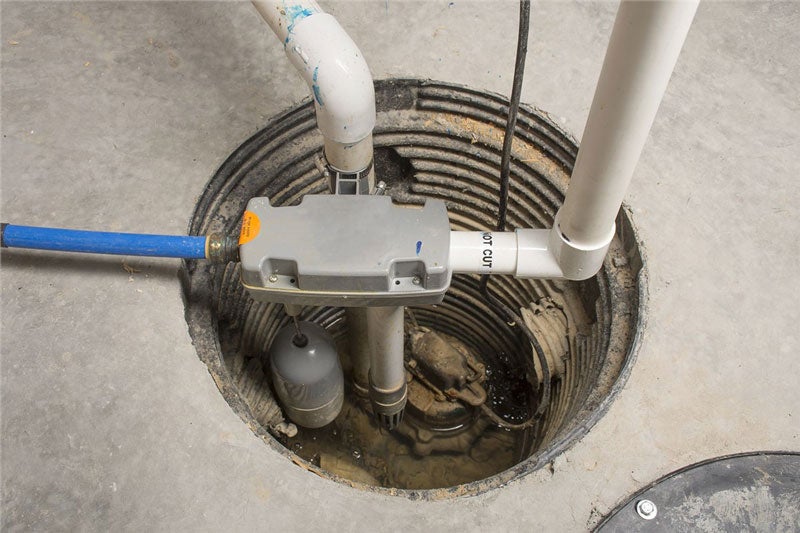 When you need a reliable Addison plumber, go with Four Seasons Plumbing and Sewer. We offer comprehensive, 24/7 service for your home or business along with affordable pricing and convenient financing, so you can get the service you need more simply. Since 1971, our licensed Addison plumbers have established a reputation for quality and courteous service for plumbing jobs of all scopes and sizes, so we are sure to offer the brand-specific expertise you need.
Whether you need a simple leak repaired, emergency water heater service, or even an accessibility remodel, Four Seasons is the preferred plumber in Addison for quality solutions that are fast and committed to your complete satisfaction!
Emergency Plumbing Services in Addison
When your water heater goes out, your pipes freeze, or you experience some other plumbing disaster, you don't have time to wait around. At Four Seasons, we offer emergency Addison plumbing services with an impressive response time of 60 minutes or less, and all work is protected with a lifetime repair guarantee. We also provide up-front pricing, so you never have to worry about surprise charges after the job is complete.
Although our fast and dependable service makes us a leading choice for those who need an emergency plumber, Four Seasons offers so much more. As a full-service plumbing business, we provide a wide-range of quality and affordable services including:
Bathroom Plumbing: We offer the expertise and quality products for your every bathroom plumbing need including faucets, toilets, shower and tub installations, and much more!
Kitchen Plumbing: From broken garbage disposals or problems with your water line to expert faucet and sink installation, our kitchen plumbing services are second-to-none.
Leak Repair: Do you have a noticeable leak or unexplained rise in your water bill? Allow us to locate the source of your water leak and provide you with an affordable and lasting solution.
Emergency Services: Our team will solve your emergency plumbing problems fast including gas leaks, frozen water lines, basement flooding, sewer blockages and more.
Water Heaters: If you'd like an endless supply of hot water while saving energy, our tankless heaters offer the solution you need. We also provide quality repairs and replacements.
Sump Pump Repair: Don't risk mildew and mold growth when your sump pump goes out. Allow us to fix your problem quickly while handling all testing, repairs, and cleanup.
When you need to find a plumber that provides fast, reliable, and affordable service, you deserve more than an online search of "Addison plumber near me." Call Four Seasons today to speak with a local plumber that's more than just a professional; we are members of your community that will treat you right. For non-emergency services, use our online form to request a fast, no-obligation cost estimate now!
Take $50 off any plumbing or electrical repair service.
We're Ready to Help...Now!
Day or Night, 24/7, Count on Trusted Service From Four Seasons Heating, Air Conditioning, Plumbing, and Electric