Ductless Systems for Efficiency and Comfort
Ductless heating and cooling systems provide superior performance with a wide range of benefits.
Ductless Heating and Cooling
Ductless heat pumps and air conditioners are an efficient and customized way to control the temperature inside various areas of the home, and Four Seasons Heating and Air Conditioning offers professional service and installation on all Chicago ductless heating and cooling systems. Whether you are in need of emergency repairs or you'd like to upgrade your traditional HVAC system with ductless solutions, we can assist you with all aspects of your needs to ensure a comfortable and efficient indoor environment.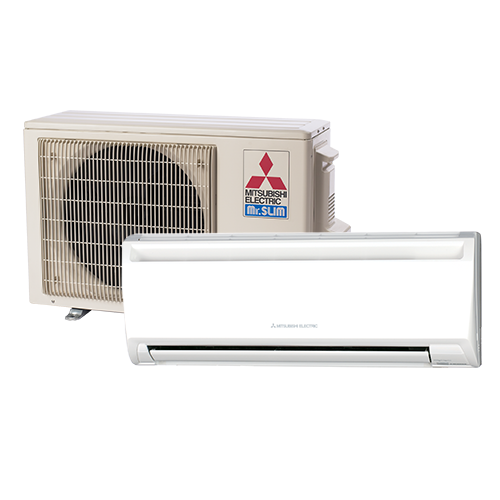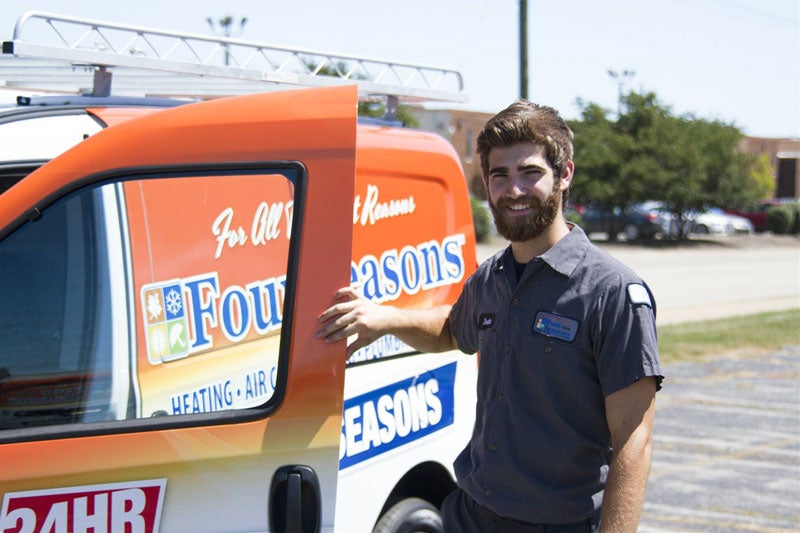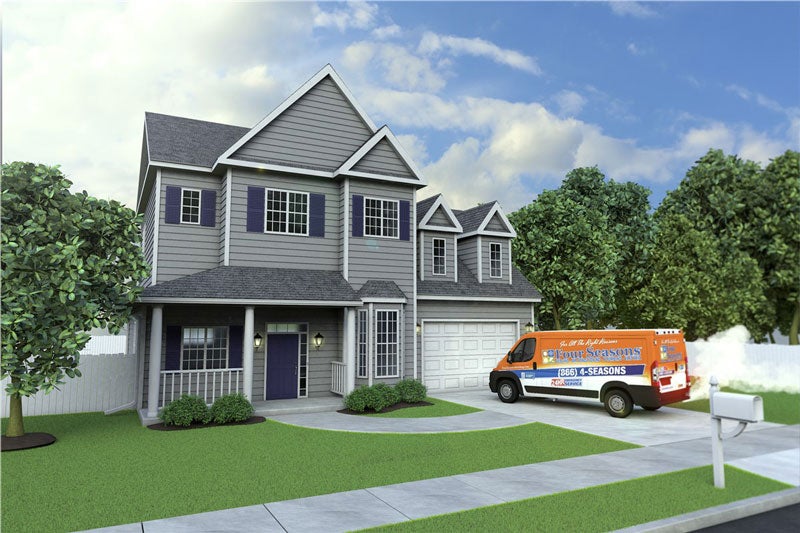 Ductless Systems for Customized Temperature Control
While many homes have traditional forced air heating and cooling systems, ductless systems continue to grow in popularity for the many benefits that they offer. Ductless heating products and cooling units allow you to maximize the efficiency and comfort of your indoor spaces, and with our ductless HVAC services, you can expect to receive:
Versatile Control: Ductless cooling and heating systems allow for individualized control of the temperature in your home by creating zoned spaces that can be custom-programmed according to your preferences for each area.
Energy Savings: As one of the most cost-efficient HVAC systems, ductless systems increase home efficiency and reduce utility costs by allowing you to have control over which areas are being heated or cooled in the home.
Improved Air Quality: Air ducts can be a breeding ground for microbes, allergens, and contaminants that reduce indoor air quality, but a ductless system eliminates this issue with its innovative design.
MSZ/MUZ High-Efficiency Heat Pump
With the MSZ/MUZ High-Efficiency Heat Pump, you can enjoy high heat capabilities at low ambient temperatures. In fact, it offers some of the greatest efficiency that you can find in any ductless heating pump on the market today. Best of all, this product is known for its industry-leading quality and reliability.
MSZ/MUZ M-Series Heat Pump
At Four Seasons Heating and Air Conditioning, we understand that each of our customers has different efficiency and budget needs, so we offer the MSZ/MUZ Heat Pump as a more cost-effective solution. This system is also ideal for homes that don't need high heat capabilities between furnace uses.
Schedule Free Estimate for a Ductless Heating and Cooling Installation Today
At Four Seasons Heating and Air Conditioning, we have the skills, experience, and resources to handle all HVAC service needs—including repairs, installation, and maintenance for ductless systems. Learn more about our expertise and the services that we offer by giving us a call today, or request more information now by filling out our simple online form.
Schedule Your Appointment
Ready to get started? Please fill out the form below and a member of our team will be in touch shortly!
We're Ready to Help...Now!
Day or Night, 24/7, Count on Trusted Service From Four Seasons Heating, Air Conditioning, Plumbing, and Electric