Four Seasons Heating and Air Conditioning
When your HVAC system isn't working right; our technicians can come out to take a look at it anytime.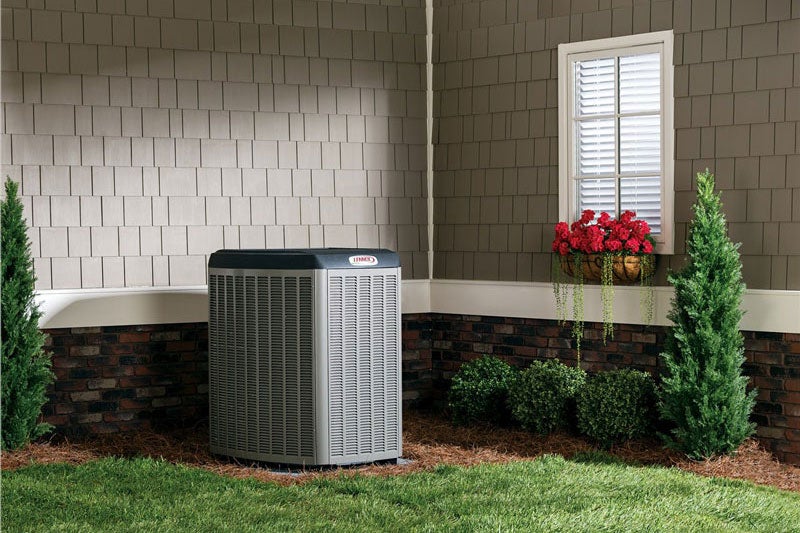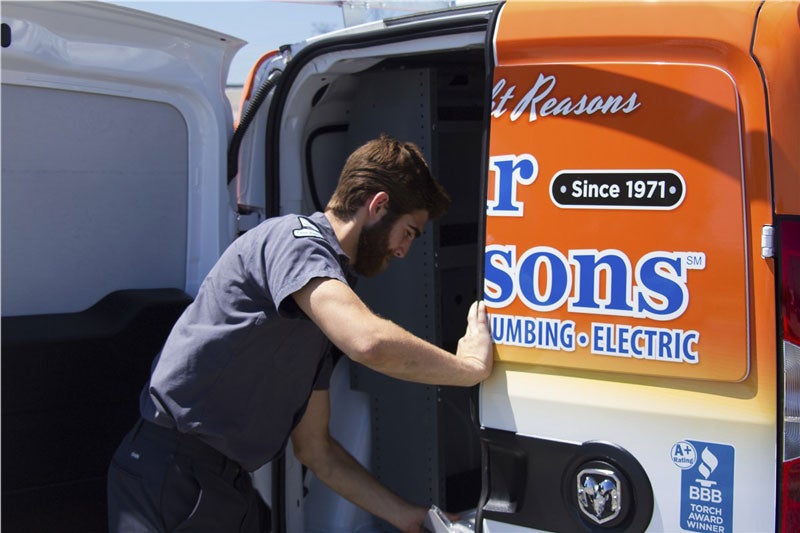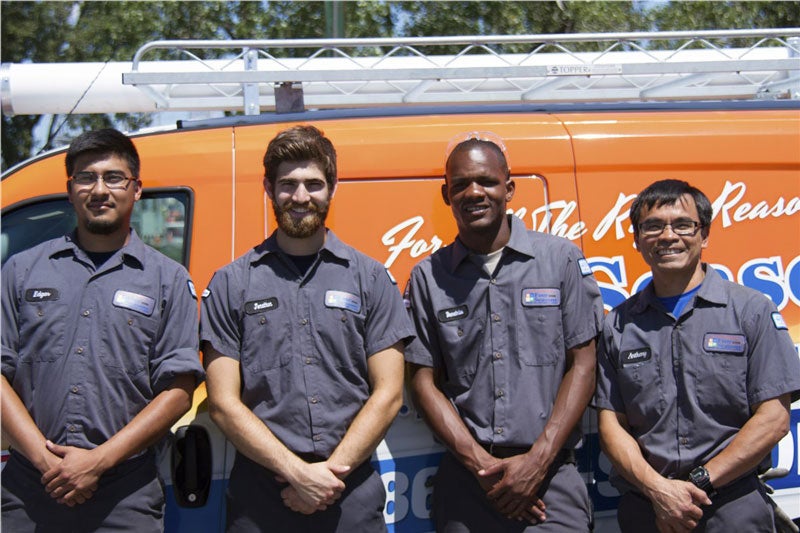 Top-Rated Heating Company Bridgeview, IL
Since 1971, Four Seasons Heating and Air Conditioning has provided homeowners throughout the greater Chicago community with high-quality HVAC, plumbing, electrical, and air quality services. No matter the season, day, or time, our team is here to make you as comfortable as possible in your home. In addition to our locations in Elgin, Crestwood, and our headquarters in Bedford Park, our Bridgeview office provides 24/7 service for emergency repairs and installation.
9934 S 76th Ave
Bridgeview, IL 60455
Open 24/7
(708) 444-1111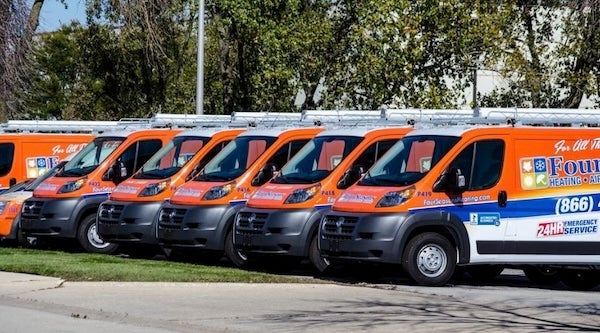 Explore Our Award-Winning Services
HVAC Repairs
What makes Four Seasons the best choice for your HVAC repair and maintenance? We provide 24/7 heating and air conditioning emergency services for our customers. It doesn't matter if you need more coolant in your AC or the furnace has just died, our team will come out day or night to diagnose it. We work on boilers, furnaces, and heat pumps, as well as the new ductless mini-split systems.
And if your system is hitting its life expectancy, our team can install a new heater or replacement air conditioner so you can get back to comfort in your own home.
Plumbing
Unexpected plumbing issues like leaks, burst pipes, or sump pump failures can be incredibly disruptive and unsettling, not to mention potentially damaging to your home and possessions.
At Four Seasons Plumbing, our team of dedicated, licensed plumbers is not only committed to resolving your plumbing concerns but also to providing a compassionate, hassle-free experience during times when you need it most. As top-rated plumbers serving Chicagoland, we prioritize your peace of mind, ensuring that every interaction is rooted in understanding, respect, and a genuine desire to alleviate your worries. From emergency plumbing repairs to leak repairs or burst pipes, water heater replacement to upgrading the plumbing in your kitchen, bathroom, or laundry room, Four Seasons Plumbing is here to help, ensuring your home remains the comfortable and safe haven it should be.
Electrical
Whether you need new wiring, emergency repairs, or panel box work, or perhaps larger upgrades like new lighting or a car charging station, the licensed electricians at Four Seasons Electrical are here to help.
We offer 24/7 comprehensive electrical services, upfront pricing, and less than 60-minute response time for electrical repairs.
See why homeowners throughout Chicagoland trust Four Seasons for their electrician needs.
Air Quality
With pollution on the rise and homes being more tightly sealed than ever before with enhanced insulation, indoor air quality is a valid concern for any homeowner in the Chicagoland area. Poor indoor air quality can affect the comfort and health of your family and lead to issues with harmful contaminants in the home, and Four Seasons Heating and Air Conditioning offers the affordable air quality solutions you need to restore pure air to your interior, including Duct Cleaning, Humidifiers, and Air Cleaners.
Top-Rated HVAC, Plumbing, and Electrical Company
We offer many benefits to our customers, including:
Expert installation by fully licensed, bonded professionals
Same-day service
Upfront pricing with no hidden fees
24/7 emergency service with no extra charge
Flexible financing
Affordable prices
The flexibility to work on any brand
Lifetime repair guarantees
Explore Our Bridgeview Services
Save $35 on Any Repair Service
Repair service in hours, not days. Save $35 on any heating, cooling, plumbing, or electrical repair.
We're Ready to Help...Now!
Day or Night, 24/7, Count on Trusted Service From Four Seasons Heating, Air Conditioning, Plumbing, and Electric