Best Plumbers Near You in Chicago & The Surrounding Areas
Whether it's residential or commercial, our team is ready to help with all of your plumbing issues 24/7!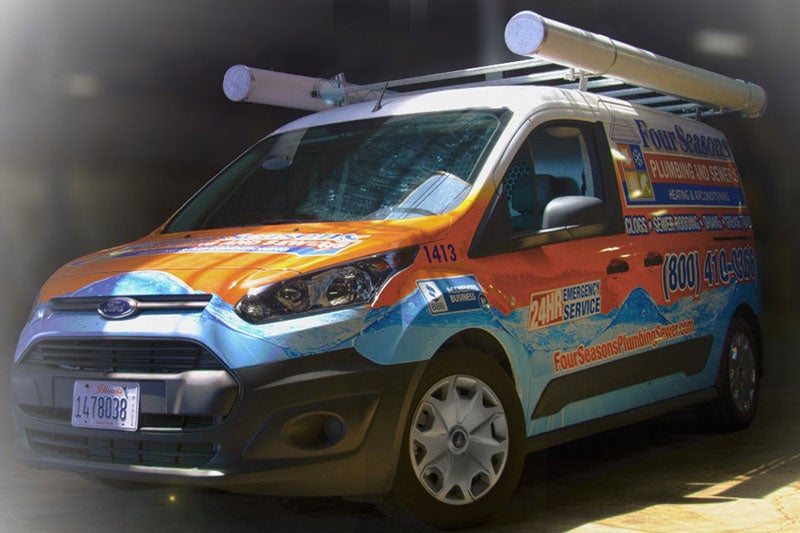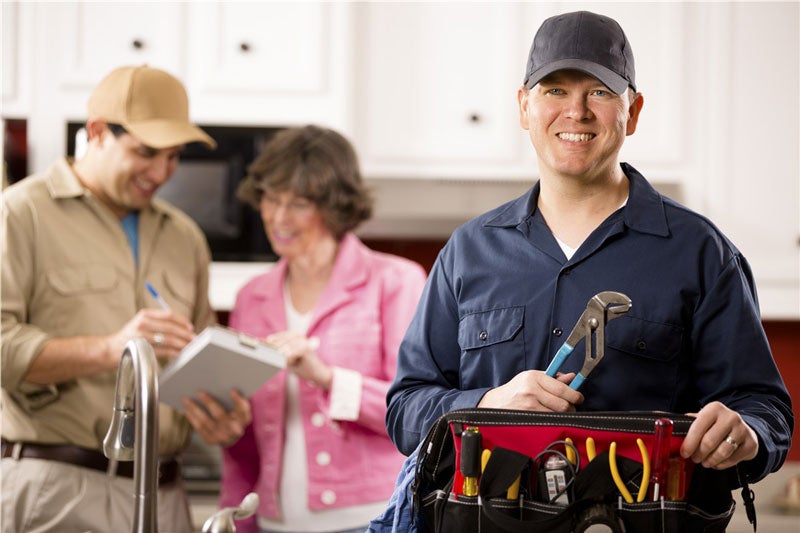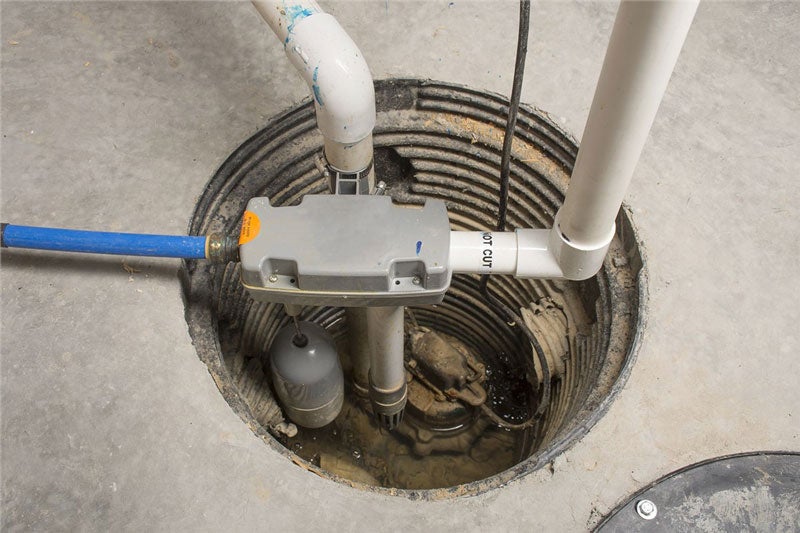 Since 1971, Four Seasons Plumbing has been the go-to choice for plumbing services in the Chicagoland area. Our team of fully licensed plumbers has the expertise to handle a wide range of plumbing needs, both for residential and commercial clients. Our commitment to exceptional customer service and competitive pricing has not only earned us an A+ accreditation from the Better Business Bureau but also the trust of the Chicagoland community. We take pride in offering a wide array of services, ensuring that we are your one-stop plumbing solution:
Emergency Services

Sump Pump Repair

Water Softener Systems

Lead Pipe Replacement

Basement Plumbing

Bathroom Plumbing

Laundry Room Plumbing

Leak Repairs

Outdoor Plumbing

Burst Pipes

Emergency Plumbing

Sump Pump Battery Backup

Water Line Installation
When it comes to plumbing in Chicagoland, Four Seasons Plumbing has you covered from minor repairs to major projects, all with a steadfast commitment to customer satisfaction.
Emergency Services From the Top-Rated Plumbing Company In Chicago
Have a plumbing emergency and unsure where to turn? Look no further than Four Seasons Plumbing, where we've got you covered around the clock. Gas leaks aren't the only plumbing emergencies we handle. At Four Seasons Plumbing, we offer 24/7 emergency plumbing services for a wide range of urgent situations. Whether it's frozen pipes or a stubbornly backed-up sewer, our dedicated team is always ready to assist you, day or night. The best part is, we don't charge any extra fees for after-hours service, even on weekends. Save our number in your contacts so that you're well-prepared for any plumbing crisis that may arise.
Our 24/7 emergency plumbing services guarantee a response time of less than an hour, ensuring you receive the assistance you need precisely when you need it. And you can rest easy knowing our prices won't put a dent in your wallet.
Affordable Solutions for Sump Pump Repair By Plumbers In Chicago
Sump pumps are crucial for safeguarding your property against water damage, particularly during periods of snowmelt or heavy rainfall. At our Chicago plumbing service, we offer a comprehensive range of sump pump services, including repair, installation, and maintenance. Our expertise covers:
Sump pump and ejector pump replacement.

Professional installation of customer-supplied pumps.

Emergency battery back-up installations.
A malfunctioning sump pump can lead to disastrous consequences in the event of basement flooding. Don't hesitate to contact our plumbing contractor at the first sign of trouble for prompt and cost-effective sump pump repair services. We'll ensure your system operates flawlessly, ensuring your preparedness for inclement weather and rising water levels.
Quality Water Softener Systems and Service
Dealing with hard water in your home can turn everyday tasks into challenges, causing issues like stained laundry, corroded pipes, and an unpleasant bathing experience. At Four Seasons Plumbing, your trusted Chicago plumber, we understand the impact of hard water on your daily life. That's why we offer affordable water softener system services, ensuring consistently soft water that allows you to enjoy your daily routines without interruption.
If hard water is a concern in your home, you're well aware of the importance of a water softener system. Whether you require a new system installation or repairs for your existing unit, our team of licensed professionals at Four Seasons Plumbing is here to assist you. We have the expertise to work with any brand of water softener, and our services come with a lifetime repair guarantee, providing you with peace of mind and the convenience of soft water at all times.
Your Plumbing In Chicago Contractor for Lead Pipe Replacement
If your home was built before 1970, there's a chance that lead pipes were used during construction—causing a hazardous situation where you could be drinking and using contaminated water within your own household. Protect your family and restore clean, safe water by choosing us for your lead pipe replacement! Quickly and affordably, we can replace dangerous lead pipes with modern plumbing components that ensure long-term home protection and performance.
Learn More About Our Plumbing Repairs and Services in Chicago Today!
When it comes to finding a reliable plumbing contractor in the Chicago region, Four Seasons Plumbing stands out for our professional solutions and top-quality, affordable services. Whether you require emergency services or routine plumbing solutions, we're here to assist you.
Get in touch with us today to learn more about our comprehensive plumbing services and schedule your repair. A trusted local plumber from Four Seasons is always nearby and ready to help. For your convenience, you can reach us by phone or simply request a fast, no-obligation price quote through our online form. Contact us now to experience plumbing excellence with Four Seasons Plumbing.


Take $50 off any plumbing or electrical repair service.
We're Ready to Help...Now!
Day or Night, 24/7, Count on Trusted Service From Four Seasons Heating, Air Conditioning, Plumbing, and Electric