Chicago's Most Trusted Plumbing Contractor
With our comprehensive services, we're the one-stop shop for your local plumbing needs.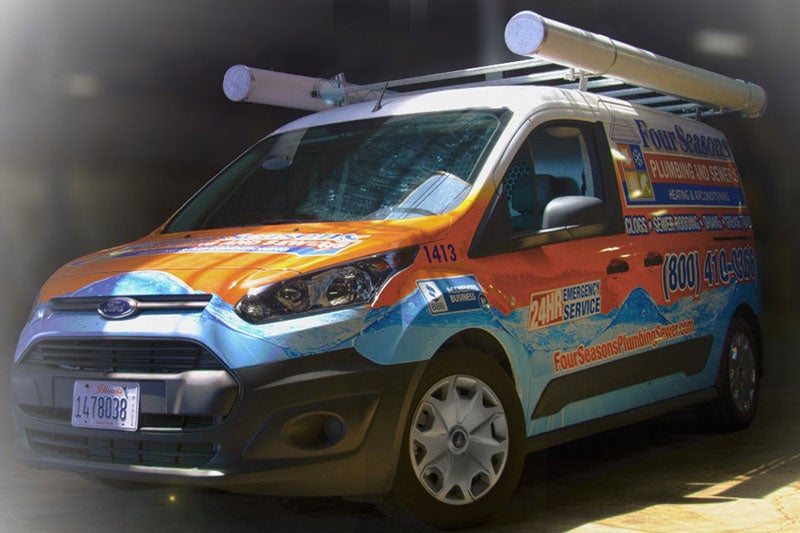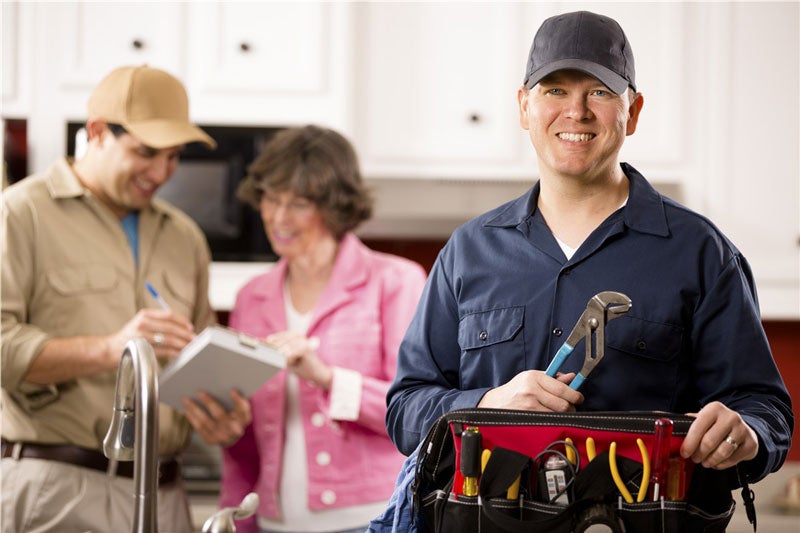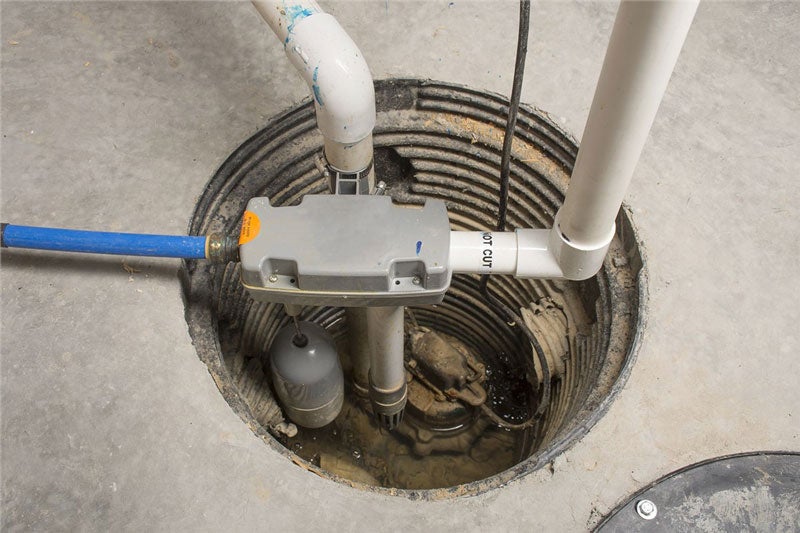 Throughout the greater Chicagoland area, residents count on Four Seasons Plumbing to deliver timely plumbing solutions that keep their homes and businesses up and running. Since 1971, we've been a leading choice among Chicago plumbing companies, and our comprehensive services cover the full scope of your local needs—from emergency repairs to expert installation and sewer cleaning.
With our fully licensed plumbers, you can expect high-quality service at an affordable price for the following:
Emergency Services
Sump Pump Repair
Water Softener Systems
Lead Pipe Replacement
Emergency Services From the Top-Rated Chicago Plumber
Do you have a plumbing emergency on your hands, but are not sure where to turn? The crew at Four Seasons Plumbing has got you covered—day or night. With our 24/7 emergency plumbing services, we'll be standing by to respond in less than an hour, making sure you get the help you need, when you need it, at a price that doesn't break the bank.
Affordable Solutions for Sump Pump Repair
Sump pumps play an essential role in keeping your property fast from water, especially when the snow melts or heavy rain blows into the area. To ensure that your sump pumps are in proper working order, sump pump repair is just one of the items on our Chicago plumbing service menu. We also offer installation and maintenance services that cover:
Sump pump and ejector pump replacement.
Proper installation of customer-supplied pumps.
Emergency battery back-up installations.
…and more!
Quality Water Softener Systems and Service
When dealing with hard water in the home, daily chores can quickly become a challenge, leading to issues with stained laundry, corroded pipes, and a generally unpleasant bathing experience. As your Chicago plumber, Four Seasons Plumbing offers affordable water softener systems and installation services that deliver consistently soft water to your home, and let you get back to enjoying your daily routines.
Your Chicago Plumbing Contractor for Lead Pipe Replacement
If your home was built before 1970, there's a chance that lead pipes were used during construction—causing a hazardous situation where you could be drinking and using contaminated water within your own household. Protect your family and restore clean, safe water by choosing us for your lead pipe replacement! Quickly and affordably, we can replace dangerous lead pipes with modern plumbing components that ensure long-term home protection and performance.
Learn More About Our Plumbing Repairs and Services in Chicago Today!
There may be many choices out there for a plumbing contractor that serves the Chicago region, but nobody offers the professional solutions and high-quality, affordable services of Four Seasons Plumbing. Learn more about our emergency services and top-rated plumbing solutions today by giving us a call. You can also easily request your fast, no-obligation price quote by submitting our online form now.
Take $50 off any plumbing or electrical repair service.
We're Ready to Help...Now!
Day or Night, 24/7, Count on Trusted Service From Four Seasons Heating, Air Conditioning, Plumbing, and Electric