Best HVAC Company Near You in Elgin, IL
Four Seasons Heating and Air Conditioning
When your HVAC system isn't working right; our technicians can come out to take a look at it anytime.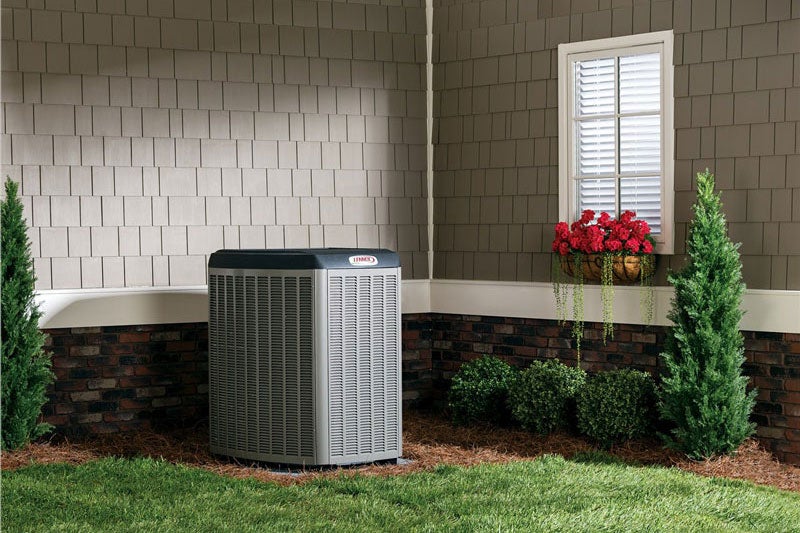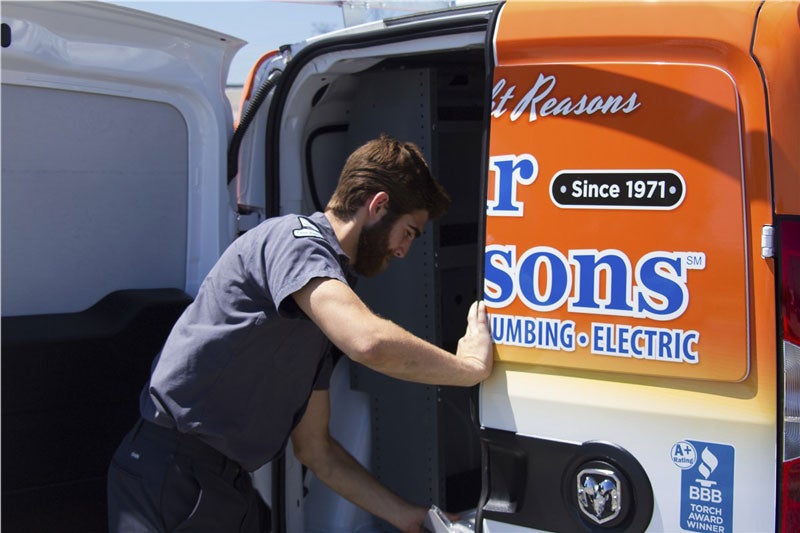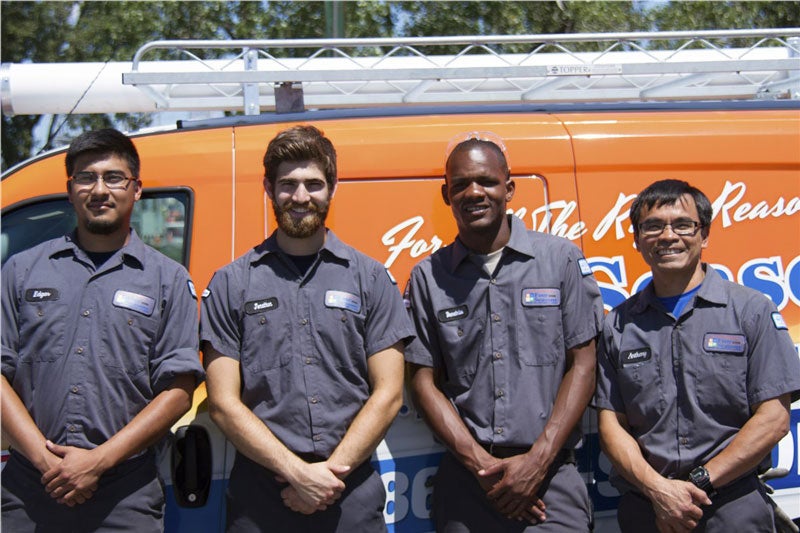 Top-Rated Heating Company Elgin, IL
Since 1971, Four Seasons Heating and Air Conditioning has been the trusted choice for homeowners in the Elgin community, offering top-notch HVAC solutions. As winter storms sweep through this suburban area and the Great Lakes Region experiences intense heat waves, we ensure that your heating and cooling units perform at their best.
Formerly Advantage Plumbing and Sewer Co., now a division of Four Seasons Heating and Air Conditioning, we are here to provide our experience and top-rated customer service to help you deal with your heating, cooling, plumbing, electrical, or air quality needs.
992 St Charles St.
Elgin, IL 60120
Open 24/7
(847) 268-3553
Elgin Emergency HVAC Repairs Near You
Why is Four Seasons the top pick for your HVAC servicing and upkeep? We're always available, offering 24/7 emergency services in heating and air conditioning for our patrons. Whether it's a need for additional coolant in your air conditioner or an unexpected furnace malfunction, our crew is on standby, day or night, to assess the situation.
From furnaces and boilers to heat pumps, our Four Seasons experts possess the skills to evaluate and mend an extensive array of heating systems, encompassing ductless configurations. Our heating repair spectrum ranges from straightforward furnace ignitor fixes to comprehensive furnace replacements. We also offer heat pump repair and installation.
Considering a transition to an advanced thermostat or in need of a furnace blower motor replacement? Our acclaimed Elgin specialists ensure precision in every task. Don't hesitate to inquire about any of our heating solutions when booking an urgent appointment.
Affordable Elgin Heating Repair Experts
Get the Elgin heating services you need quickly and more affordably when you choose Four Seasons Heating and Air Conditioning. We offer immediate heating repair services that will solve your problem fast—whether you need a new furnace blower motor, furnace igniter, or heat pump. Our technicians never push services you don't need; however, if a furnace replacement is required, we offer a variety of quality products and flexible financing options.
Additional benefits to expect from us include:
Broken Furnace Blower Motor
24/7 repairs every day of the year—at no extra cost
Impressive response time of two hours or less
Up-front pricing with no hidden costs, ever!
Professional repairs for any furnace make or model
Full-Service Elgin AC Repair and Maintenance
Keep your Elgin home comfortable without spending a fortune on energy costs with regular central air maintenance. We also offer a variety of options for those who need a new home AC unit, and our emergency AC repair services are second-to-none. Whatever your needs might be, we will provide you with the quality products and service you deserve, including the latest innovations:
Ductless Systems: For a highly-efficient heating or cooling system that provides more control over your environment, a ductless system is the way to go.
Smart Thermostats: Complete your project with a high-tech thermostat that turns your heat or air on and off at the perfect time.
In Need of an Emergency Plumber in Elgin?
Surprise plumbing dilemmas, be it leaks, pipe ruptures, or sump pump malfunctions, can be both unnerving and potentially harmful to your home and belongings.
With Four Seasons Plumbing, our squad of professional, certified plumbers is not only dedicated to addressing your plumbing quandaries but also to offering a serene, smooth experience during such challenging times. As premier plumbers serving Elgin, we emphasize your tranquility, guaranteeing every engagement is grounded in empathy, courtesy, and an authentic intent to ease your concerns. Whether it's tackling emergency plumbing issues, mending leaks, addressing pipe bursts, replacing water heaters, or renovating plumbing in any part of your home, including your kitchen, bathroom, or laundry room, Four Seasons Plumbing stands ready to assist, ensuring your residence retains its comforting and secure essence.
Contact a Reliable Elgin Electrician
Elgin Air Duct Cleaning Professionals
If you're concerned about the indoor air quality in your Elgin home, Four Seasons Heating and Air Conditioning offers a wide range of solutions to help improve the health, safety, and comfort of your family. Whether you're interested in professional duct cleaning solutions, high-performance humidifiers, or highly effective air cleaners, we have everything necessary to purify the air in your indoor living spaces.
At Four Seasons Heating and Air Conditioning, our team members are NADCA-certified duct cleaning specialists. Using innovative techniques that meet or exceed standards set by the NADCA, we will completely remove dust and debris to ensure that you have clean air ducts.
Consider what this could mean for you and your family in Elgin!
Our technicians promise that our air duct cleaning solutions will:
Increase Energy Efficiency: Clean air ducts improve the efficiency of your home's HVAC system.
Decrease Debris: You'll experience cleaner, purer air and less dirt and debris in your air duct system.
Reduce Allergens: If anyone in your household suffers from allergies, asthma, or other respiratory problems, clean ducts will noticeably reduce health issues.
Eliminate Odors: Our techniques also allow us to eliminate lingering odors in your duct system.
Explore Our Elgin, IL HVAC Services
Save $35 on Any Repair Service
Repair service in hours, not days. Save $35 on any heating, cooling, plumbing, or electrical repair.
We're Ready to Help...Now!
Day or Night, 24/7, Count on Trusted Service From Four Seasons Heating, Air Conditioning, Plumbing, and Electric