Best Crestwood, IL HVAC Company Near You
Four Seasons Heating and Air Conditioning
Get fast, reliable help with your South Chicago heating system.
Top-Rated Heating Company Crestwood, IL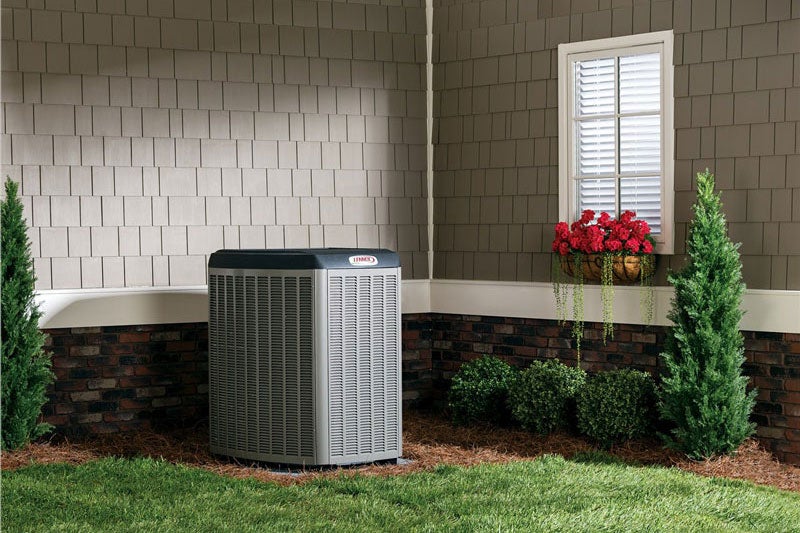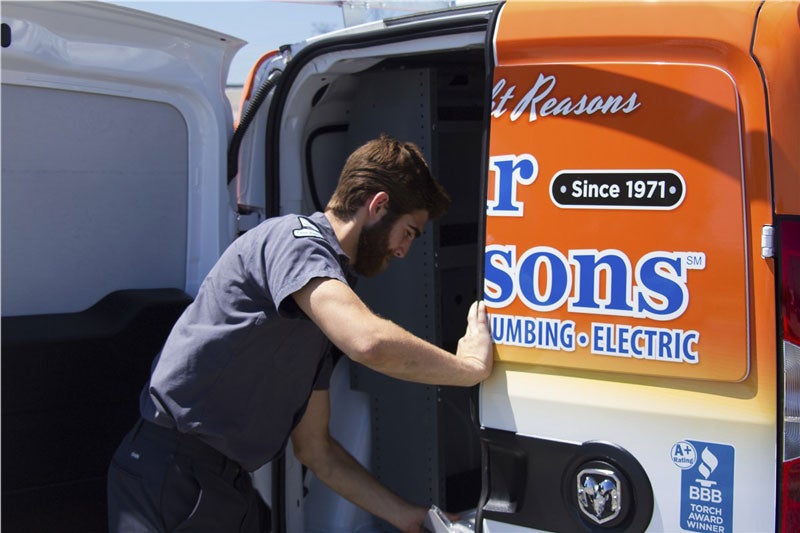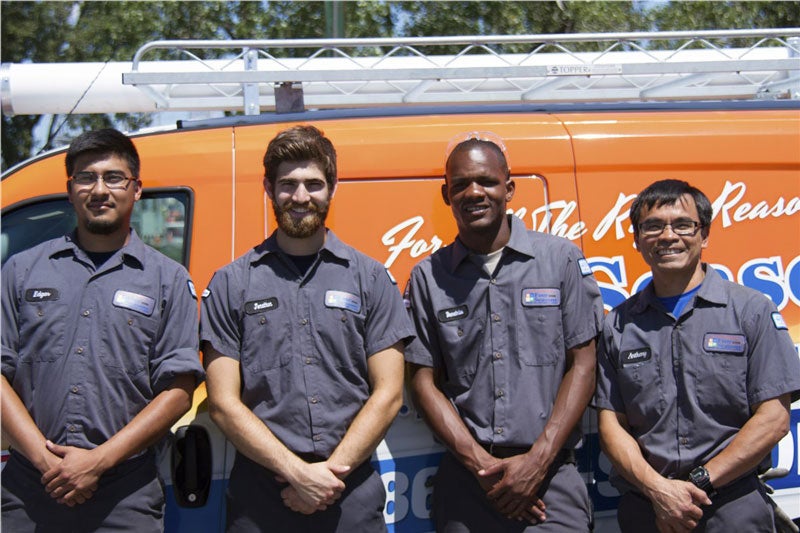 Since 1971, Four Seasons Heating and Air Conditioning has been delivering superior HVAC solutions to our Crestwood neighbors. Whether facing the fierce winter storms or enduring the intense heat waves that affect the Great Lakes Region, you can count on us to ensure your heating and cooling units are functioning at their best.
14017 S Cicero Ave
Crestwood, IL 60418
Open 24/7
708-444-1111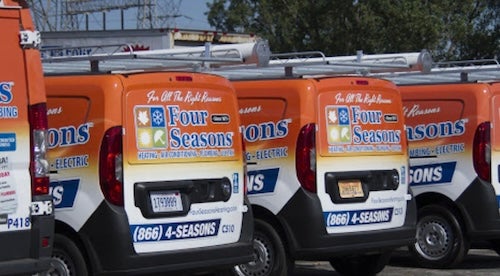 Crestwood Emergency HVAC Repairs Near You
What makes Four Seasons the best choice for your HVAC repair and maintenance? We provide 24/7 heating and air conditioning emergency services for our customers. It doesn't matter if you need more coolant in your AC or the furnace has just died, our team will come out day or night to diagnose it.
Furnaces, boilers, and heat pumps, oh my! Four Seasons technicians are trained to inspect and repair a wide range of heaters, including ductless systems. Our heating repair services run the gamut from simple furnace ignitor replacement to full-fledged furnace replacement.
Whether you want to upgrade to a smart thermostat or replace a furnace blower motor, our award-winning Crestwood technicians do the job right. Feel free to ask us about any of our heating services when you request an emergency appointment.
Reliable AC Repairs in Crestwood
As the peak of summer approaches, it's crucial to have confidence in your air conditioner's ability to maintain a cool and pleasant atmosphere in your home, regardless of the soaring temperatures. That's why the technicians at Four Seasons are here. Our team can help provide seasonal maintenance of your AC system so it is ready for the hot summer months, provide emergency AC repairs when your system isn't working as expected, and we can install a new AC system. We also are the region's top supplier of ductless minisplit systems, which allow us to get heating and cooling anywhere in your home.
Air Quality & Duct Cleaning Crestwood
Just as with any other part of your house, dust and debris accumulate in the air ducts of your HVAC system. However, the process of
air duct cleaning
is much more complicated than dusting your furniture. For that reason, you should hire a professional HVAC company to get the job done right—and as a BBB-accredited company with fully qualified professionals, you can count on Four Seasons Heating and Air Conditioning to make your South Chicago area home safe and clean. We can recommend products like
humidifiers
&
air cleaners
, as well as provide award-winning
duct cleaning service
to help you and your family breathe easier.
Need an Emergency Plumber Crestwood?
Unexpected plumbing issues like leaks, burst pipes, or sump pump failures can be incredibly disruptive and unsettling, not to mention potentially damaging to your home and possessions.
At Four Seasons Plumbing, our team of dedicated, licensed plumbers is not only committed to resolving your plumbing concerns but also to providing a compassionate, hassle-free experience during times when you need it most. As top-rated plumbers serving Crestwood, we prioritize your peace of mind, ensuring that every interaction is rooted in understanding, respect, and a genuine desire to alleviate your worries. From emergency plumbing repairs to leak repairs or burst pipes, water heater replacement to upgrading the plumbing in your kitchen, bathroom, or laundry room, Four Seasons Plumbing is here to help, ensuring your home remains the comfortable and safe haven it should be.
Call a Trusted Crestwood Electrician
Explore Our Crestwood Services
Save $35 on Any Repair Service
Repair service in hours, not days. Save $35 on any heating, cooling, plumbing, or electrical repair.
We're Ready to Help...Now!
Day or Night, 24/7, Count on Trusted Service From Four Seasons Heating, Air Conditioning, Plumbing, and Electric