Keep the Power On with a Whole-House Generator
When the lights go out, you'll be ready with an expertly-installed generator.
Schedule Your Free Estimate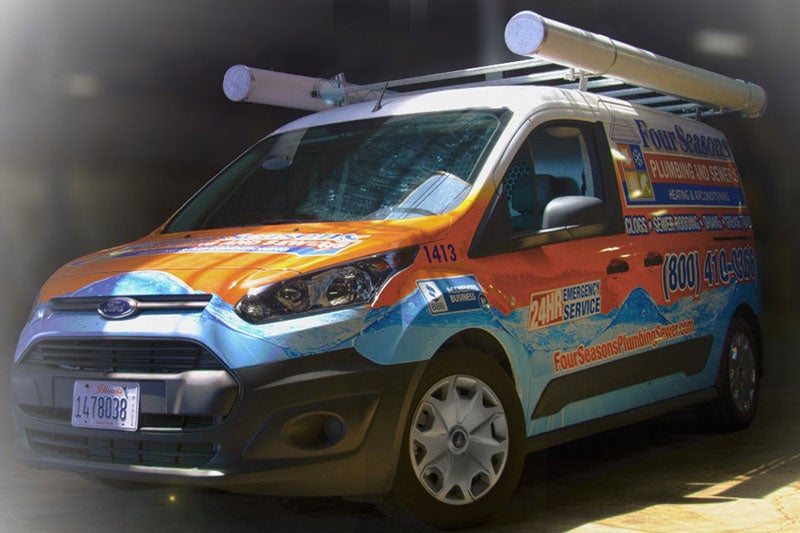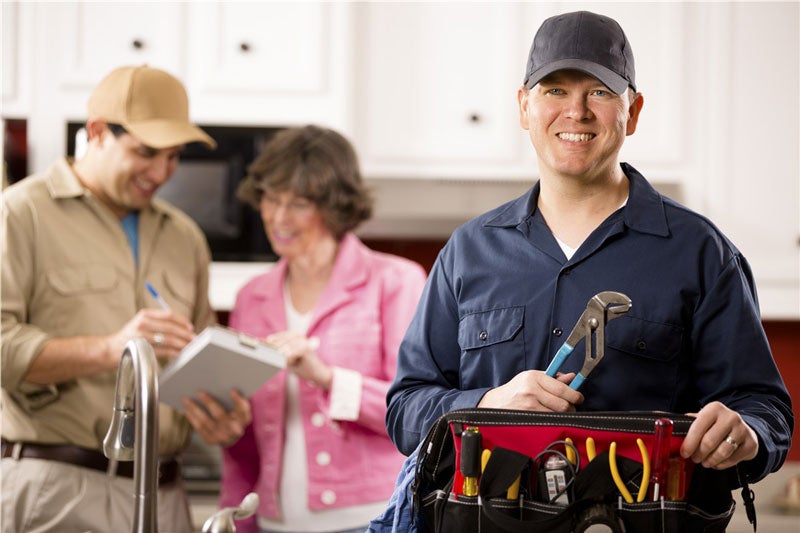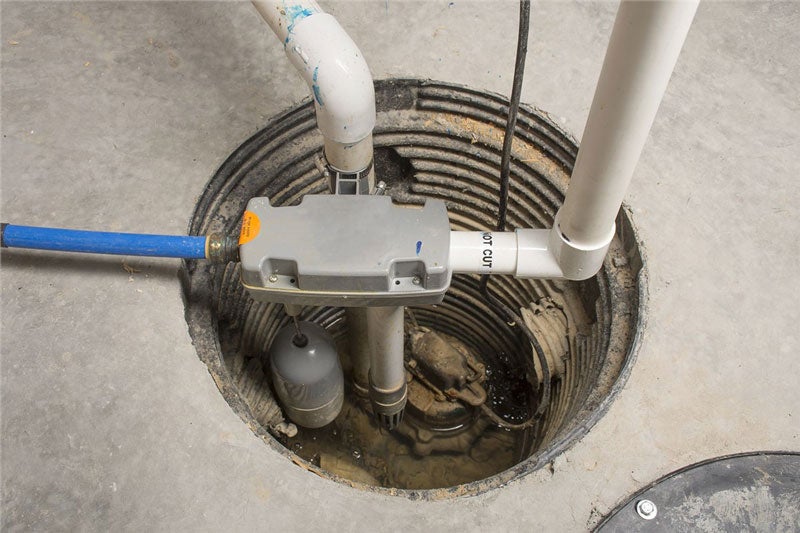 If you've ever endured an extended power outage, the thought of installing a home generator has likely crossed your mind, but you may have thought the expense wasn't worth the benefit. Our friendly, experienced and fully licensed electricians will provide expert installation of top-quality generators at competitive prices.
Authorized KOHLER® Generator Dealer
And it gets even better.
We offer multiple financing options with attractive terms and low monthly payments make it easy to budget for this home upgrade—and the next time the lights go out, you'll be glad you did!
Our family-owned and operated business completes projects quickly, and we stand behind our work with some of the best warranties in the business. The next time the power goes out, make sure you can carry on as normal with a quality home generator.
Benefits of Home Generator
You might be wondering why buy a home generator when a portable generator provides enough power for the basics? The benefits of a whole-home generator over a portable generator are many, including:
Most portable generators must be operated outside and in a covered area to protect it from the weather. For some Chicago homeowners, this means you'll have to wait until inclement weather has passed before you can even begin using it.
Keeping gas on hand is a hassle, and having enough for extended power outages is even more inconvenient.
It's a lot of work to pull out and start a portable generator. A whole-house generator kicks on automatically.
Portable generators are extremely loud, and many Chicago homeowners get complaints from neighbors when running them. Quality whole-house generators are much quieter.
A portable generator only powers a few small appliances. A whole-house generator keeps your Chicago home powered as if nothing happened.
Schedule Your Free Estimate on a Whole-Home Generator Today!
The next time severe weather is headed this way, you'll be ready with a professionally-installed whole-house generator. Fill out our online form to schedule your free in-home estimate today.
Up to $1000 off Generators +
10 Year Parts & Labor Warranty!
Select "Free Estimate" from the dropdown below to schedule today!
We're Ready to Help...Now!
Day or Night, 24/7, Count on Trusted Service From Four Seasons Heating, Air Conditioning, Plumbing, and Electric