Reduce the Effects of Dry Air With a Quality Humidifier
Humidifiers restore moisture to the air and eliminate dry air's damaging and harmful effects.
Do you ever wake up with a parched throat, or suffer from extremely dry skin? These and other issues can be easily solved with the installation of quality humidifiers. Our whole-house humidifiers put moisture back in the air for a more comfortable environment. Our units feature Lennox Healthy Climate® technology, create zero ozone emissions, and carry the Good Housekeeping "Seal of Approval".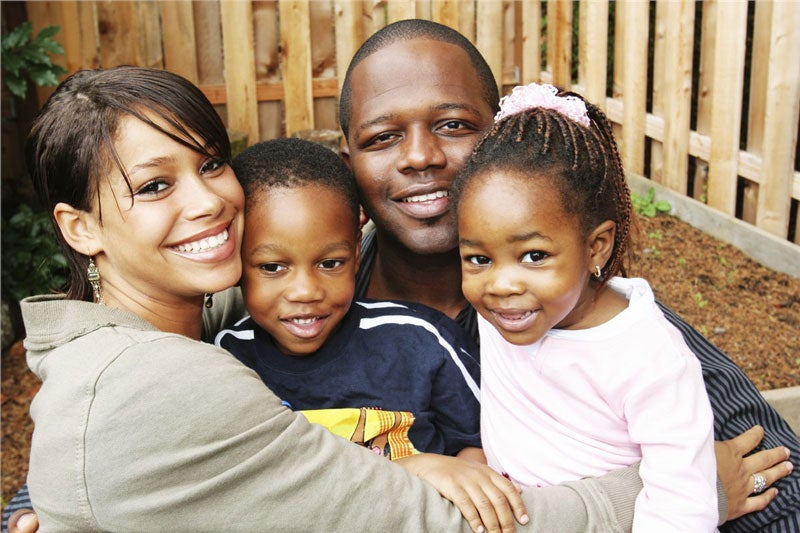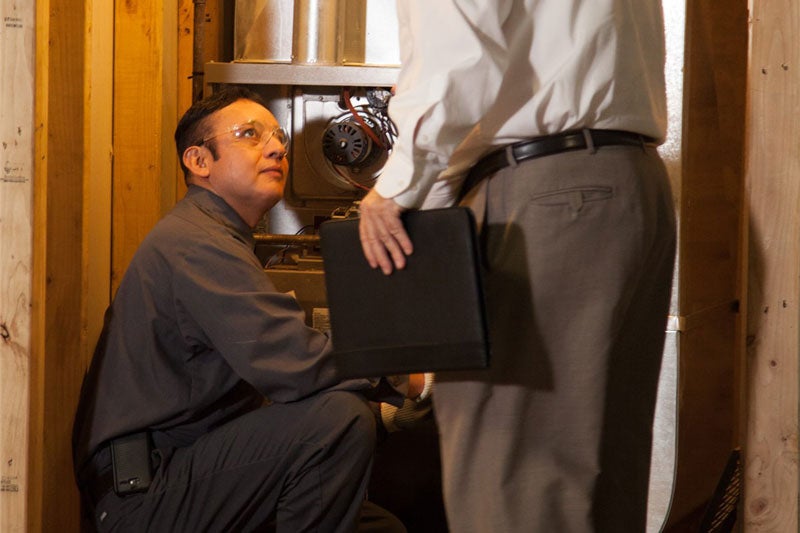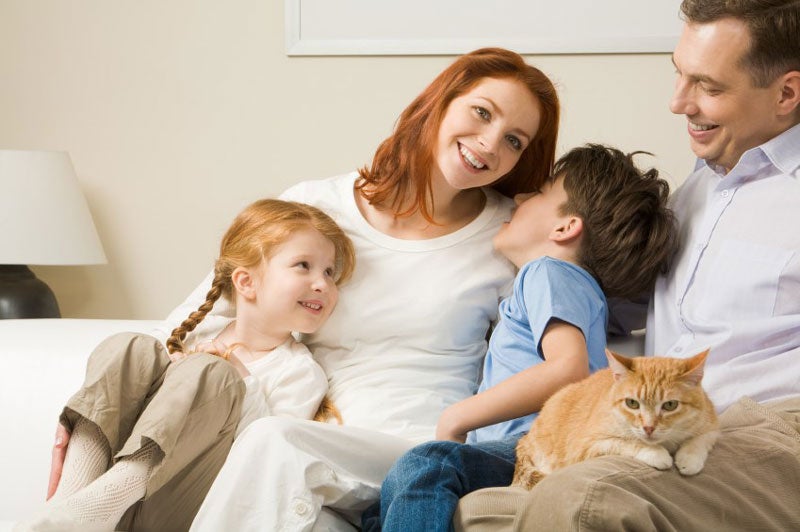 Lennox Healthy Climate® Whole-Home Bypass Humidifier
These humidifiers work with your central HVAC system to eliminate the problems associated with dry air. You'll enjoy optimal comfort and air quality with this top-rated unit. By using the circulating fan in the furnace or air handler, your new humidifier is able to distribute moisture to every room of the home in a low-maintenance and energy-efficient way!
Healthy Home: Furnaces create low moisture levels that promote respiratory infections and sore throats, but a humidifier can prevent these health problems!
Enhanced Comfort: Moist air feels warmer than air that is dried out and unable to hold heat.
Wood Protection: Protect your beautiful hardwood floors and furniture from becoming brittle and cracked!
Low Maintenance: Change the filter once a year and your humidifier are good to go!
Precision Performance: The automatic control feature automatically adjusts output to provide the best humidity levels based on the temperatures outdoors.
Lennox Healthy Climate® Whole-Home Power Humidifier
When we install one of these powerful whole-home humidification systems in your HVAC system, you will experience enhanced comfort and balanced humidity control throughout your home. By relying on its own built-in fan to circulate moisture, this unit provides humidifier benefits even when the HVAC system is not in operation.
Maximizing Comfort: Humidifiers put back the moisture that is stolen by the heating system.
Healthier Home: Minimize the occurrence of respiratory infections and sore throats associated with dry indoor air.
Independent Circulating Fan: Keep humidity levels constant with this humidifier's built-in circulating fan.
Wood Protection: With more moisture in the air, your hardwood floors and furniture are less susceptible to becoming cracked and brittle.
Low Maintenance: Four Seasons Heating and Air Conditioning can replace the filter in your humidifier once a year at the same time we do your furnace cleaning. Other than that, the unit is virtually maintenance-free!
Schedule Your Appointment Today for More Information About Our Top-Rated Humidifiers
Don't live with the harmful effects of dry air any longer. Contact us today to learn more about our humidifiers and other
air quality
services. Call Four Seasons Heating and Air Conditioning today, or fill out our brief online form now to schedule an appointment for your complimentary consultation and quote.
Schedule Your Appointment
Ready to get started? Please fill out the form below and a member of our team will be in touch shortly!
We're Ready to Help...Now!
Day or Night, 24/7, Count on Trusted Service From Four Seasons Heating, Air Conditioning, Plumbing, and Electric