Choose the Premier Barrington Heating and Cooling Team
Our local HVAC services cover all of your needs from emergency repair to AC maintenance to a furnace installation.
Barrington Heating and Cooling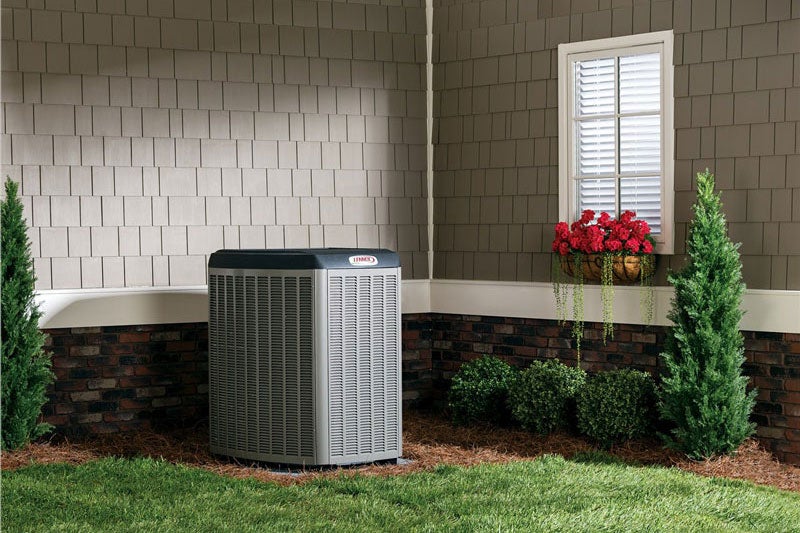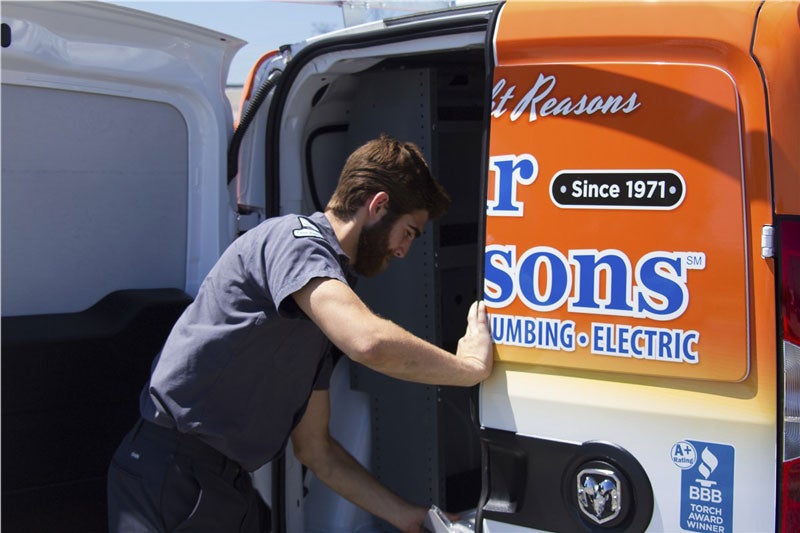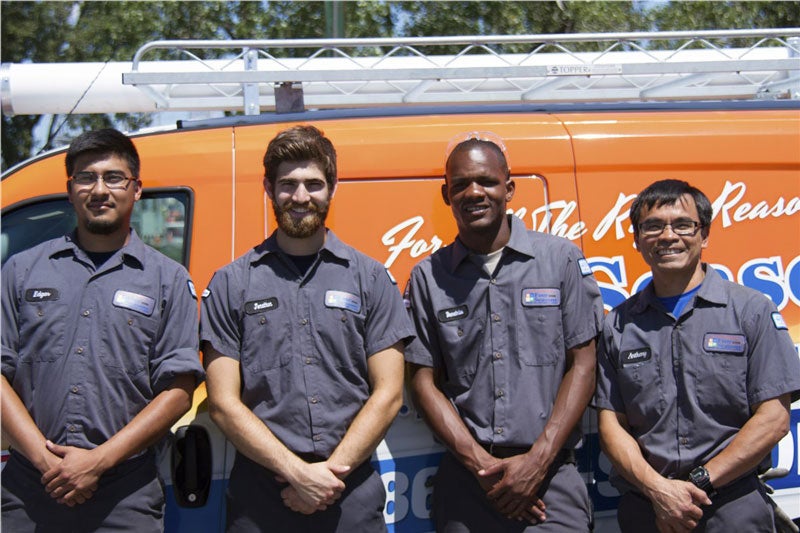 During extreme cold snaps and heat waves, the constant use of your heating and cooling system can put too much pressure on it. Overworked furnaces and air conditioners can give out at the worst times, such as in the middle of the night.
Who can you call for Barrington heating and air conditioning emergency services?
The team at Four Seasons Heating and Air Conditioning is available to help you out with any HVAC repair. Our friendly, experienced technicians will come to your home on holidays, weekends, and even at night. Let us find the solution to your home HVAC system issues!
Get Fast Barrington Heating Repair
If your Barrington furnace, boiler, or heat pump isn't keeping your family comfortable, then heating repair is needed right away. Our local technicians will do their best to diagnose the trouble, whether it is a bad furnace blower motor or a damaged furnace ignitor. We can also help you with other essential heating services, such as installing a furnace replacement, setting up ductless systems, or installing a smart thermostat.
Enjoy Professional Barrington AC Repair and Maintenance
Having problems with your central air conditioner? Does your AC unit act up on you? Four Seasons can find out the cause and provide a swift AC repair, so you can get back to living well. With our lifetime warranties on all repairs, we'll also come back out to fix that Barrington home AC unit if the first repair wasn't done right.
Keep these problems from developing in the first place! Consider signing up for our central air maintenance and inspection services. Get a complete AC tune-up before the summer starts.
To Find Out More About Our Barrington Emergency Heating and Air Conditioner Company
We understand that emergency HVAC services in Barrington are a big investment. To ease the burden of your repair or replacement, Four Seasons Heating and Air Conditioning provides competitive quotes. We also have flexible financing options to make fixing your HVAC system easier.
If you are looking for a '24/7heating and cooling company near me,' give us a call today. Four Seasons can arrange an emergency appointment right away. Or, fill out our online form to request a complimentary price estimate for a replacement heater or AC unit.
Save $35 on Any Repair Service
Repair service in hours, not days. Save $35 on any heating, cooling, plumbing, or electrical repair.
We're Ready to Help...Now!
Day or Night, 24/7, Count on Trusted Service From Four Seasons Heating, Air Conditioning, Plumbing, and Electric