Best Water Heater Repair in Chicago
Choose from our extensive list of high-quality water heaters to improve your home.
Water Heater Repair Near Chicago
A broken water heater can quickly ruin your day, but fortunately, you don't have to deal with a repair of this magnitude on your own. At Four Seasons Plumbing, we have been providing the Chicago area with high-quality water heaters and routine maintenance since 1971. In fact, the following are just a few of the products and services you can count on our professional contractors to deliver in and near Chicago:
Tankless Water Heaters
Water Heater Repairs
Water Heater Installation
Heater Replacement
Contact Us
Energy-Saving Tankless Water Heaters Near Chicago
As high-efficiency water heaters, our tankless styles have become more and more popular. In some cases, they can use up to half as much energy as your old water heater. Best of all, the design allows for a continuous water supply, so you never have to worry about running out of hot water again!
According to Energy.gov, homes that use less than 41-gallons of water a day can see a 24%-34% improvement in energy efficiency with a tankless water heater.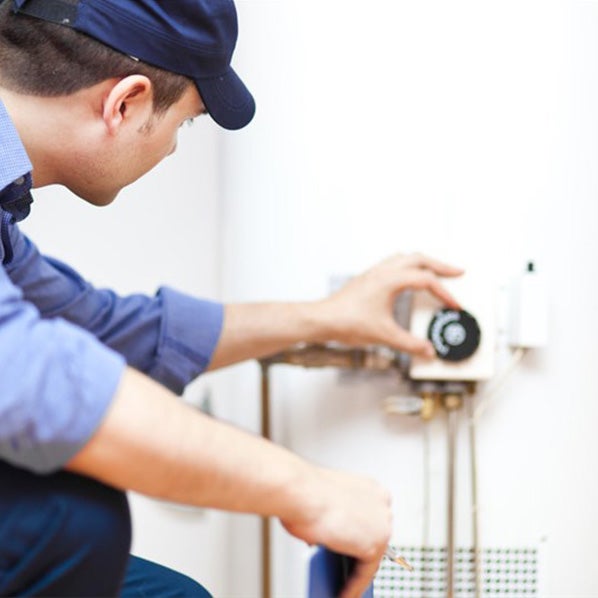 Effective Water Heater Repair Services
With our routine maintenance and emergency plumbing repair services, you can extend the life of your current water heater for many years. In fact, you never have to worry about fixing your water heater on your own because we are available for emergency service 24/7. In no time, we can have your water heater back in tip-top shape.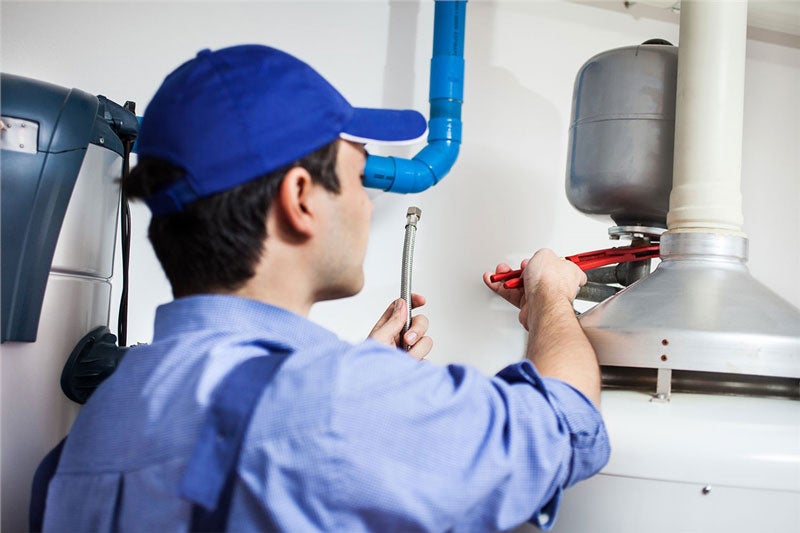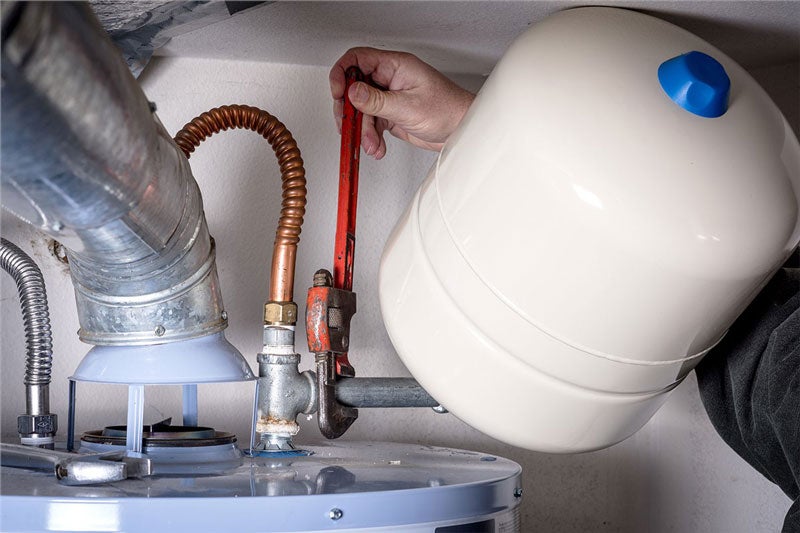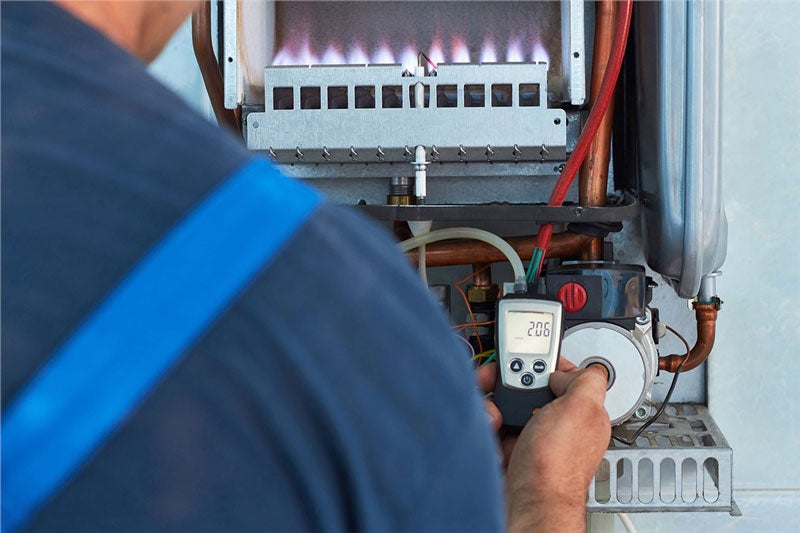 Professional Water Heater Installation in Chicago, IL
If you're building a new home, we also offer standard
water heater installation
and an extensive list of new water heaters from which you can choose. However, you don't have to worry about being overwhelmed by all of the options because you can work with one of our professionals to select the right product to suit your efficiency needs and budget.
Quick and Efficient Water Heater Replacement in Chicago
While we always do our best to provide you with the most cost-effective option, sometimes we find that old water heaters are simply beyond repair. In the event that this happens, we can complete a
fast and reliable replacement
so that you can go back to your daily routine with little disruption.
Contact Us for More Information on Our Water Heaters
Whether you want to try to repair your current water heater or improve your home's energy-efficiency with a tankless version, reach out to us at Four Seasons Plumbing to find out more about the plumbing, heating, electrical, and cooling products and services that we have to offer. You can call to ask any questions or fill out our online quote form to find out more details about the cost of your project.
Explore Options Near Chicago
---
$100 off New Hot Water Tank With Trade-In
Get $100 towards the cost of a new water heater!
We're Ready to Help...Now!
Day or Night, 24/7, Count on Trusted Service From Four Seasons Heating, Air Conditioning, Plumbing, and Electric