Best Bedford Park HVAC Company Near You
Four Seasons Heating and Air Conditioning
When your HVAC system isn't working right; our technicians can come out to take a look at it anytime.
Top-Rated Heating Company Bedford Park, IL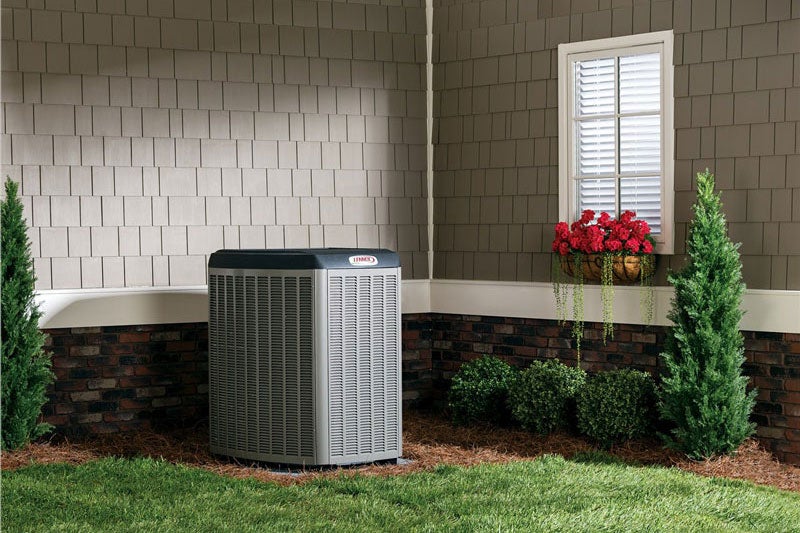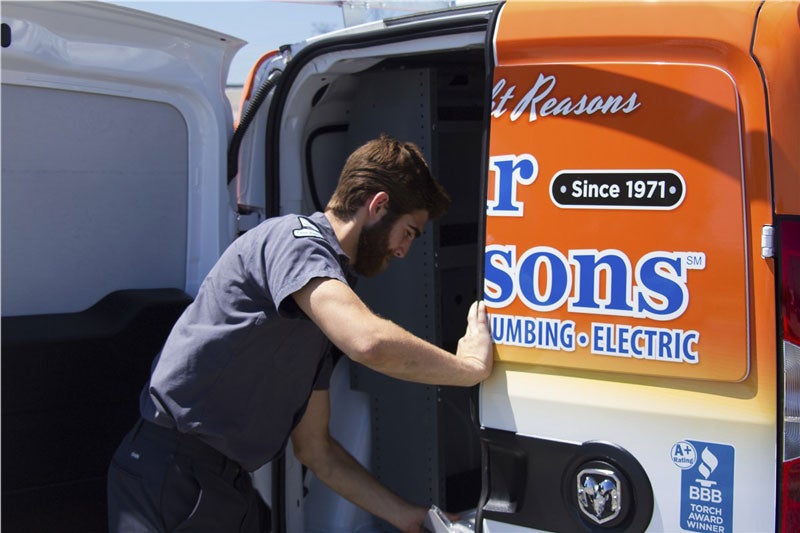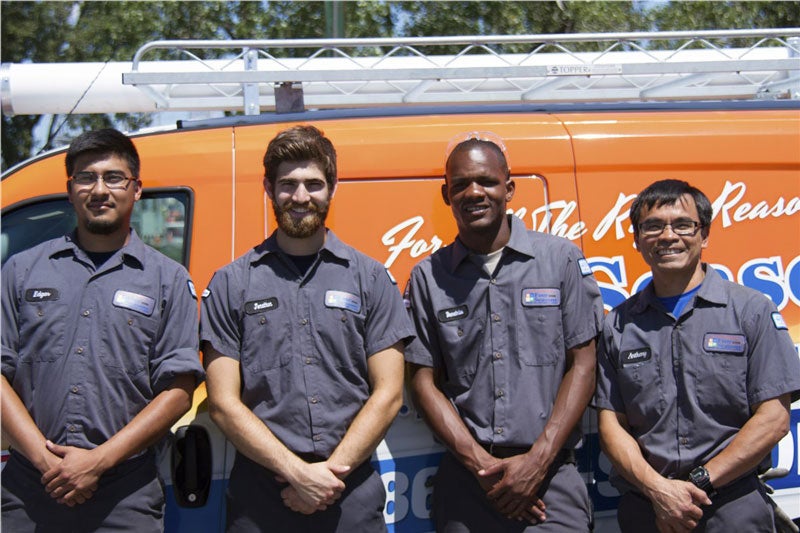 Since 1971, Four Seasons Heating and Air Conditioning has provided homeowners in the Bedford Park community with high-quality HVAC services. When those winter blizzards hit this suburban town and heat waves strike the Great Lakes Region, we'll make sure your heating and cooling systems are operating at peak efficiency.
5701 W 73rd St
Chicago, IL 60638
Open 24/7
773-284-6161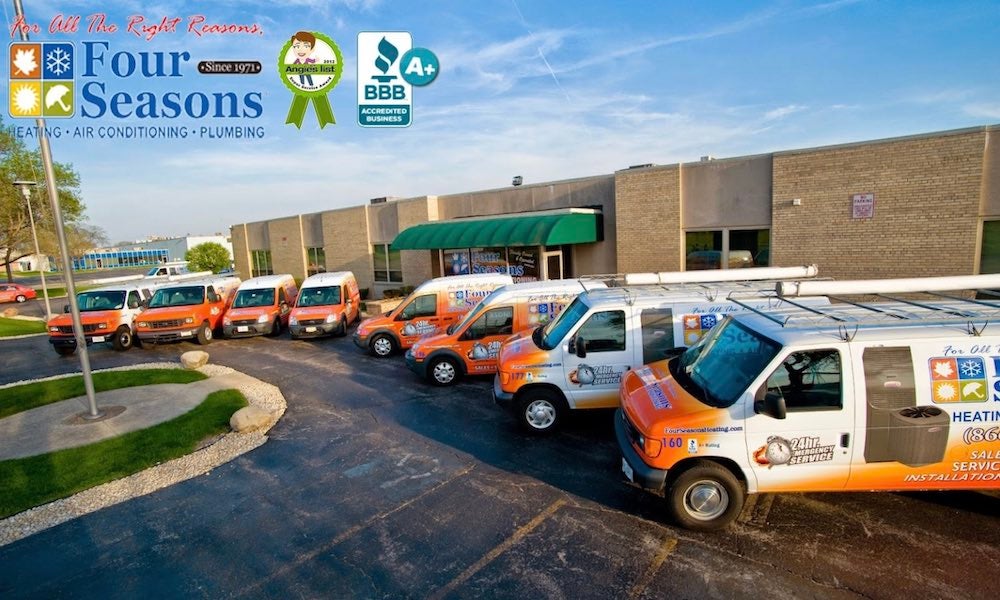 Bedford Park Emergency HVAC Repairs Near You
What makes Four Seasons the best choice for your HVAC repair and maintenance? We provide 24/7 heating and air conditioning emergency services for our customers. It doesn't matter if you need more coolant in your AC or the furnace has just died, our team will come out day or night to diagnose it.
Furnaces, boilers, and heat pumps, oh my! Four Seasons technicians are trained to inspect and repair a wide range of heaters, including ductless systems. Our heating repair services run the gamut from simple furnace ignitor replacement to full-fledged furnace replacement.
Whether you want to upgrade to a smart thermostat or replace a furnace blower motor, our award-winning Bedford Park technicians do the job right. Feel free to ask us about any of our heating services when you request an emergency appointment.
Need an Emergency Plumber Bedford Park?
Unexpected plumbing issues like leaks, burst pipes, or sump pump failures can be incredibly disruptive and unsettling, not to mention potentially damaging to your home and possessions.
At Four Seasons Plumbing, our team of dedicated, licensed plumbers is not only committed to resolving your plumbing concerns but also to providing a compassionate, hassle-free experience during times when you need it most. As top-rated plumbers serving Bedford Park, we prioritize your peace of mind, ensuring that every interaction is rooted in understanding, respect, and a genuine desire to alleviate your worries. From emergency plumbing repairs to leak repairs or burst pipes, water heater replacement to upgrading the plumbing in your kitchen, bathroom, or laundry room, Four Seasons Plumbing is here to help, ensuring your home remains the comfortable and safe haven it should be.
Call a Trusted Bedford Park Electrician
Explore Our Bedford Park Services
Save $35 on Any Repair Service
Repair service in hours, not days. Save $35 on any heating, cooling, plumbing, or electrical repair.
We're Ready to Help...Now!
Day or Night, 24/7, Count on Trusted Service From Four Seasons Heating, Air Conditioning, Plumbing, and Electric