Thank You to All Who Entered!
Our contest is officially closed and we are reviewing all entries to determine a winner. Please watch our Facebook page closely during the upcoming weeks for announcements.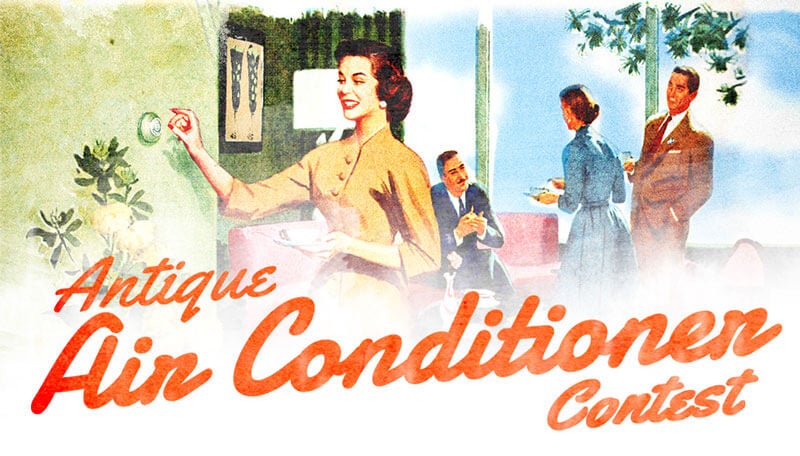 Contest Rules & Conditions
Entries must be received between May 1st and June 30th, 2020.
You must be 21 or older to enter.
Applicants must own the home entered in the contest and reside within a 45 mile radius of our Chicagoland headquarters.
Air conditioners entered must be operational, in use as of June 30th, 2020, and the primary cooling appliance of the home.
Air conditioners entered must be a standard residential central system. No heat pumps, window, through the wall, water, ammonia, or gas based units will be allowed.
The winning entry is determined by the make, model, and manufacturing date of the air conditioner.
The winning entry will be determined on July 1st, 2020 and informed before it is announced on the site and to the media.
The winning entry will receive an energy efficient XC13 Lennox air conditioner with installation included.*
New air conditioner must be installed at same location of existing air conditioner used for contest entry.
The winning entry will allow Four Seasons to use images and likeness of their old and new air conditioner as well as the homeowner's name in promotional materials.
One application per household. Multiple applications from the same household will not increase your chances of winning.
Prize is non-transferable and may not be redeemed for cash.
No entry fee or purchase is required.
Prize must be redeemed by December 31st 2020.
Employees of Four Seasons and Four Seasons Home Services and their families are not eligible to win this contest.
Four Seasons will not be held responsible for permit fees, duct system service costs, hazardous material removal/abatement, modifications to the building (electrical, building, mechanical, etc.) or improvements necessary to bring the building into local code compliance.
All decisions are final.
We're Ready to Help...Now!
Day or Night, 24/7, Count on Trusted Service From Four Seasons Heating, Air Conditioning, Plumbing, and Electric