Oak Park Turns to Us for Fast, Quality Plumbing Services
Choose us and see why we're Chicagoland's most trusted plumbing service contractor.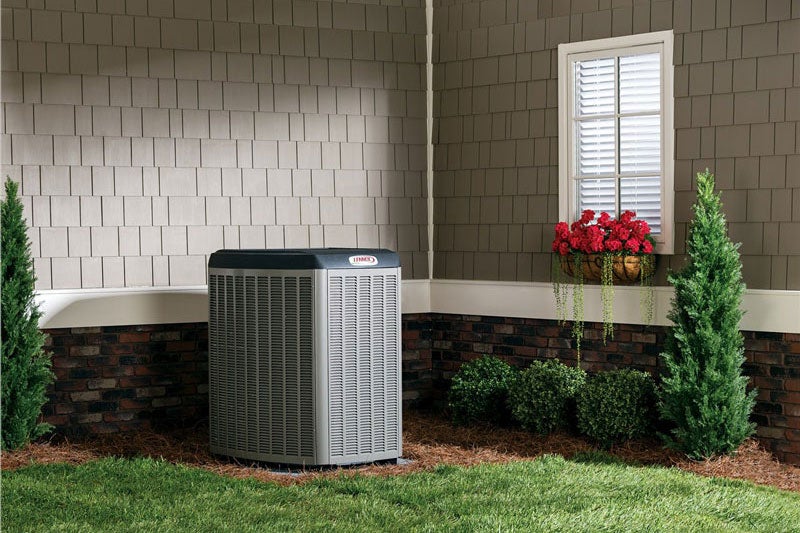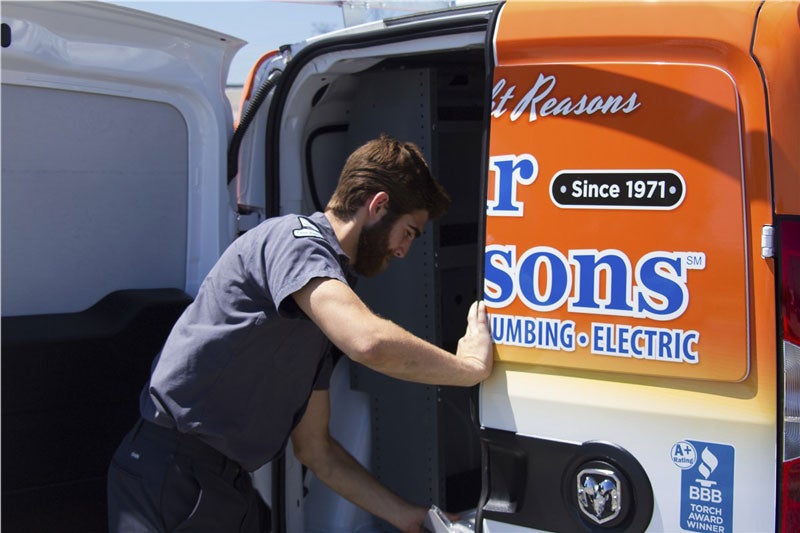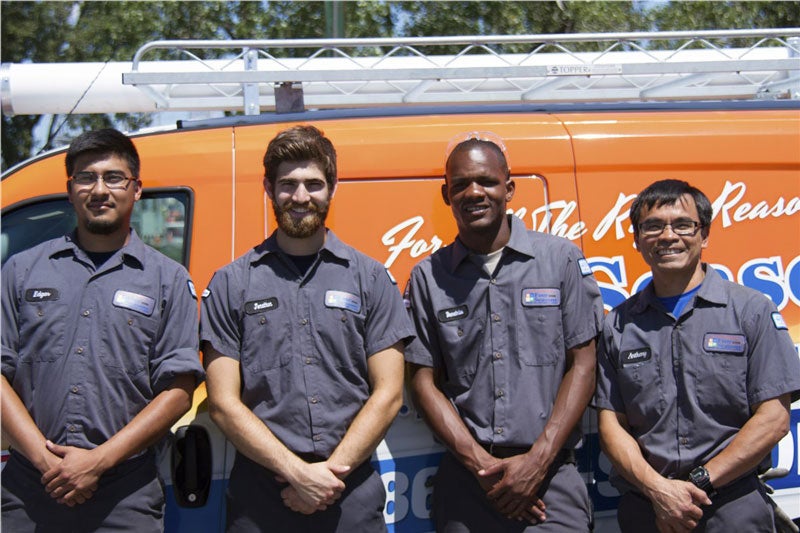 When Oak Park homeowners need reliable, affordable plumbing services, they turn to the company that has served the area for nearly 50 years. Since 1971, Four Seasons Plumbing has built a solid reputation for exceptional service one job at a time. Our commitment to quality has helped us win awards and accolades as well as our reputation as Chicagoland's most trusted plumbing service contractor. We offer a long list of Oak Park plumbing services including:
Sump Pump Repair
Sewer Rodding
Water Jetting
Emergency Plumber
Oak Park Sump Pump Repair
The moment your basement is flooding is not the time you want to learn that your sump pump isn't functioning properly—but that is when most people find out. Fortunately, you can call our Oak Park plumbing contractor any time of the day or night. We'll work quickly to get your sump pump up and running before serious damage occurs.
If you've ever had a blocked sewer, then you know it's not a pleasant experience. Unpleasant odors, backups, and leaks are some of the effects of a blockage. The longer the blockage remains, the worse the damage that may occur. Instead of letting the problem linger, contact our Oak Park plumbing service. Our rodding services are extremely effective against even the most stubborn debris. We can blast through tree roots and handle any twists and turns in your sewer lines to clear the clog quickly.
Water jetting is another option that an Oak Park plumber may use to clear a clog. It's every bit as effective as sewer rodding and provides the added benefit of leaving behind pipes that are squeaky clean. Grease and sludge are easily washed away by the extremely high-powered spray. Your plumber will explain the benefits of rodding and water jetting and help you choose the service that makes the most sense for your home.
24/7 Oak Park Emergency Plumber
Plumbing emergencies can happen at any time. When they do, we'll be here for you. Our 24/7 service means that you can call us day or night for fast, reliable plumbing services. Unlike many other companies, we don't charge extra for a night or weekend call. You pay the same fair rate and get the same exceptional service no matter when you call.
Learn More About Our Oak Park Plumbing Services
For plumbing issues large or small, we are the smart choice! Our nearly five decades of experience, commitment to customer service, and fully licensed team of professionals make us stand out from the competition. Call Four Seasons Plumbing today, or fill out our simple online form to schedule a consultation and estimate.
Take $50 off any plumbing or electrical repair service.
We're Ready to Help...Now!
Day or Night, 24/7, Count on Trusted Service From Four Seasons Heating, Air Conditioning, Plumbing, and Electric