Plumbing Professional in Plainfield
We offer many different plumbing services to help you maintain and improve your home.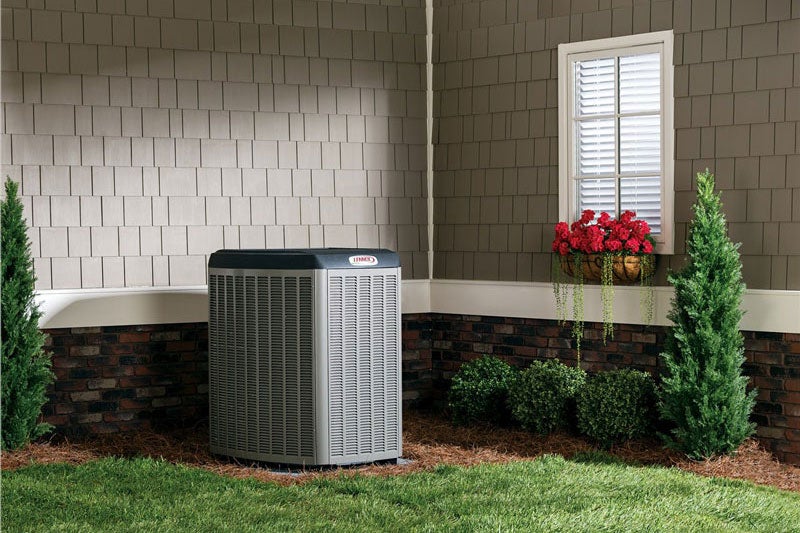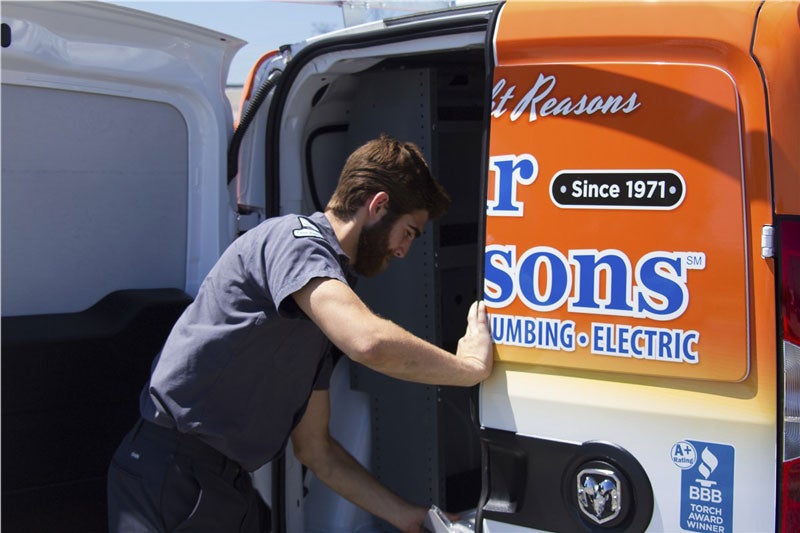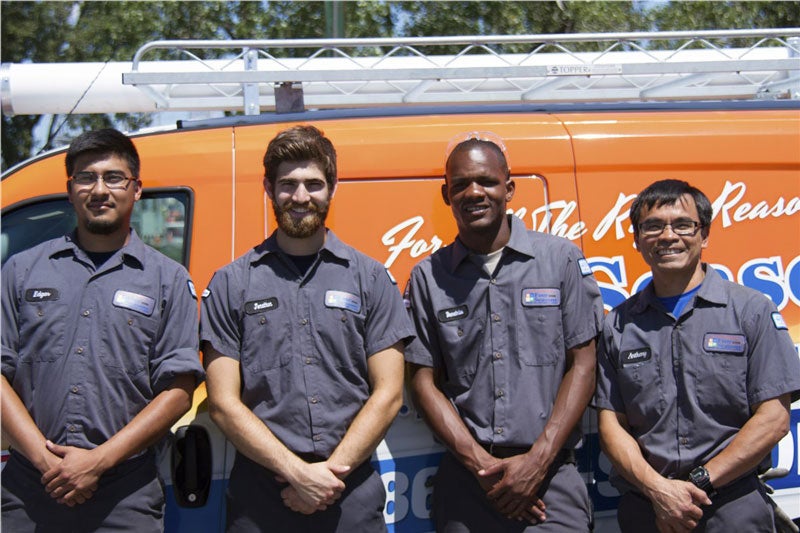 When it comes to plumbing, even seemingly simple repairs and improvements are perhaps best left to fully licensed and qualified Plainfield plumbing professionals. Fortunately, if you live in and around Plainfield, you don't have to look very far to find the exceptional contractors of Four Seasons Plumbing. Since 1971, we have been providing area homeowners with industry-leading products and superior customer service, so you can count on us to leave you with the results you deserve.
Your Trusted Local Plainfield Plumbing Contractor
As a trusted Plainfield plumber, Four Seasons Plumbing offers an extensive list of services and products to help you maintain the plumbing in your home. In fact, you can count on our highly trained contractors to provide you with:
Quick and efficient sump pump repairs.
High-quality water softener systems.
Gas leak detection and repairs.
Water jetting services.
Lead pipe replacement.
Effective thawing of frozen water lines.
Regardless of which project you need us to handle, you can rest assured that your plumbing needs are in the capable hands of a Plainfield plumbing contractor who is fast, reliable, and readily available. No matter what time of day or night it might be, you can contact us for emergency Plainfield plumbing service, and be sure of a response time of 60 minutes or less. To top it off, we stand behind our quick and efficient services with lifetime repair guarantees, so you can rest easy knowing that we'll never compromise quality for speed.
Learn More About Our Plainfield Plumbing Services
Do you need our assistance with a long-dreaded and delayed plumbing project? If so, don't hesitate to contact the experts of Four Seasons Plumbing today! If it's a plumbing emergency, feel fast to give us a call right away. For less urgent matters, you can fill out our online form to request a fast, no-obligation estimate for your plumbing project.
Take $50 off any plumbing or electrical repair service.
We're Ready to Help...Now!
Day or Night, 24/7, Count on Trusted Service From Four Seasons Heating, Air Conditioning, Plumbing, and Electric