The Leading Local Plumber in Merrillville
From affordable pricing to leading warranties, our expert plumbers can get the job done right!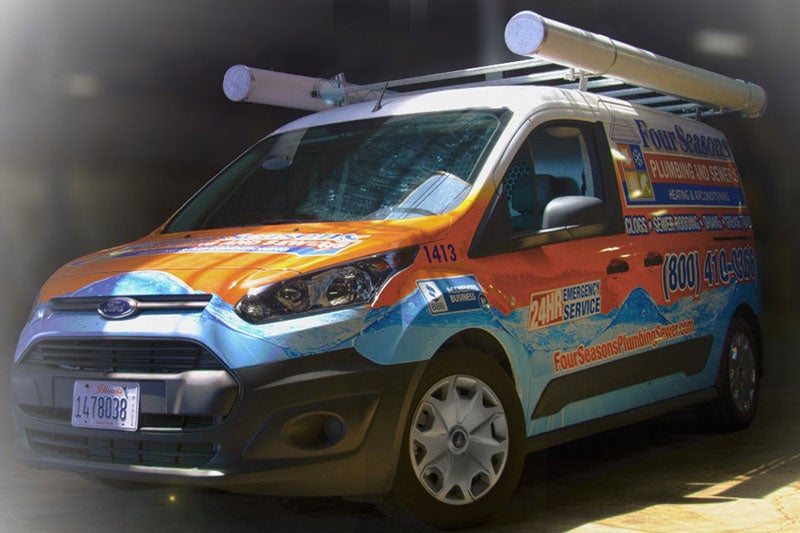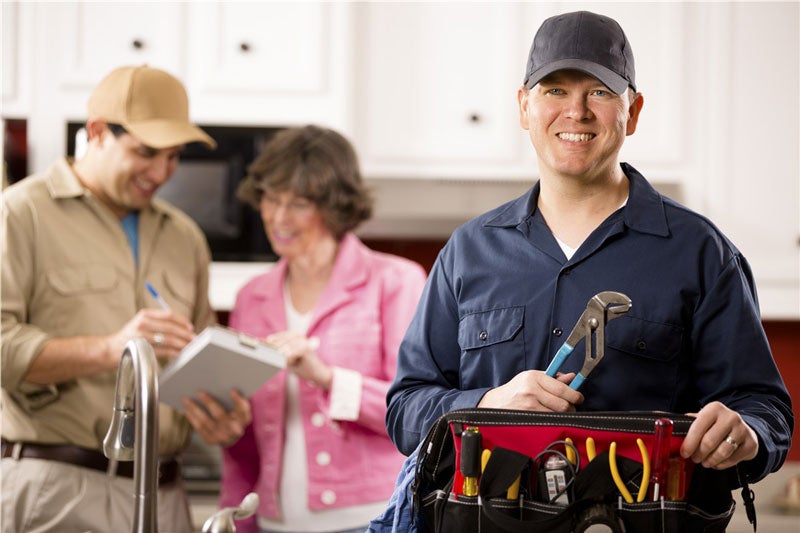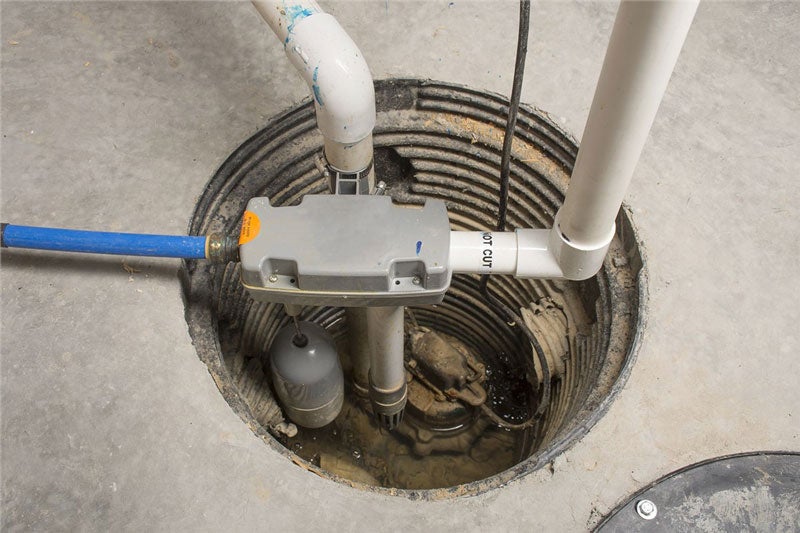 Sometimes, it might feel like trying to find a reliable plumber in Merrillville is like looking for a needle in a haystack. If you want the top-notch service you and your family deserve, however, there's no better company than Four Season Plumbing and Sewers.
Since 1971, we've been the preferred Merrillville plumber for local homeowners. We pride ourselves on offering streamlined services, affordable pricing, and durable materials you won't get anywhere else.
Not all Merrillville plumbers are created equally. If you want a crew that believes in exceeding your expectations, though, we're the right choice for the job!
Emergency Plumbing Services in Merrillville
As both an A+ rated member of the BBB and a proud recipient of the Angie's List 'Super Service Award,' our team at Four Seasons works hard to continuously provide the Merrillville plumbing services homeowners need.
If you need a local plumber who can handle any project, no matter how big or small, we're ready to help. We offer a wide range of full-service plumbing options, such as:
Bathroom Plumbing: Clogged drains and complicated shower installations are a thing of the past when you hire our reliable bathroom plumbers!
Kitchen Plumbing: When you're in the market for kitchen plumbing services that won't break the bank, our expert team has you covered.
Emergency Services: You never know when a plumbing emergency, like water leaks and flooded basements, will occur. That's why our expertly-trained crew is pleased to offer dependable, 24/7 appointments.
Water Heaters: When the water refuses to warm up in your shower, this could be a sign that you require water heater repairs or replacements.
Sump Pump Repairs: To avoid mold and mildew growth in your home, it's crucial to make sure your sump pump is running correctly. Our friendly technicians can provide comprehensive maintenance and repairs, depending on your needs.
For More Information on Finding a Merrillville Plumber Near Me, Call Today
When you need to find a plumber, don't just rely on an internet search for a "Merrillville plumber near me." If you want to work with the highest-rated local plumber in the area, Four Seasons Plumbing and Sewer should be your top choice.
Would you like to learn more about our outstanding emergency plumbing services? Give us a call today or fill out our online form to schedule a fast quote.
Schedule Your Appointment
Ready to get started? Please fill out the form below and a member of our team will be in touch shortly!
We're Ready to Help...Now!
Day or Night, 24/7, Count on Trusted Service From Four Seasons Heating, Air Conditioning, Plumbing, and Electric