Reduce Contaminants and Improve the Air Quality in Your Orland Park Home
Breathe easier with air quality products and services that reduce pollutants and ensure a safe, healthy environment for your family.
Orland Park Air Quality Improvement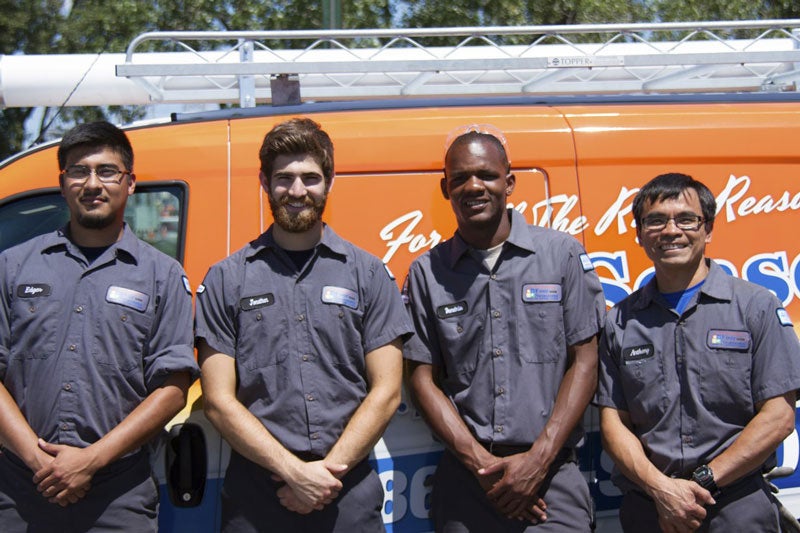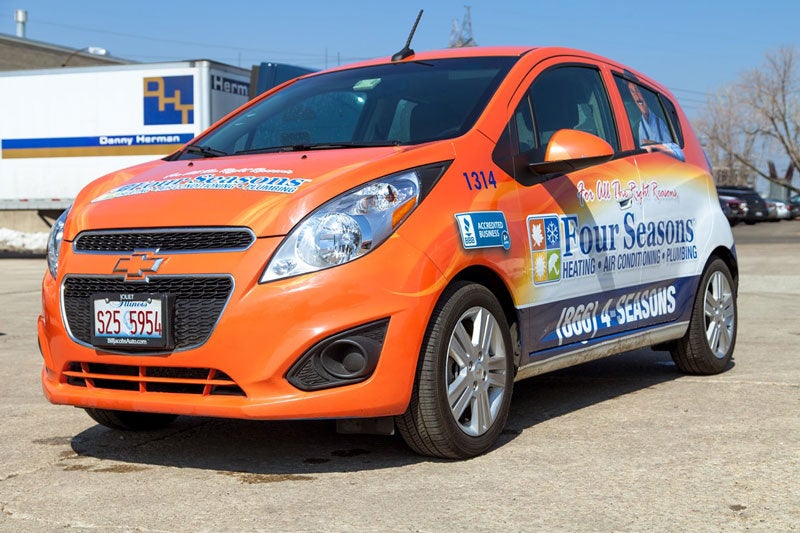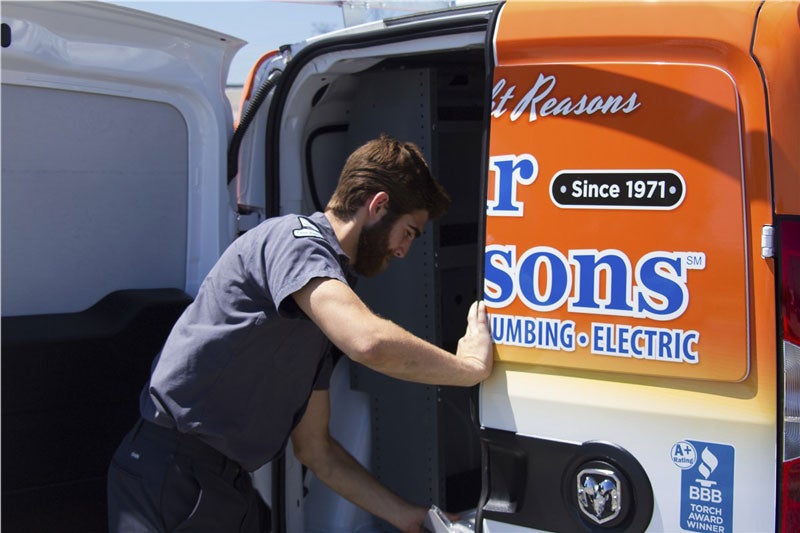 It's easy to forget about the indoor air quality of your Orland Park home—that is, until you notice unpleasant odors, an abundance of dust, or dry, stuffy air that can irritate your nose and throat. Improving air quality can make all the difference in your comfort, especially during long, cold winters when homes are less likely to be opened up for fresh air.
With help from the seasoned experts at Four Seasons Heating and Air Conditioning, improving air quality is a cinch. That's because we offer the latest products and services to combat this common problem, including high-performance humidifiers, whole-house air cleaners, filtration products, and air duct cleaning services.
Trust Us With Your Orland Park Air Duct Cleaning Needs
Don't spend another day living with poor interior air quality. Let Four Seasons Heating and Air Conditioning handle your air duct cleaning, so you can enjoy fresher, purer air.
Homeowners in Orland Park can rest assured that our professional team will quickly and efficiently tackle air quality problems, while improving indoor environments with immaculately clean air ducts, brand-new air filters, or energy-efficient humidifiers.
Choose Four Seasons Heating and Air Conditioning for your air quality issues and get these high-value benefits:
Meticulous Air Duct Cleaning Services: Get rid of dust, microbes, and allergens to enjoy the fresher air that comes with clean air ducts.
Superior, High-Performance Products: We supply whole-home bypass and power humidifiers that restore a healthy level of moisture to the air.
Customized Solutions for Your Orland Park Home: Our air filters, air cleaners, and UV lights all contribute to better air quality and increased comfort and health in your living environment.
Contact Us to Learn More About the Benefits of Clean Air Ducts
If you're seeking a reliable Orland Park HVAC services company for improving the air quality of your Orland Park home, reach out to Four Seasons Heating and Air Conditioning—we'd be happy to help you understand the benefits of clean air ducts, whole-home air cleaners, and more. For a free, no-obligation price quote, contact us by phone or fill out our online form today!
Save $35 on Any Repair Service
Repair service in hours, not days. Save $35 on any heating, cooling, plumbing, or electrical repair.
We're Ready to Help...Now!
Day or Night, 24/7, Count on Trusted Service From Four Seasons Heating, Air Conditioning, Plumbing, and Electric