State-of-the-Art Air Filtration
With the Healthy Climate Filtration System, we offer some of the best air filter systems in the industry.
Healthy Climate Particulate Air (HEPA) Filtration System
Over time, and often without you even realizing it, dirt, debris, and mold particles can really start to bring down the health of everyone in your home. For this reason, it pays to be proactive and take preventative measures that have been proven effective at reducing the bacteria and irritants suspended in the air you breathe. If you want to take a step towards improving your air quality exponentially, Four Seasons Heating and Air Conditioning has the filtration system for you! With the Lennox Healthy Climate Particulate Air (HEPA) Filtration System, you can be on your way to easier breathing and improved health in no time at all!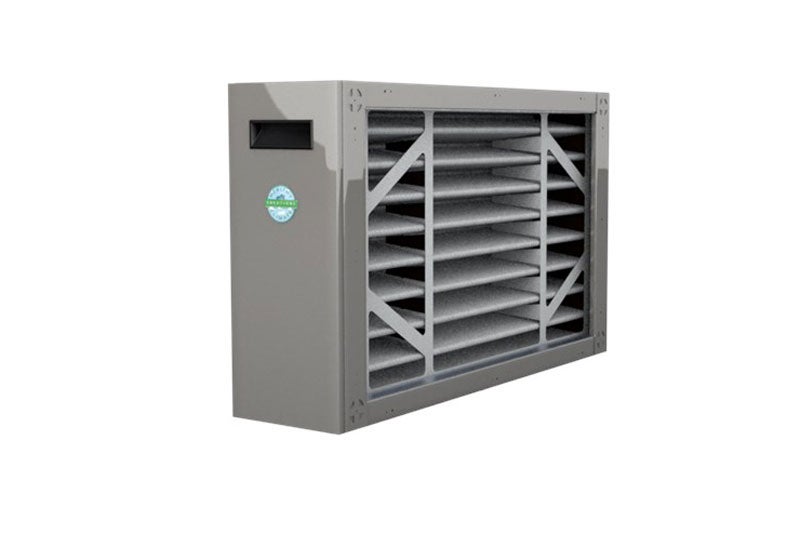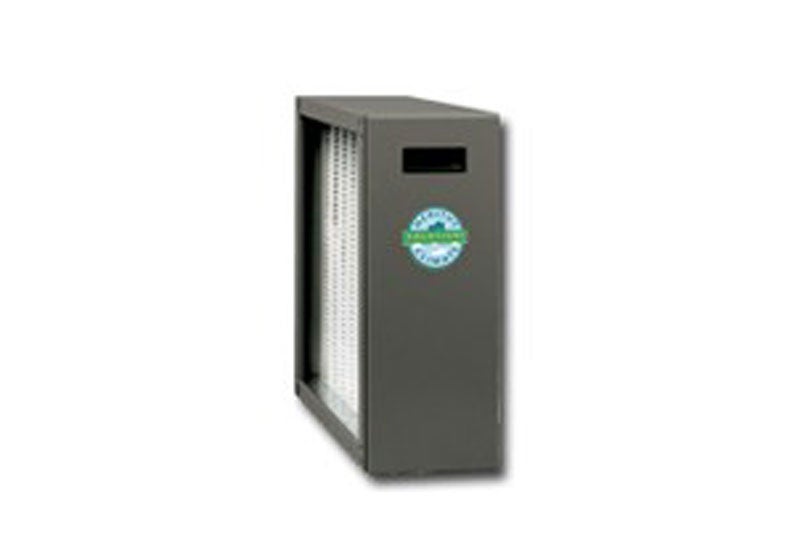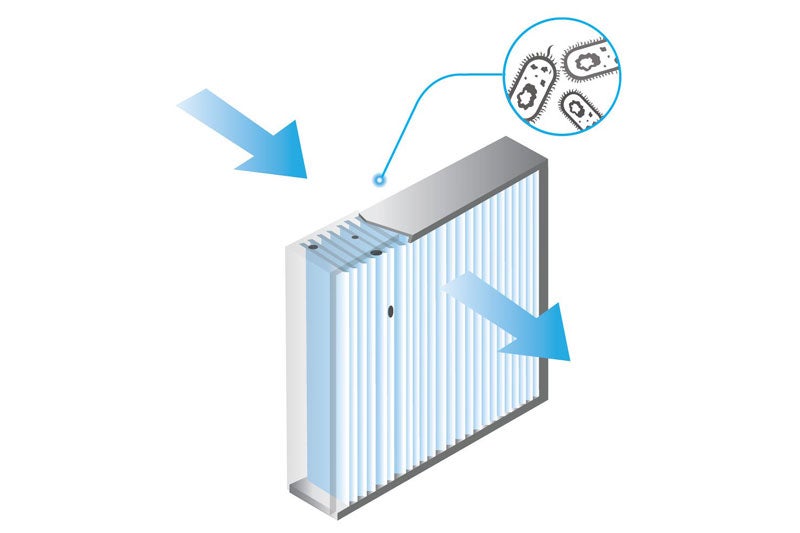 Thorough Air Filtration Systems
When you invest in a quality air filtration system, you understandably expect it to be able to treat all of the air in your home. However, not all systems are created equal. If you want to filter particles and allergens from your indoor air effectively, you can trust the Healthy Climate Particulate Air Filtration System to get the job done right. When seamlessly installed by the certified experts of Four Seasons Heating and Air Conditioning, you can be sure of their ability to optimize all of the benefits that accompany this product according to your specific needs, including:
Non-Existent Particle Bypass:

 

With a sealed bypass, no air can escape the filtration process.
Improved Home Comfort:

 

A good filtration system like this can help every component of your HVAC system function better, keeping your home more comfortable throughout the year.
Energy Efficiency:

 

You don't have to worry about higher energy bill since the filtration system doesn't require an additional power source. (In fact, you are likely to see improved energy savings thanks to the purified air circulating throughout your HVAC equipment!)
Quiet Operation:

 

Don't worry about adding more noise to your home because this system operates as quietly as a whisper.
Find out More About Our Healthy Climate Particulate Air (HEPA) Filtration System
If you would like to learn more about how this filtration system can improve your indoor
air quality
, we encourage you to reach out to us at Four Seasons Heating and Air Conditioning today! You can fill out our online form to request your free, no-obligation quote or speak with one of our friendly service representatives to have any questions answered.
Schedule Your Appointment
Ready to get started? Please fill out the form below and a member of our team will be in touch shortly!
We're Ready to Help...Now!
Day or Night, 24/7, Count on Trusted Service From Four Seasons Heating, Air Conditioning, Plumbing, and Electric