5 Things You Should Check Before Scheduling an AC Repair
By Four Seasons Heating, Air Conditioning, Plumbing & Electric - September 6, 2019
Having your AC system go out—especially in the heat of summer—Is never a fun experience. Throw younger kids or older family members who may be sensitive to higher temperatures into the mix and you could be in for a stressful day. However, before you schedule your AC service, there are a few things you can check to help save you some time and money.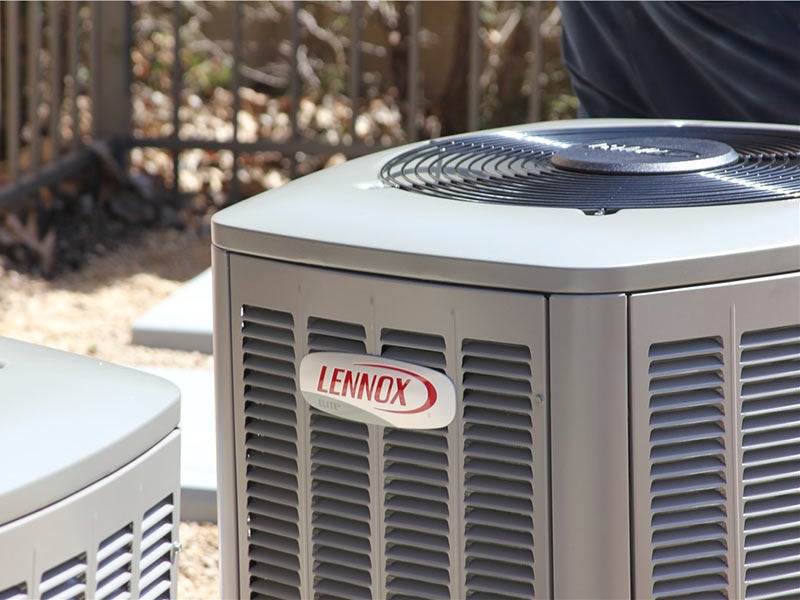 If you are unable to make these checks or would rather have a professional HVAC company give your system a once over, trust Four Seasons Heating & Cooling. Four Seasons is a widely trusted Chicago HVAC company that offers various heating and cooling services. Today, we are going to look at a few of the most common things you should check before scheduling an AC repair.
Check Your Thermostat
Your thermostat is basically the brain of your AC system. It tells it when to kick in, what temperature to hold, and shows any other metrics of your AC system. The thermostat should be the first thing to check on when your system begins to malfunction—as it could be something as simple as a different setting. If an aging thermostat is a problem, it's probably worth it to consider upgrading to a more modern one. Digital and smart thermostats are designed with features that can help prolong the life of your AC unit—while reducing your monthly costs in energy bills.
Check the Drain Pan and Pipe
The condensate drain pan and pipe carries water that has accumulated in your AC system away from your system and for the most part, outside of your home. Sometimes these drains can clog and back up into the drain pan, which can cause water leaks and poor AC performance.
Check Your Air Filter
Your air filter is one of the most vital maintenance pieces of your whole AC system. The air filter does exactly what it is named after, it filters the air that is brought into your AC system. If these are not changed periodically, they can become clogged—which puts a strain on your system. Check your AC filter if you feel your system is not performing at it's best, and replace if necessary. Pet owners will most likely have to change their filters more often if your pets tend to shed a lot.
Save $35 on Any Repair Service
Repair service in hours, not days. Save $35 on any heating, cooling, plumbing, or electrical repair.
We're Ready to Help...Now!
Day or Night, 24/7, Count on Trusted Service From Four Seasons Heating, Air Conditioning, Plumbing, and Electric