Lennox XP14: The Performance You Need for Chicago Winters
You deserve a reliable heating system that delivers energy-efficient performance.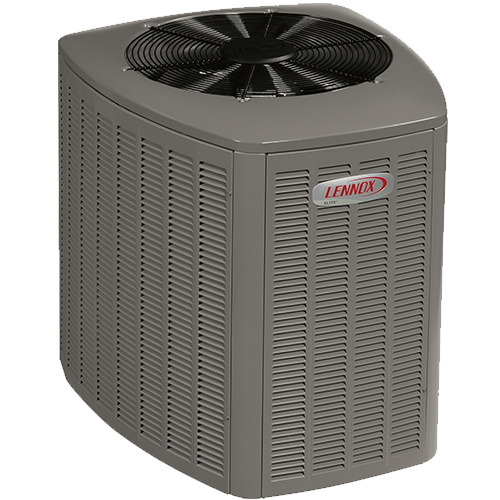 Every homeowner wants a comfortable home where they can retreat from the coldest days of a Chicago winter and the most humid of August days. When Mother Nature dishes out more than some heat pumps can handle, the Lennox XP14 will still be going strong.
Four Seasons Heating and Air Conditioning is proud to offer our customers a full line of Lennox products that provide the reliable performance you expect along with quiet operation. Since 1971, our team has provided expert installation and helped Chicago-area homeowners withstand extreme temperatures in climate-controlled comfort.
Impressive SEER and ENERGY STAR® Ratings
Homeowners don't have to fully understand what a SEER or ENERGY STAR® rating means in order to know the most important thing about them: Good ratings can save you hundreds of dollars each year on your heating and cooling costs. The XP14 offers impressive energy efficiency and other features that homeowners appreciate.
Energy Efficiency
Enjoy lower utility bills all year long with the Lennox XP14 heat pump.
Impressive Ratings:

 

With a SEER rating of 16.50 and a HSPDF rating of 9.5 (both of which exceed EPA standards), you'll enjoy significant savings on your heating and cooling costs.
High-Efficiency Coil:

 

Air resistance is one of the factors that increase energy usage. The XP14 has a high-efficiency coil that decreases that air resistance for more efficient operation.
Dual-Fuel Option:

 

In extreme weather, your natural gas furnace may be more efficient than your heat pump. The dual-fuel option allows you to combine the heat pump with your gas furnace. The system will run whichever is most efficient for the current weather.
Quiet Operation
The XP14 produces sound levels as low as 71 decibels, which is much lower than a typical heat pump. That means you'll still be able to enjoy the quiet of your outdoor space even when the unit is running.
Home Comfort
When the temperatures outside fluctuate, it can be difficult to keep your home comfortable, but the XP14 has features that make it easier to do just that.
The responsive scroll compressor provides reliable, on-demand heating and cooling.
Humidity control is just as important as temperature control and Humiditrol®, our whole-house dehumidifier, works alongside the XP14 and our other heat pumps.
Impressive Performance
The XP14 boasts other features that make it a smart choice for Chicago homeowners who want to invest in a Lennox heat pump.
You won't have to worry about rust, because the PermaGuard™ cabinet is resistant to corrosion.
The SmartHinge™ louver design makes it easy for technicians to access the unit to perform maintenance and repairs.
The drainage holes direct water away from the unit, so you don't have to deal with annoying puddling.
You'll have peace of mind knowing that your heat pump is covered by an industry-leading warranty.
Get in Touch With Us About Our Superior Heat Pumps Today
If you know it's time to update your home's heating and cooling system, contact us to discuss your options. We're happy to discuss the features of the Lennox XP14 and our other quality heat pumps. Call Four Seasons Heating and Air Conditioning today or fill out our online quote form to request an in-home estimate
Recognitions & Certifications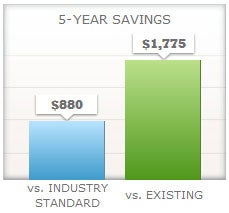 Recognitions & Certifications







We're Ready to Help...Now!
Day or Night, 24/7, Count on Trusted Service From Four Seasons Heating, Air Conditioning, Plumbing, and Electric