Good for the Earth. Good for Your Family.
Make an eco-friendly choice for your family with the SL280NV, which produces up to 65% less NOx emissions.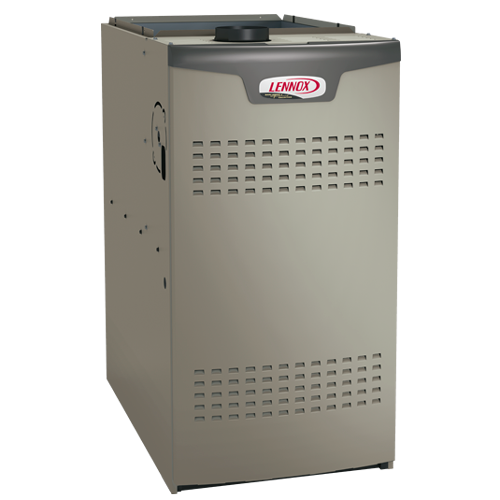 SL280NV Variable Speed Gas Furnace
Are you looking to reduce your home's environmental impact without having to settle for less interior comfort? Then the Lennox SL280NV Variable-Speed Gas Furnace is the perfect choice for you! This premium furnace produces the lowest NOx emissions of any model on the market, allowing you to keep comfortable throughout the winter and still feel good about your home's eco-friendly heating system.
Lennox SL280NV Specifications and Benefits
As part of the Lennox family of furnaces, the SL280NV boasts some of the highest-quality design features in the industry. With an AFUE rating of 80% and NOx emission levels up to 65% lower than standard low-NOx furnaces, this model is truly first-in-class. Beyond the reduced emissions, a few of this furnace's state-of-the-art features include:
Variable-Speed Motor: By automatically adjusting to your home's temperature and humidity levels, the variable-speed motor uses the least amount of fuel necessary for house-wide comfort.
iComfort® Smart Thermostat: Control your furnace with a simple touch screen and set personalized heating schedules based on your family's daily routine.
SilentComfort™ Technology: You can enjoy all the energy-saving and emission-reducing power of the SL280NV without compromising on peace and quiet.
Stainless Steel Cabinet: Forget about flimsy cabinets that don't protect your system's vital components. This solid, stainless steel unit is tough and dependable.
Ready to Find the Best Furnace for You? Contact Us Now
It can be difficult to choose between the many high-performance furnaces available, so make the process as easy as possible with help from the pros of Four Seasons Heating and Air Conditioning. Not only will we help you choose the perfect furnace model for your home; we'll also complete a seamless installation—fully supported by our 100% Satisfaction and No-Lemon Guarantees! If your heat exchanger fails within 25 years of installation, we'll replace the entire furnace—completely free of charge.
Find out more about the SL280NV Variable-Speed Gas Furnace by giving us a call today! To schedule your free in-home heating consultation and cost estimate, take a moment to fill out our simple online form right now.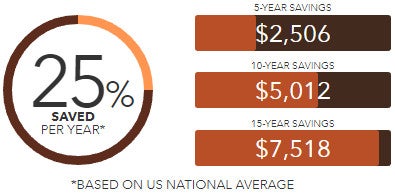 We're Ready to Help...Now!
Day or Night, 24/7, Count on Trusted Service From Four Seasons Heating, Air Conditioning, Plumbing, and Electric