Experienced Hanover Park Heating and Cooling Company
We have spent almost fifty years providing professional heater and air conditioner repair services for area customers.
Hanover Park Heating and Cooling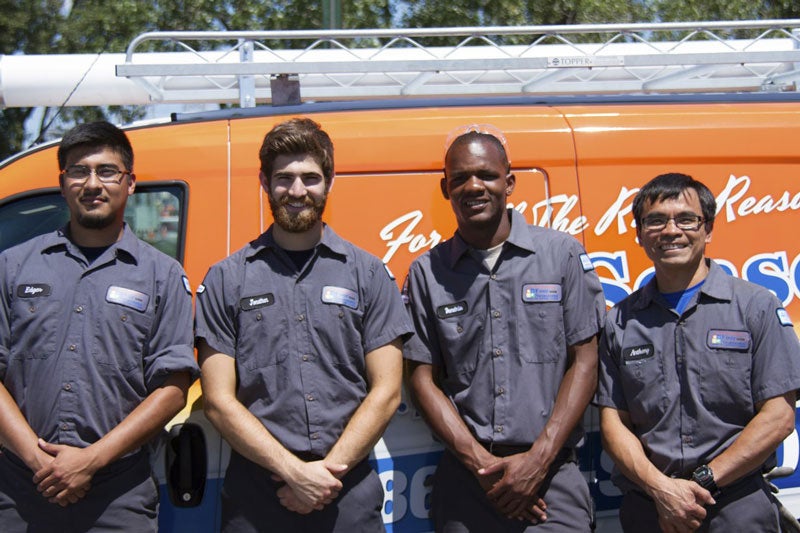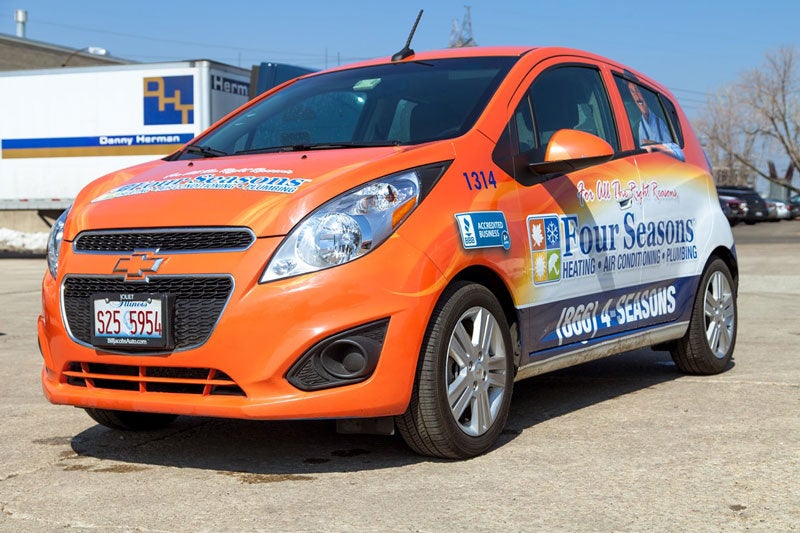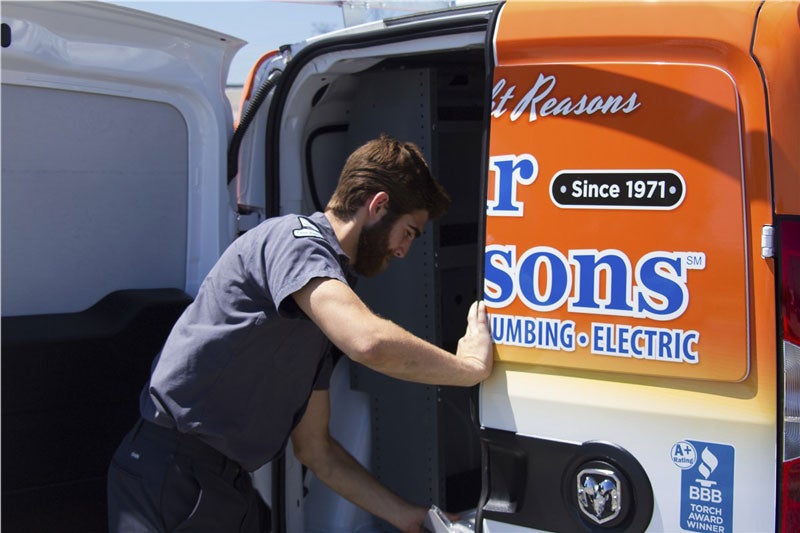 It can be hard to find fast and reliable heating and air conditioning emergency services if you live outside of the big city. When you have a need for prompt HVAC repair, Four Seasons Heating and Air Conditioning is always available to answer your call. Our team will provide local Hanover Park heating and cooling services 24 hours a day, seven days a week. Always remember, Four Seasons is ready to handle any emergency where you live.
A Selection of Hanover Park Heating Repair & Replacement Services
The problems of an old, worn out heater build up over time unless address with heating repair and maintenance. We can help you identify what is going on with your Hanover Park HVAC system and come up with a solution. Our heating services are in-depth and cost-effective. Consider Four Seasons for your:
Heating Repair: We can repair many issues, such as a noisy furnace blower motor, leaky ductwork, or non-functioning furnace ignitor.
Furnace Replacement: Our selection of national brands includes something for everyone. Ask about our furnaces, boilers, heat pumps, and ductless systems.
Smart Thermostat: We can also make your existing system more efficient with the installation of a smart thermostat.
Complete Hanover Park AC Repair & Maintenance Services
The home AC unit becomes one of the most important things you own when summer's heat reaches its peak. Stay cool all season long by having us provide important AC services to keep your air conditioner in tip-top condition. We offer Hanover Park homeowners:
AC Repair: We offer scheduled and emergency AC repair appointments. Best of all, our services are covered by a lifetime guarantee!
AC Maintenance: Protect your AC with annual central air maintenance by our team. Each tune-up is comprehensive and comes with many additional benefits.
An Established Emergency Heating and Air Conditioner Company
Since 1971, we have provided high-quality HVAC services to Hanover Park homeowners. Our team has passed through a strict vetting process to ensure you also get expert repairs and installations.
Homeowners who are searching for 24/7 services near me can also give us a call. Our emergency repair team is always available to help out. Don't forget to complete our online contact form to ask about a price estimate for the installation of an AC or furnace replacement!
Save $35 on Any Repair Service
Repair service in hours, not days. Save $35 on any heating, cooling, plumbing, or electrical repair.
We're Ready to Help...Now!
Day or Night, 24/7, Count on Trusted Service From Four Seasons Heating, Air Conditioning, Plumbing, and Electric