Keep Your Sewer Running Smoothly
From clogs to broken pipes, we can take care of all your sewer installation and repair needs.
Sewer Plumbing Services - Chicago
Even a small issue with your sewer can lead to big problems if it's not addressed right away. From clogs to water main repairs, the team at Four Seasons Plumbing can handle any type of issue quickly and cost-effectively. We've provided professional sewer services throughout the Chicagoland area since 1971, and we've earned a reputation for flawless repairs. We offer many sewer plumbing services including:
Sewer Rodding
Sewer Repair
Excavation
Sewer Maintenance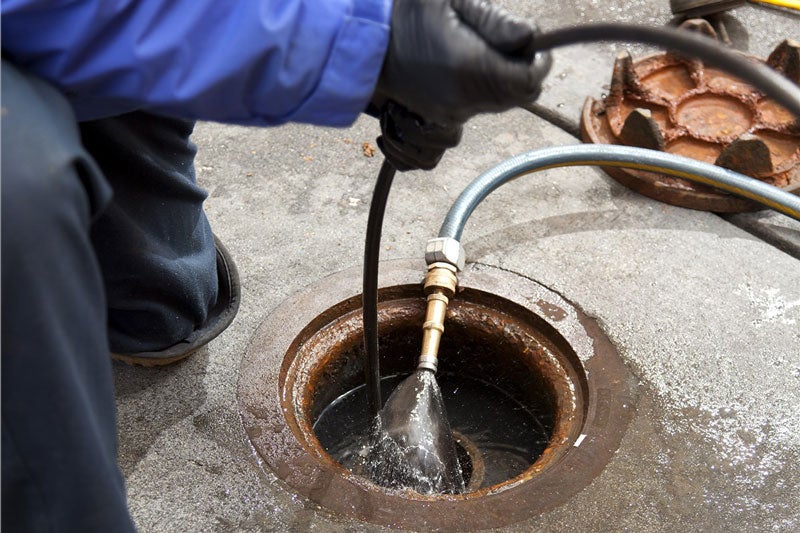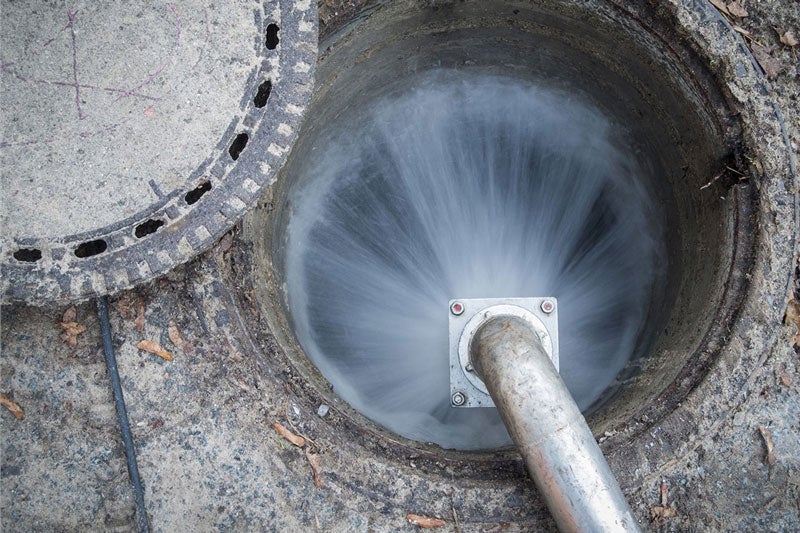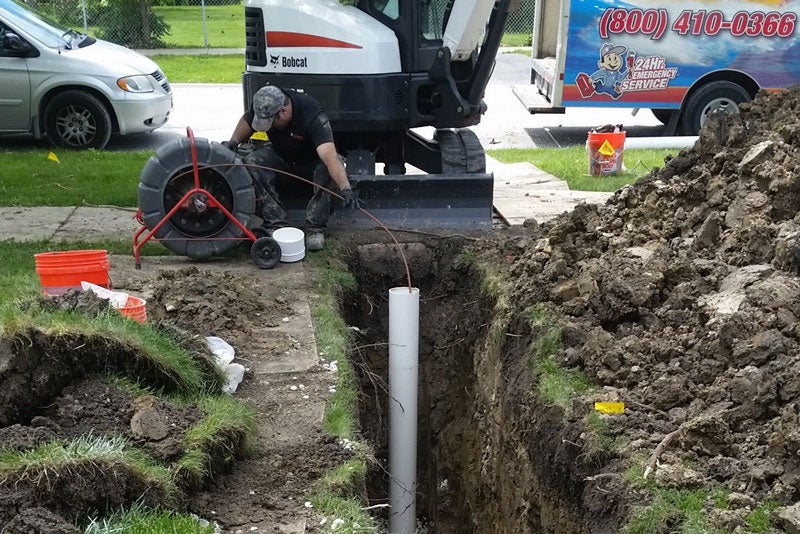 Clogs are big trouble to a sewer system, but our innovative
sewer rodding
will clear even the most difficult clogs quickly and easily. We can burst right through tree roots and debris while also navigating twists and turns to eliminate clogs completely. Don't let a clog turn into an expensive repair—let Four Seasons Plumbing help you at the first sign of trouble.
When you need a
sewer repair
, the problem may not be clear. That's why we start with our innovative diagnostic sewer services. Once we pinpoint the issue, we can get work correcting bellies, clearing clogs, and replacing lines that have collapsed, separated, or that have perforations. We can also take care of other types of plumbing for sewers such as
water main repairs
. Our 24/7 emergency services ensure that we'll be there anytime you need us.
Professional Sewer Excavation
If your sewer lines need to be rerouted, you need a spot repair, or you require
sewer excavation
for any other reason, turn to the experienced professionals at Four Seasons Plumbing. With nearly 50 years in business, you can be confident that our team will deliver the precision and expertise required for this type of sewer plumbing service.
Affordable Sewer Maintenance
An ounce of prevention is worth a pound of cure. That old adage certainly applies to your sewer system. Regular maintenance can prevent problems and can help us spot small repair needs before they become major issues. Ask about our affordable
sewer maintenance
today and keep your system running smoothly!
Contact Us About Our Highly Rated Sewer Services
Your sewer system is too important to trust to just any plumbing company, so choose Chicagoland's most trusted plumbing service contractor. Give us a call at Four Seasons Plumbing today, or simply fill out our brief online form now to get started.
Take $50 off any plumbing or electrical repair service.
We're Ready to Help...Now!
Day or Night, 24/7, Count on Trusted Service From Four Seasons Heating, Air Conditioning, Plumbing, and Electric