Industry-Leading Air Purification
Purify your home's air of bioaerosols and other contaminants with the PureAir system.
Healthy Climate PureAir Air Purification System
Whether seasonal allergies or your beloved pets are making it difficult for you and your loved ones to breathe, there's no need to suffer from poor air quality. Instead, you can take leaps and bounds towards removing air pollutants by coming to Four Seasons Heating and Air Conditioning to purchase the PureAir™ Air Purification System. Forget about the hassle of installing and maintaining portable units in every room of your house! This innovative one-stop shop for air purification attaches to your HVAC system to provide you with better air throughout your entire home.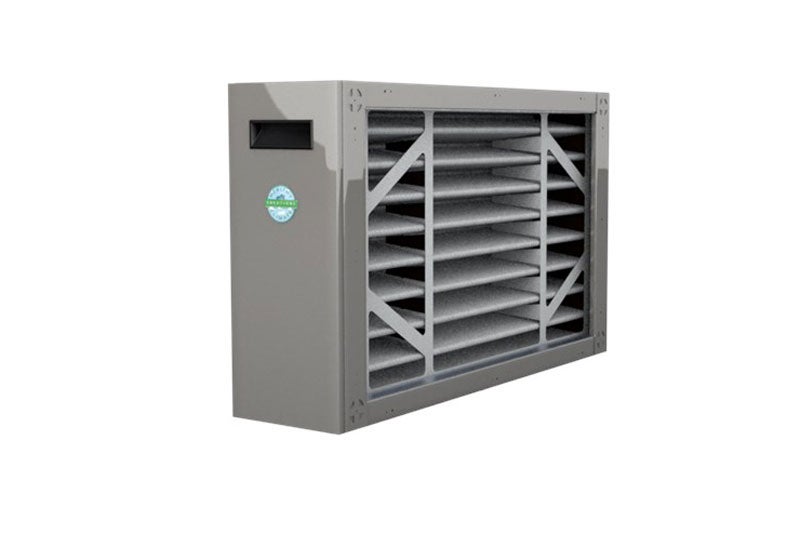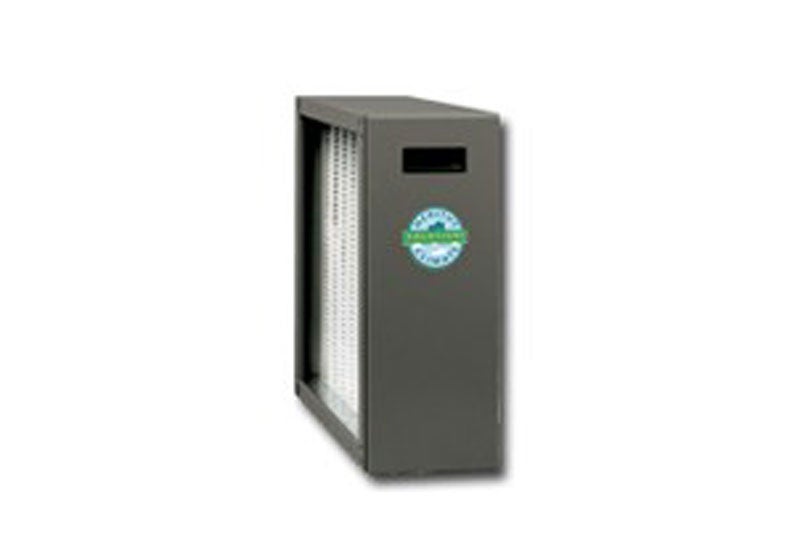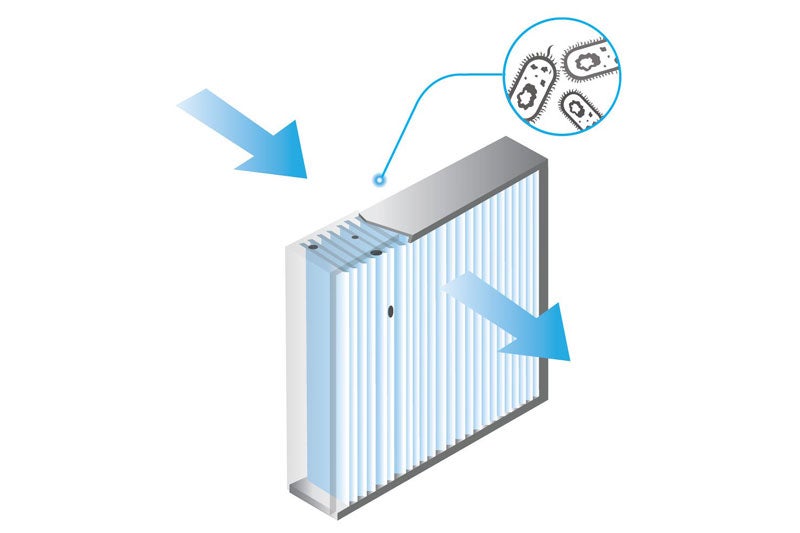 Your Effective Air Purification System
You might be wondering how one system can capably do the job of multiple air purifiers, but the answer is all in the design. The PureAir™ Air Purification System that we offer at Four Seasons Heating and Air Conditioning has two main components. Its UV-A light technology addresses all three classes of air contaminants while working with the MERV 16 Filtration system to trap contaminants as small as 0.01 microns. The following are just a few examples of the indoor air pollutants that this product can eliminate from your entire house:
Small allergy-irritating particles, such as

 

dust, pollen, dirt, pet dandruff, and more
Bioaerosols

 

like harmful viruses, mold spores, and bacteria
Vapors and odors

 

caused by chemicals in the home
Contact Us for More Information on Our Healthy Climate PureAir Air Purification System
If you are ready to improve your
air quality
with the Healthy Climate PureAir™ Purification System, then contact Four Seasons Heating and Air Conditioning right away! You can call to schedule your installation or submit our simple online form right now to request your free, no-obligation project estimate.
Schedule Your Appointment
Ready to get started? Please fill out the form below and a member of our team will be in touch shortly!
We're Ready to Help...Now!
Day or Night, 24/7, Count on Trusted Service From Four Seasons Heating, Air Conditioning, Plumbing, and Electric