Expert Plumbing Services for Arlington Heights Residents
From emergency repairs to kitchen and bath plumbing, we're the one-stop shop for professional service.
Arlington Heights Plumber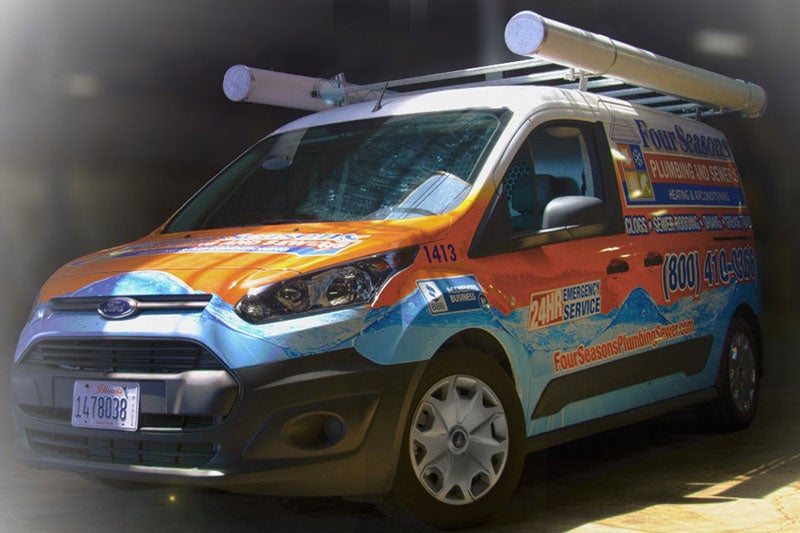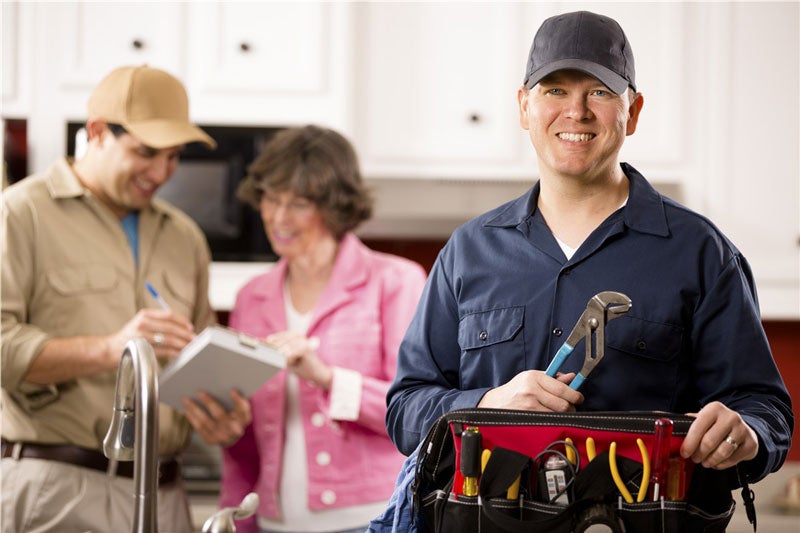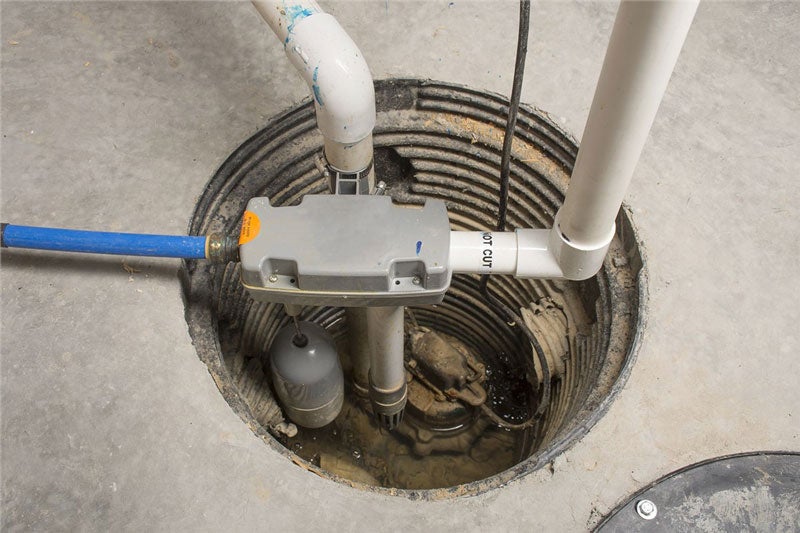 When you're in need of an Arlington Heights plumber, chances are that you need expert help fast to handle a plumbing emergency or to get a new feature installed in your system. For superior solutions day or night from a plumber in Arlington Heights that offers competitive prices and guaranteed service, there is no better choice than Four Seasons Plumbing.
As a fully licensed, BBB-accredited, and award-winning company, we offer the service that you need when you need it, while providing the professional care that you deserve every step of the way. From water heater installation to emergency repairs, our Arlington Heights plumbers are here to help you get your home back to fully functional condition.
24/7 Emergency Plumbing Services in Arlington Heights
Have the drains in your kitchen or bath backed up? Are you dealing with frozen water lines, gas leaks, or sewer blockages? Your plumbing emergency isn't going to wait until regular business hours, which is why Four Seasons Plumbing is the emergency plumber that you need. With a response in less than 60 minutes to calls day or night, we offer timely service with upfront pricing to handle any size plumbing disaster.
Full-Service Solutions for All of Your Arlington Heights Plumbing Needs
The Arlington Heights plumbing services that we offer aren't just limited to emergency service calls. Four Seasons Plumbing is a full-service company that has fully trained, certified crews that come with the skills and expertise you can rely on for a vast selection of plumbing needs, including:
Kitchen & Bath Plumbing: From installing a new shower to providing garbage disposal repair, we keep the essential rooms of your house in working order.
Water Heater Service: We carry an impressive selection of top-of-the-line water heaters, along with the ability to handle repair, replacement, and installation.
Sump Pump Repair: Sump pumps are vital for keeping your home dry, clean, and livable, and we will be out to your home fast if a problem arises with your system.
…and more!
Connect With an Arlington Heights Plumber Near Me by Contacting Us Today!
Do you need to find a plumber that offers full-service support, skilled crews, and timely, professional service? There's no better choice for an Arlington Heights plumber near me than Chicagoland's most trusted plumbing service contractor—Four Seasons Plumbing. Learn more about why we are the local plumber of choice by giving us a call today, or request a fast estimate and consultation now by filling out our online form.
Take $50 off any plumbing or electrical repair service.
We're Ready to Help...Now!
Day or Night, 24/7, Count on Trusted Service From Four Seasons Heating, Air Conditioning, Plumbing, and Electric