Your Professional Team for HVAC Service in Aurora
Our highly trained techs offer full-service support to keep your HVAC system in top working order.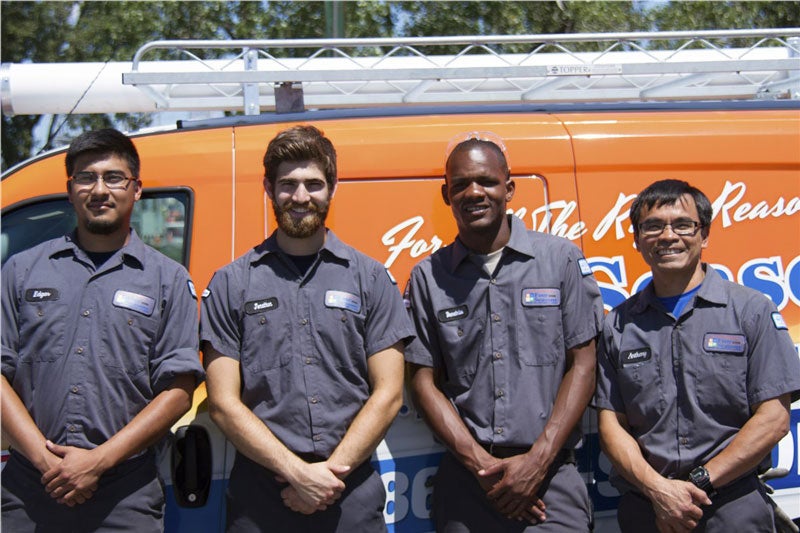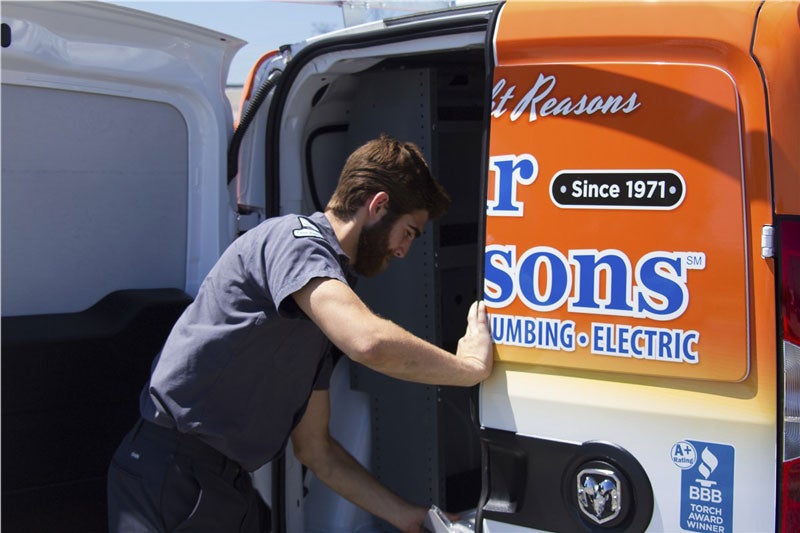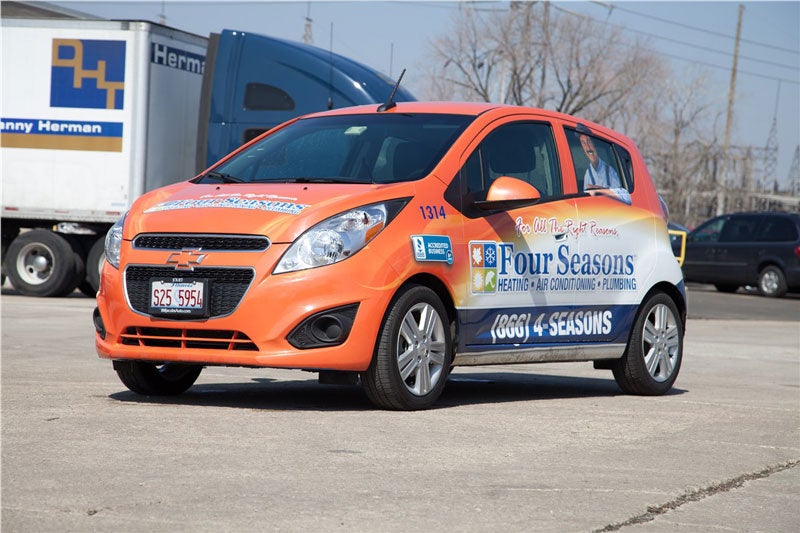 Are you having trouble with the performance of your HVAC system? Would you like to upgrade your home with modern equipment that helps save you money on heating and cooling costs? Then Four Seasons Heating and Air Conditioning has the solution for you with our professional, affordable Aurora HVAC services. From purifying the air inside your home to 24/7 emergency repairs of AC and heating units, we offer comprehensive solutions that cover:
Air Conditioning
Heating Indoor
Air Quality
Keep Your Home Cool With Aurora Air Conditioning Services
The last thing you want to deal with is sky-high energy costs or an AC unit that fails on the hottest day of the year, and Four Seasons Heating and Air Conditioning can ensure that you never have to worry about your Aurora air conditioning system. By providing comprehensive services and the industry's highest-quality products, we offer full-service support that includes:
AC Replacement and Installation
Servicing and Maintenance
Emergency Repairs With Fast Response
Quality Solutions for Home Heating in Aurora
For homeowners throughout Aurora, heating services from our skilled, certified team can be the key to having a comfortable home all year long. From installation of new heat pumps to servicing on furnaces and boilers of all forms, we offer the expert service that you can depend on to keep your home functioning at its best, including options for:
Professional Repair
Maintenance
New Installations
Smart Thermostats
Aurora Indoor Air Quality Support From Expert Technicians
As part of our commitment to delivering the best in Aurora HVAC services, Four Seasons Heating and Air Conditioning can also take care of all of your indoor air quality needs! Poor indoor air quality can lead to health issues and an unpleasant living space, but we can remedy the problem quickly with a variety of affordable products and services:
UV Lights
Duct Cleaning
Air Cleaners
Humidifiers
Learn More About Our Professional HVAC Services in Aurora, IL
You deserve to work with the best when it's time for the replacement or servicing of your Aurora HVAC systems, and there's nobody more trusted than Four Seasons Heating and Air Conditioning to handle all of your local home's needs. Just give us a call today to speak with one of our friendly technicians, or request more information now by filling out our simple online form!
Save $35 on Any Repair Service
Repair service in hours, not days. Save $35 on any heating, cooling, plumbing, or electrical repair.
We're Ready to Help...Now!
Day or Night, 24/7, Count on Trusted Service From Four Seasons Heating, Air Conditioning, Plumbing, and Electric