By Four Seasons Heating, Air Conditioning, Plumbing & Electric - September 23, 2019
With fall right around the corner, there are special precautions you are going to want to take to ensure that your plumbing is ready for the cooler weather. For those living in Illinois, the cooler fall weather can turn into the first frost of the year very quickly. Making sure that you have taken the necessary precautions to prep your plumbing and sewer system is crucial to keeping your home safe from major disasters.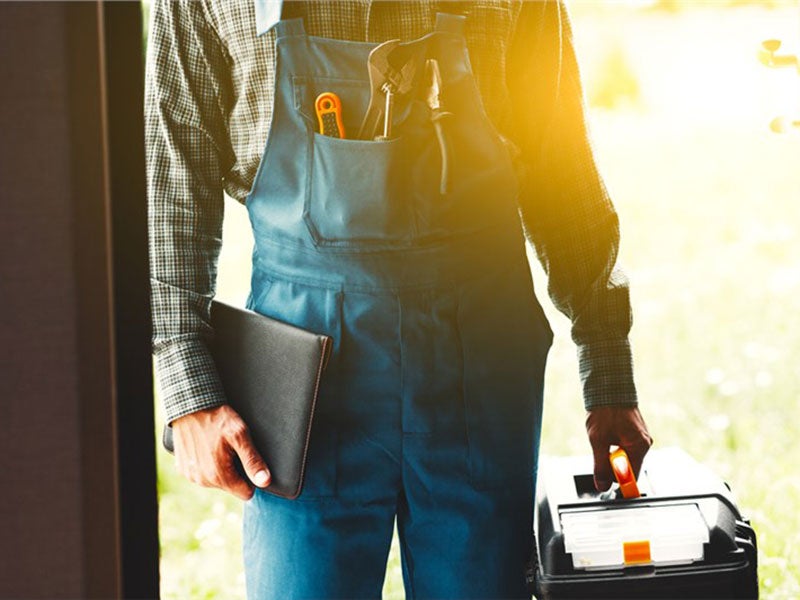 The expert team at Four Seasons Plumbing and Sewer can help make sure your home is ready for the fall. Offering all types of services to maintain and repair your plumbing and sewer system, our team of Chicago plumbers can identify any problems that need to be repaired before the winter. In this article, our team is sharing our top five plumbing tips for preparing your home for a great and problem-free fall season.
Prep Your Garden Hoses for Storage
One of the biggest weaknesses of your plumbing system over the cold months is the outdoor spigot and water hose. This is due to it being the closest water source exposed to the cold fall air. To extend the life of your water hoses, drain each hose, roll them up neatly, and store them where they will not be exposed to the elements.
Perform Water Heater Maintenance
With the upcoming cooler months, your water heater is going to have to work overtime to ensure you and your household are supplied with enough hot water without running out. This is going to be the time to do any necessary water heater maintenance such as draining the tank before the colder seasons hit.
Inspect Your Sump Pump
The fall season is, unfortunately, the hurricane season for the east and southeastern sides of the country. This can bring heavy rainfalls to many states across the United States which could cause damaging flooding to homes. Inspect your basement sump pump to ensure that it is fully functional to prevent any water damage to your home.
Turn Off Hose Bib
The hose bib has a high risk of freezing over when the temperature is at its coldest. To prevent this, make sure that all of your hose bibs are drained and turned off if your home is equipped with shut-off valves to prevent pipes from bursting. For extra protection, install an insulated bib cover or look into a freeze-proof hose bib.
Check Your Sewer System
Last but not least, you are going to want to check over your sewer system to make sure that everything is intact and that you do not have any repairs that need to be done. Any kind of crack or opening in your sewer system can cause more damage as freezing temperatures creep their way into your pipes.
High-Quality Plumbing Experts in Illinois
For over four decades, Four Seasons plumbing has offered high-quality plumbing services in the Chicagoland area. With services offered 24/7 and no extra fees for nights and weekends, the team at Four Seasons has built a reputation around their industry-leading customer service.
For more information about our services for your Chicagoland home or business, give us a call to speak with an agent now. Or, if you'd like to go ahead and schedule a fast on-site visit and price quote, fill out our online form.
Save $35 on Any Repair Service
Repair service in hours, not days. Save $35 on any heating, cooling, plumbing, or electrical repair.
We're Ready to Help...Now!
Day or Night, 24/7, Count on Trusted Service From Four Seasons Heating, Air Conditioning, Plumbing, and Electric