How Often Should You Test Your Water?
By Four Seasons Heating, Air Conditioning, Plumbing & Electric - June 12, 2020
Do you have foul-smelling or funny-tasting water? Are you worried that there may be something wrong with it? You can get the water tested to identify what is in it without much trouble. However, you may not know when to get your water tested or how often to do so. Here are the answers to these questions and more for Chicagoland homeowners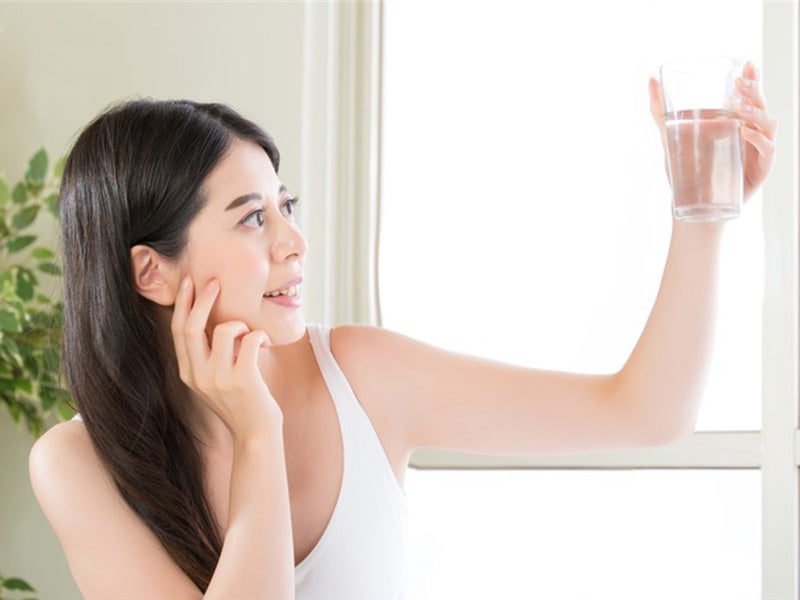 Should You Test City Water?
It's not usually necessary to test your drinking water if you are connected to the city's water system. The Environmental Protection Agency (EPA) requires regular testing at water treatment facilities to ensure the final product is safe. If you notice a change in your water, such as funny smells or colors that can't be explained, you should report it to the local public utility department.
Hard water issues can also be confirmed in city water with simple tests. It's a good way to figure out which minerals are in the water so you can better pick your water treatment.
How Often to Test Your Well Water?
If you have well water at home rather than city water, you'll be responsible for maintaining its safety and potability. The EPA recommends testing your well water once a year for a full range of contaminants. You should also test your water if you notice it has changed in color or taste to confirm that it's still safe.
What Should You Test for in Your Water?
The EPA states that homeowners should test drinking water for E. coli and coliform bacteria at a minimum. These two bacteria are dangerous for your health and can cause severe stomach ailments. You should also assess for the following chemicals, compounds, and minerals:
Radon
Arsenic
Iron
Manganese
Nitrates
Volatile Organic Compounds
Some of these listed can also be harmful to the health, so it's good to find out whether they are present in your well water or not.
If you have high levels of any of these compounds, you may be able to remove them from your water with the help of water filters or water softeners. A professional plumber can determine the appropriate treatment to make your drinking water safe, odor-free, and free of hard minerals.
Consider giving Four Seasons Plumbing & Sewer a call to ask us about a no-obligation quote to begin. We can install a water softener system to remove unwanted hard minerals, like iron and calcium from your water. Contact us right away to get started!
Save $35 on Any Repair Service
Repair service in hours, not days. Save $35 on any heating, cooling, plumbing, or electrical repair.
We're Ready to Help...Now!
Day or Night, 24/7, Count on Trusted Service From Four Seasons Heating, Air Conditioning, Plumbing, and Electric