How to Identify a Freon Leak in Your A/C
By Four Seasons Heating, Air Conditioning, Plumbing & Electric - March 15, 2015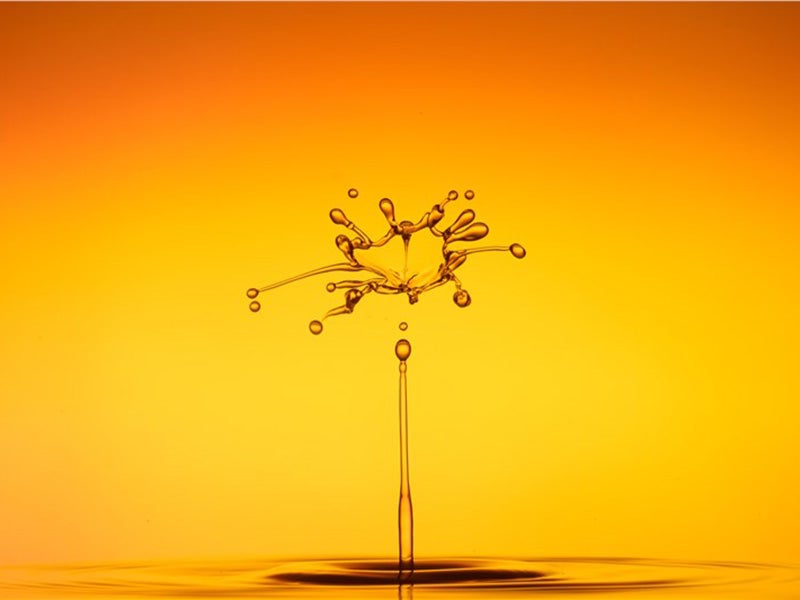 Many air conditioners function with the help of Freon, a solvent that can be repeatedly changed from a liquid to a gas. When this phase change happens, a natural cooling effect occurs. Because of this, Freon is often a key component of cooling systems.
Without the proper amount of Freon, yourA/C might not function properly. Here are three signs that point to a Freon leak in your cooling system:
Air Temperature
Do you ever feel like the air coming out of your vents isn't cold enough? If your unit doesn't have enough Freon due to an internal leak, it can struggle to cool the air to your desired temperature.
Long Run Times
Your thermostat only deactivates your air conditioner when the desired temperature is achieved indoors. If your A/C is unable to expel cold air due to a Freon leak, the run time of your unit will drastically increase.
If you notice that your air conditioner cycles are lengthening, you might have a Freon leak.
High Energy Bills
If your A/C is emitting less cold air and causing longer run times because of a Freon leak, your monthly energy bills will inevitably increase. If you notice a large increase in your energy bills without an obvious explanation, it could be due to a Freon leak.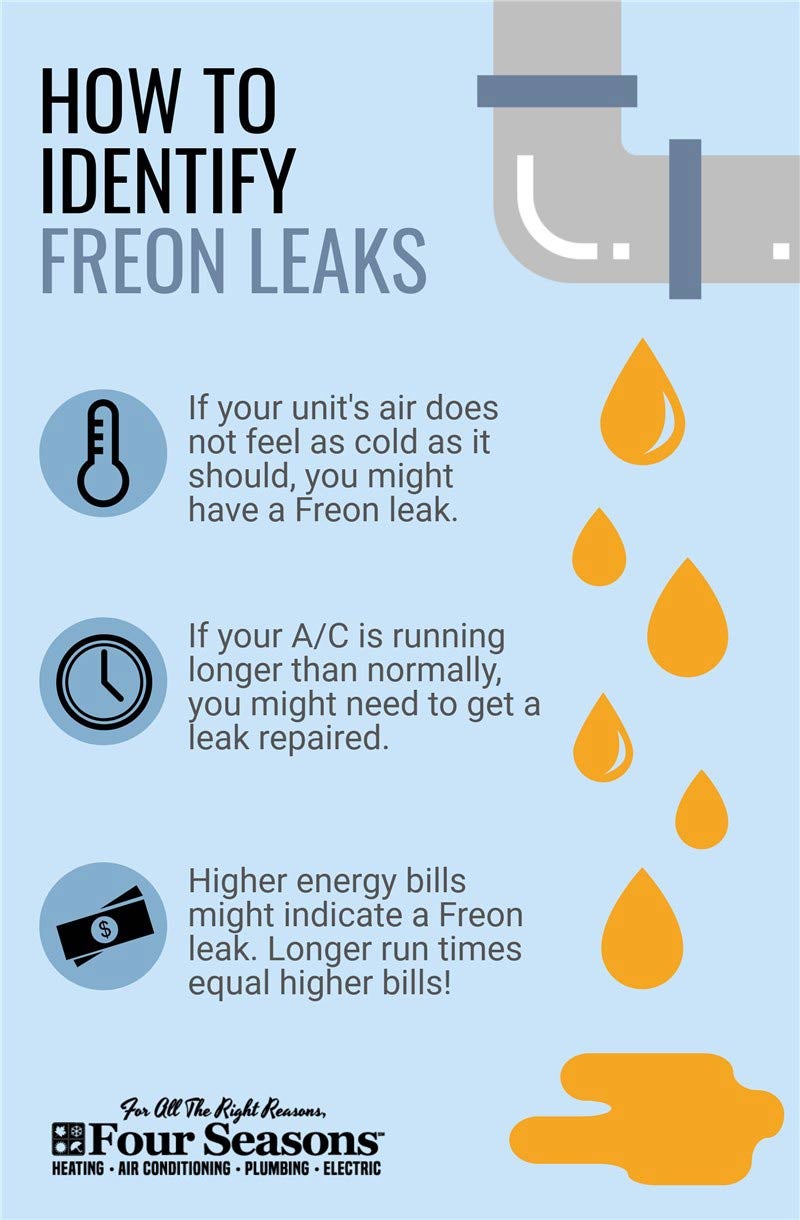 The best way to prevent a Freon leak is to get an annual A/C tune-up. Qualified HVAC technicians will be able to check the amount of Freon in your system and verify that it is prepared to handle your cooling system throughout the summer. Schedule your A/C Tune-up with Four Seasons today!
Save $35 on Any Repair Service
Repair service in hours, not days. Save $35 on any heating, cooling, plumbing, or electrical repair.
We're Ready to Help...Now!
Day or Night, 24/7, Count on Trusted Service From Four Seasons Heating, Air Conditioning, Plumbing, and Electric