Experienced Heating & Cooling Pros in Carol Stream
Rest assured that our heating and cooling technicians can keep your home comfortable all year long.
Carol Stream Heating and Cooling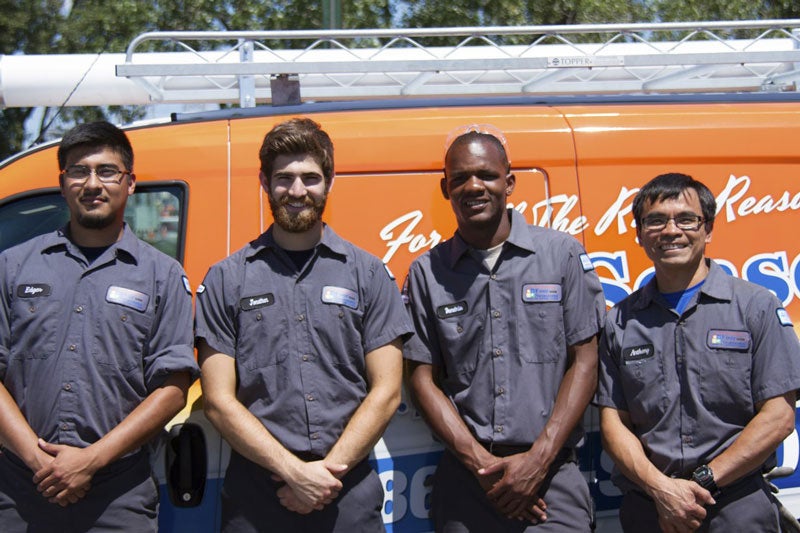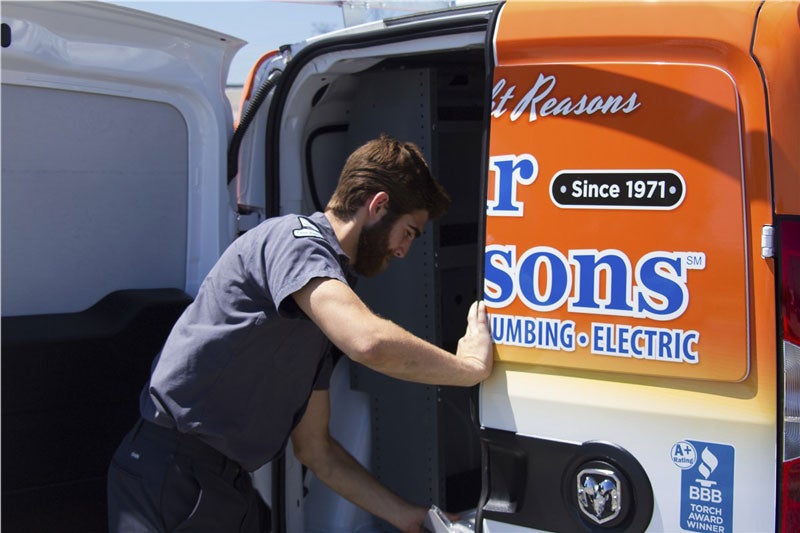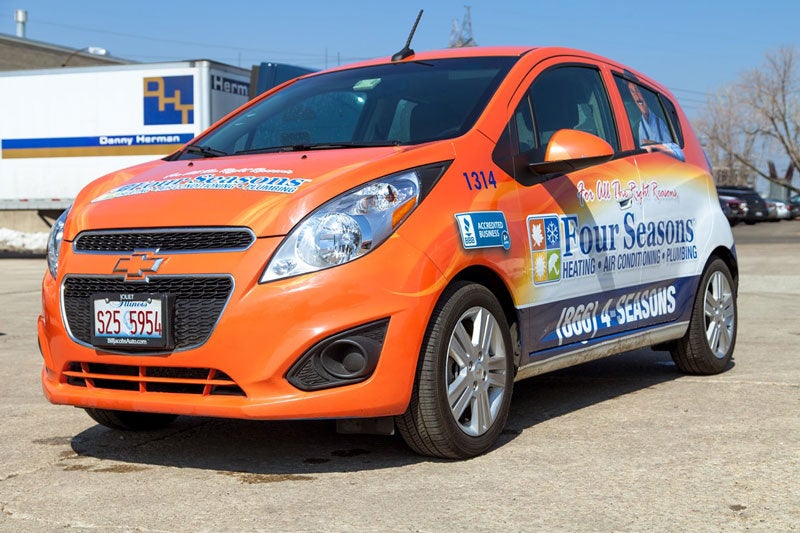 While many home improvement projects are more fun and exciting, you shouldn't neglect your HVAC system. In order to keep your heating and cooling costs down, you need to maintain and repair them regularly. Otherwise, you could find yourself in need of costly heating and air conditioning emergency services.
In either case, you don't have to worry about tackling your HVAC repair and maintenance projects on your own. Four Seasons Heating and Air Conditioning has been serving the Carol Stream area with quick and affordable solutions for almost 50 years, so you can trust us to get the job done right.
Carol Stream Heating Repair Experts
When you come to the heating repair experts of Four Seasons Heating and Air Conditioning, you can sit back and relax while we thoroughly check your system. Not only do we look at the problem areas, but we also look for future issues to reduce your likelihood of needing a furnace replacement. However, sometimes installing a new furnace is unavoidable, so we offer several of the top brands of furnaces, heat pumps, and boilers to keep homes in Carol Stream warm. After we repair or replace your heater, we encourage annual maintenance and heating services to check your:
Furnace Igniter
Furnace Blower Motor
Air Ducts
And more!
Trusted Carol Stream AC Repair
We have built our Carol Stream company on trustworthy AC repair services, which means you never have to worry about our recommending any costly and unnecessary steps. Our experts develop the most effective option for repairing your home AC unit or ductless system, but we never start without discussing the solution with you first. We also offer additional services for homes that might need central air maintenance or smart thermostat installations.
Our Emergency Heating and Air Conditioner Company in Carol Stream
Reach out to Four Seasons Heating and Air Conditioning to ask, "How can I get reliable HVAC services near me?" You can call to speak with a Carol Stream emergency representative at any time of day because we are available 24/7. You can also schedule an appointment by submitting your details through our contact form.
Save $35 on Any Repair Service
Repair service in hours, not days. Save $35 on any heating, cooling, plumbing, or electrical repair.
We're Ready to Help...Now!
Day or Night, 24/7, Count on Trusted Service From Four Seasons Heating, Air Conditioning, Plumbing, and Electric