Better Indoor Air to Breathe Easy in Your Cicero Home
We can clean your air ducts and install cutting-edge filtration systems to eliminate 99.97% of all dust and debris.
Cicero Air Quality Improvement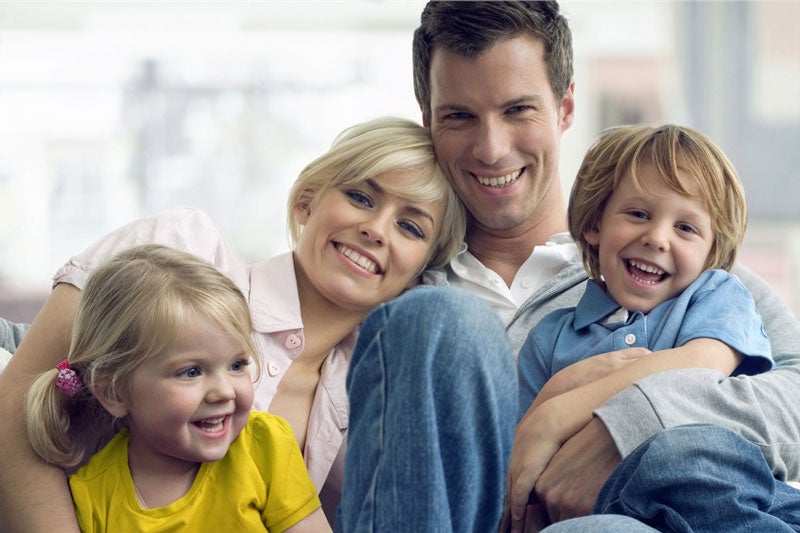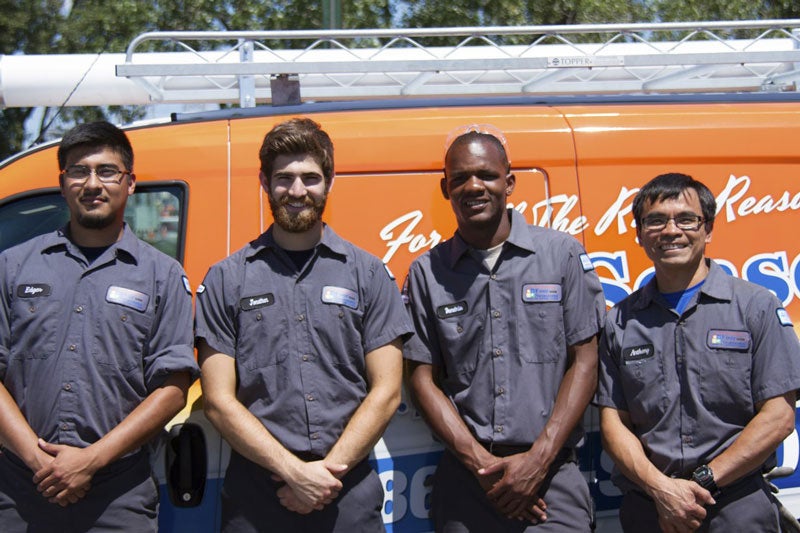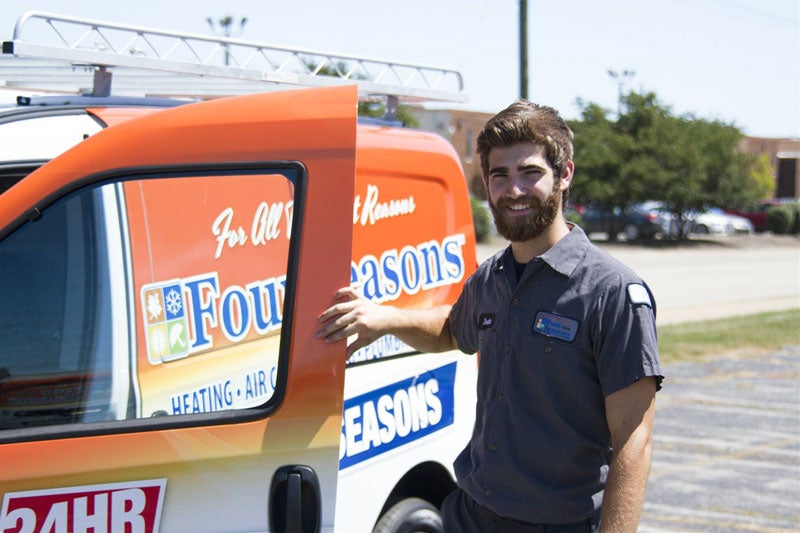 If you're meticulous about the cleanliness of your Cicero home, you might be surprised—and even alarmed—to learn that, according to the EPA, the air inside your home is often more polluted than the air outdoors. As a result of closed HVAC systems and poor ventilation, you and your loved ones may be breathing in air that's far from fresh.
Don't miss out on the healthy home you deserve!
When it comes to improving air quality in Cicero, local families have trusted Four Seasons Heating and Air Conditioning since 1971. For our indoor air quality and other HVAC, plumbing, and electrical services, we've won the Angie's List "Super Service Award" not once or twice but 12 times!
Our customized indoor air quality improvements include:
Humidifiers: Excessively dry air makes your HVAC system work harder and may contribute to throat and skin dryness. Our bypass and power humidifiers return moisture to the air to keep you more comfortable.
Air Cleaners: Using traditional media, UV lights, and HEPA filtration, our air cleaners purify air as it flows through your ducts and can be fitted to Cicero homes of all sizes and layouts.
Although humidifiers and air cleaners are an important and effective method of improving air quality on an ongoing basis, they aren't the first step to take. Before we install anything, we always recommend thorough air duct cleaning. Clean air ducts are the foundation for fresh and breathable indoor air.
Here's what you can expect from our Cicero air duct cleaning team:
Industry-Best Certifications: Our technicians maintain certification from the National Air Duct Cleaners Association (NADCA) and are licensed, drug-tested, and background-checked.
Thorough Work: Our services are completed by two-man crews and take anywhere from 4 to 7 hours. You can rest assured that no corner will be left untouched!
Top-of-the-Line Products: We use three-stage HEPA filtration systems that meet or exceed standards set by OSHA, EPA, and NADCA.
Satisfaction Guaranteed: Our work is so thorough that we'll eliminate up to 99.97% of all dust and debris from your air ducts, backed by a satisfaction guarantee.
Benefits of Clean Air Ducts
Cleaner air ducts can keep your interior temperature more comfortable, prevent worsened allergy and asthma, and help extend the lifetime of your HVAC system. So don't put off improving air quality in Cicero! Call Four Seasons Heating and Air Conditioning today or fill out our quick online form now for a free consultation and quote on air cleaners and more.
Save $35 on Any Repair Service
Repair service in hours, not days. Save $35 on any heating, cooling, plumbing, or electrical repair.
We're Ready to Help...Now!
Day or Night, 24/7, Count on Trusted Service From Four Seasons Heating, Air Conditioning, Plumbing, and Electric