Award-Winning Electricians Serving Cicero 24/7
From electrical panel repairs to home generators, we'll do what it takes to keep your home powered efficiently.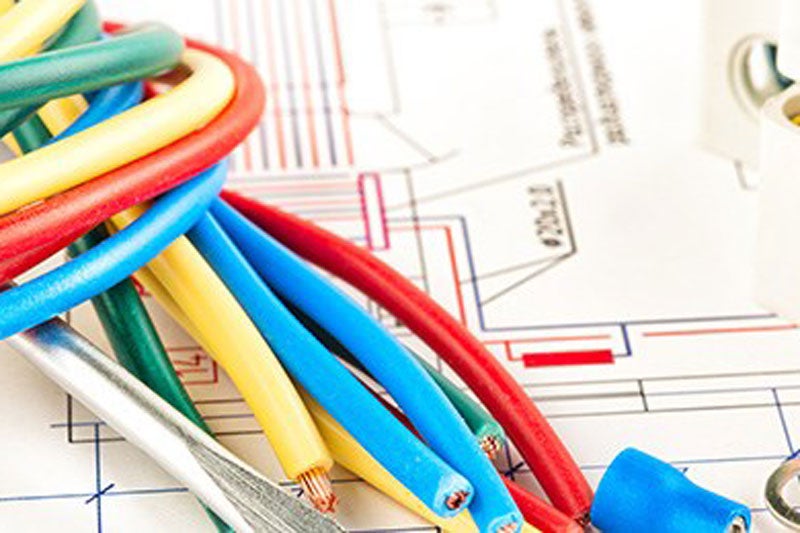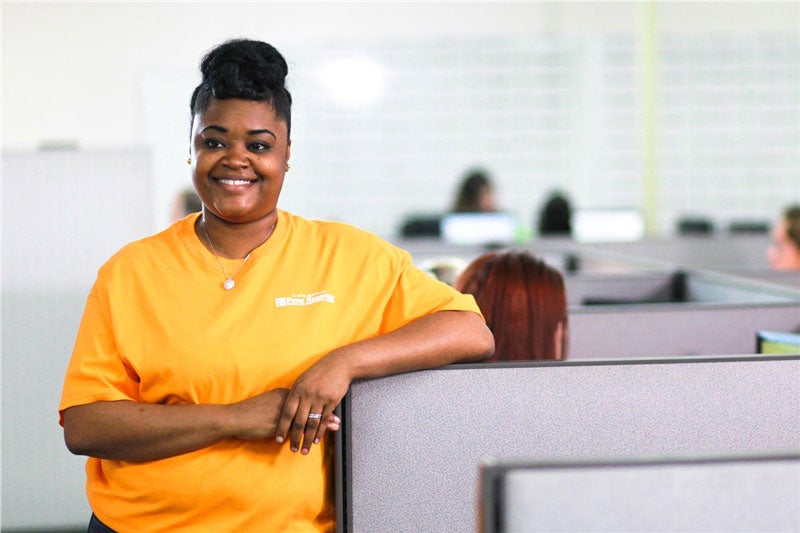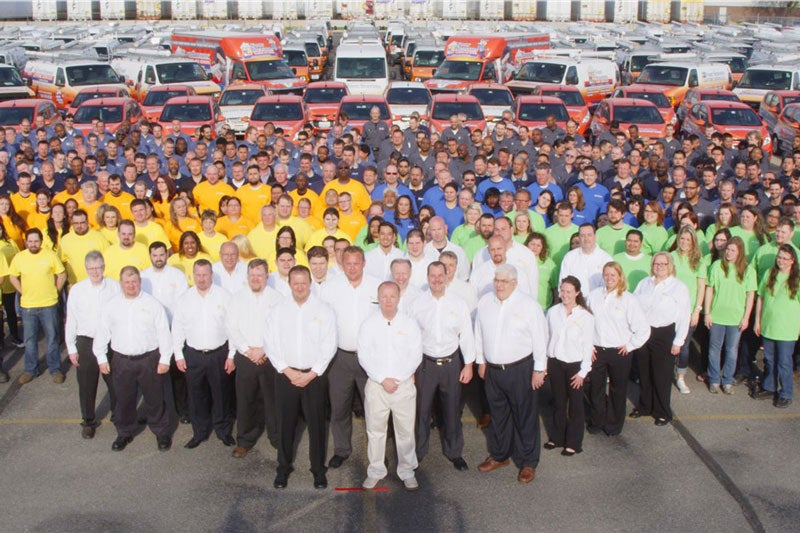 Every well-functioning HVAC system in Cicero depends upon a reliable and continuous power supply. When something goes wrong with your heater or air conditioner, the problem could be with the electrical supply or with the HVAC unit itself. Fortunately, Four Seasons Heating and Air Conditioning has proven experts in both disciplines!
The bottom line?
Our licensed electricians have served Cicero homeowners since 1971, earning an A+ BBB rating, the "BBB Torch Award," and not one but 12 Angie's List "Super Service Awards"—and counting! We back our work with industry-best warranties and promise a job done right.
Not just Chicagoland's most trusted HVAC service contractor, we also have the experience you need for safe, professional electrical work of any kind:
Electrical Panel Replacement
Electrical Panel Installation
Electrical Panel Repair
Fuse Box Repair
Generator Installation
Emergency Electrical Repairs 24/7/365
And More!
Cicero Generator Installation
You can often tell when it's time for an electrical panel replacement, but you can't always know when severe weather will strike and put even the newest electrical panel totally out of commission. Be ready for extreme weather events—from hail and thunder to ice and snow—with a home generator from Four Seasons Heating and Air Conditioning!
From generator repair to generator installation in Cicero, we offer full-service expertise to keep your home's power on, no matter the weather. Our extensive selection of generators includes makes and models for houses of any size and even includes those with a natural gas line connection.
Common Electrical Problems With HVAC System
If your HVAC system isn't performing as well as it used to, you could be facing one of these common electrical problems:
Improper Wiring
Faulty Wire Connections
Mismatched Voltage
Tripped Circuit Breakers
Blown Fuses
Blown Start or Run Capacitors
Worn-Down Blower Fan
Broken Compressor
Although these issues are frequent, the best way to understand your particular panel repair is to call Four Seasons Heating and Air Conditioning. We always begin with detailed inspections and free, upfront cost estimates so you'll know exactly what we recommend.
Get started today by giving our Cicero electrical repair team a call! You can also fill out our quick online form to grab your free, no-obligation cost estimate now.
Save $35 on Any Repair Service
Repair service in hours, not days. Save $35 on any heating, cooling, plumbing, or electrical repair.
We're Ready to Help...Now!
Day or Night, 24/7, Count on Trusted Service From Four Seasons Heating, Air Conditioning, Plumbing, and Electric