Dependable Hammond Plumbing Services
If you need to find a plumber, we're the best local plumbing company for the job.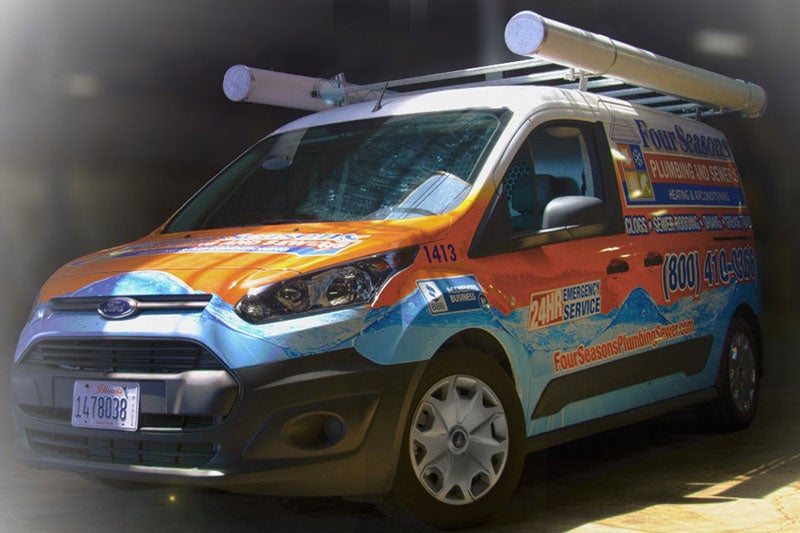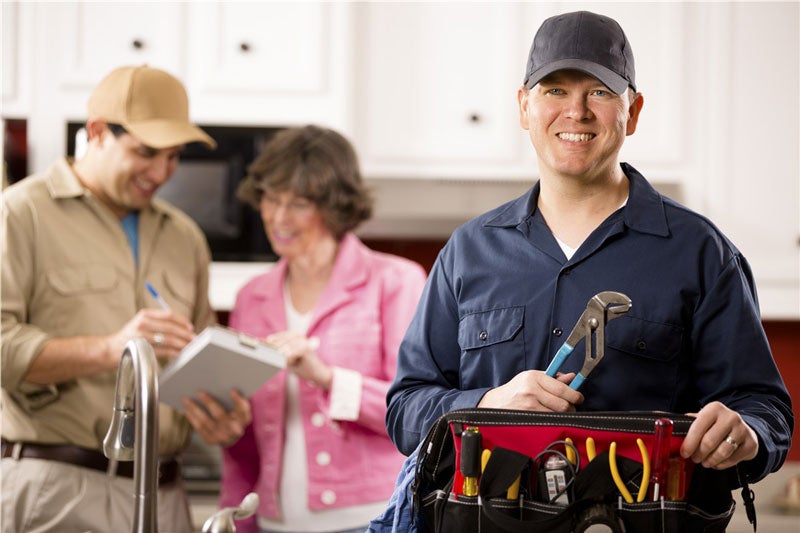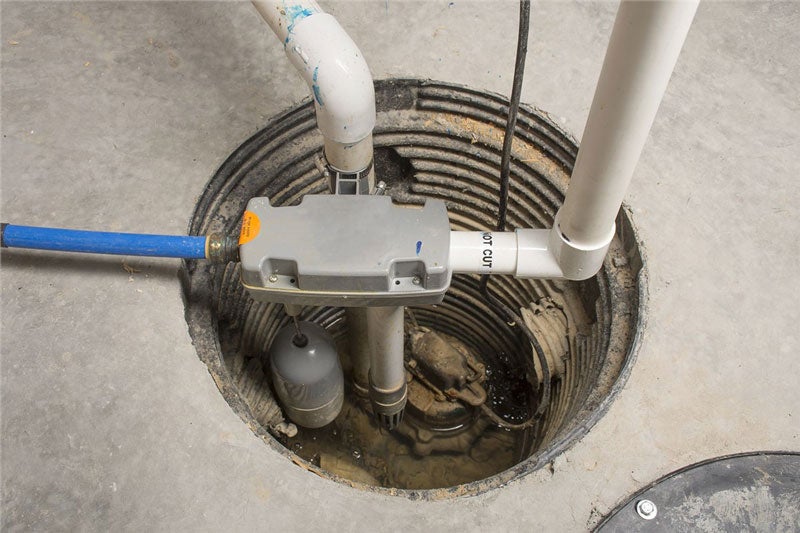 Finding a reliable plumber in Hammond might seem like a hassle, but it doesn't have to be. When you pick the award-winning crew at Four Seasons Plumbing and Sewer, we promise to make your project a success.
From brand-name products to budget-friendly pricing, our team of Hammond plumbers is the only option you need. Since 1971, we've earned a reputation for first-class services that local homeowners deserve.
So, when you need a trusted Hammond plumber, don't get confused by those "other" companies out there—you deserve the best, and that's what we aim to be!
Emergency Plumbing Services in Hammond
With both an A+ rating from the BBB and an Angie's List 'Super Service Award,' it's easy to see why the Hammond plumbing services at Four Seasons are the top choice for area residents.
No matter what type of plumbing problems you're facing, if you need an emergency plumber, we're here to help. We're proud to offer 24/7 scheduling options to meet your wants and needs. Plus, our technicians have the knowledge and skills to provide a broad range of services, including:
Bathroom Plumbing: So, you need to install a tub, or you're dealing with a clogged drain? Let our reliable technicians help with all of your bathroom plumbing needs.
Kitchen Plumbing: When it comes to kitchen plumbing, you won't find another local plumber that offers the same affordable pricing and dependable warranties that we do.
Emergency Services: When you're struggling with a water leak or sewage blockage, there's often not much time to waste. For that reason, we're pleased to provide 24-hour emergency plumbing services you can depend on.
Water Heaters: If your daily shower is starting to feel frigid, let our water heater specialists provide you with the repairs and replacement options you need to get things back to normal.
Sump Pump Repairs: If you have a basement, it's crucial to have a sump pump that works correctly. When you're facing potential problems, we've got the comprehensive sump pump knowledge you need to come up with a solution.
For More Information on Finding a Hammond Plumber Near Me, Call Today
Stop! Don't waste another moment on internet search results for 'Hammond plumber near me.' Instead of trusting Google, why not trust a local plumber that's earned a 5-star customer rating from other local residents? That's where Four Seasons Plumbing and Sewer comes in!
When you're ready to find a plumber, give us a call or fill out our easy-to-use online form to schedule a fast, in-home consultation.
Schedule Your Appointment
Ready to get started? Please fill out the form below and a member of our team will be in touch shortly!
We're Ready to Help...Now!
Day or Night, 24/7, Count on Trusted Service From Four Seasons Heating, Air Conditioning, Plumbing, and Electric