Top-Notch Plumbing From an Expert Team in Hanover Park
With our in-depth expertise, we're confident we can take on your household or business plumbing projects.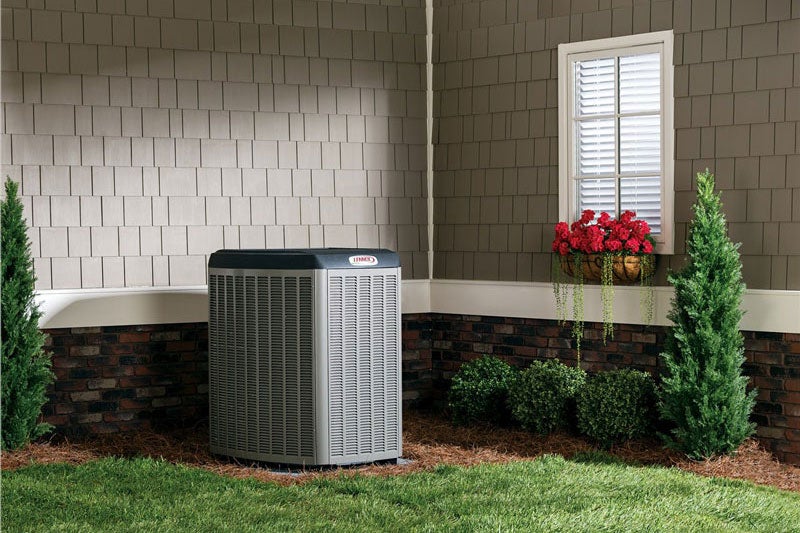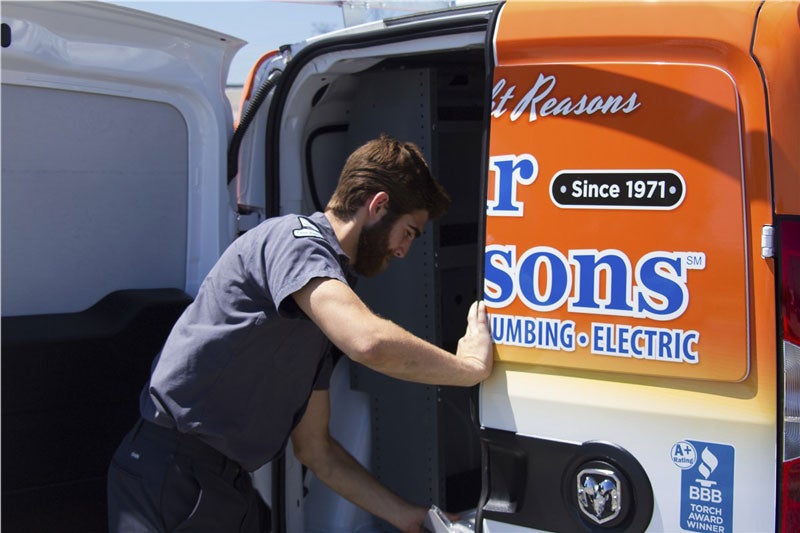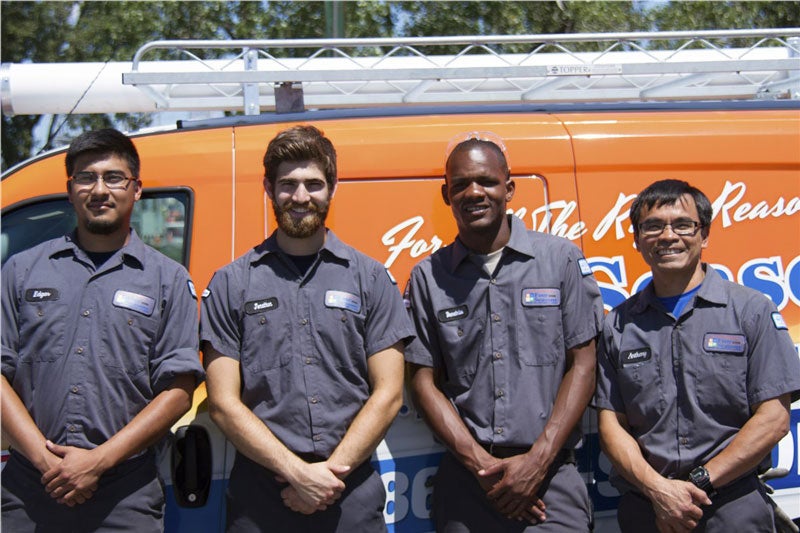 Not every Hanover Park plumber has your interests and needs in mind. That's why it's important to find a truly reputable plumber in Hanover Park with a proven track record of success.
At Four Seasons Plumbing and Sewer, we never waver from our commitment to be leading Hanover Park plumbers with licensed professionals, fair pricing, no hidden fees, and deep knowledge of all brands. In fact, our superior service has earned us several accolades, including the Angie's List "Super Service" award and an A+ rating from the Better Business Bureau.
Want to know the best part?
When you're in a bind, we offer 24/7 emergency services. There's never a bad time to call us!
Your First Choice for Emergency Plumbing Services in Hanover Park
If you've discovered a plumbing issue and you simply cannot wait for Hanover Park plumbing services, never fear: Four Seasons Plumbing and Sewer can be available any time day or night to serve as your emergency plumber. Our knowledgeable staff works fast to solve the problem for you, whether you need help unclogging a toilet, fixing leaks, or addressing issues with water heaters.
Count on Four Seasons Plumbing and Sewer when you need services related to the following:
Replacing Toilets, Faucets, or Sinks
Tub/Shower Installations
Bathroom or Kitchen Plumbing Projects
Leak Repair
Sump Pump Repair
Searching for a "Hanover Park Plumber Near Me"? We Can Help With a Fast Quote
When you're in front of your computer hoping to find a plumber by searching "Hanover Park plumber near me" it can be easy to get overwhelmed by the results. But keep in mind that there's only one local plumber devoted to your needs day and night. Reach out to Four Seasons Plumbing and Sewer for a consultation and quote — you'll see what makes us different! Call today or fill out the online form to get started.
Take $50 off any plumbing or electrical repair service.
We're Ready to Help...Now!
Day or Night, 24/7, Count on Trusted Service From Four Seasons Heating, Air Conditioning, Plumbing, and Electric