Affordable HVAC Services for Your Joliet Home
For nearly 50 years, we've provided exceptional heating, air conditioning, and air quality services.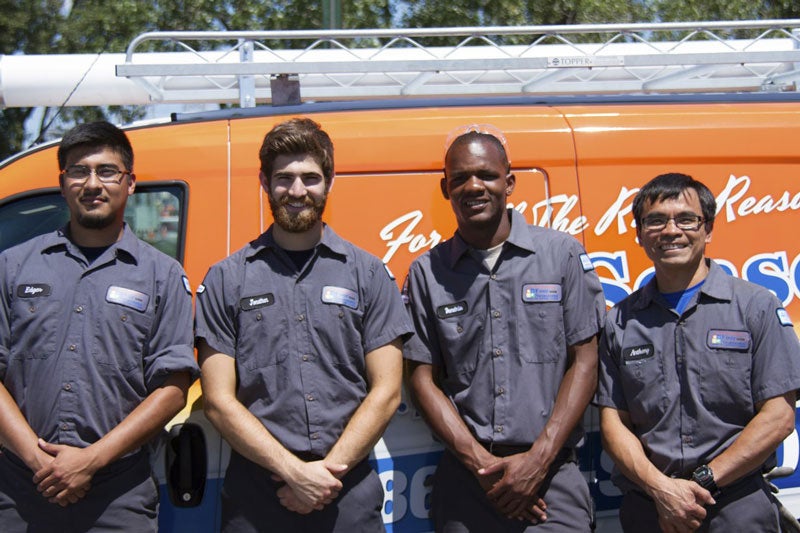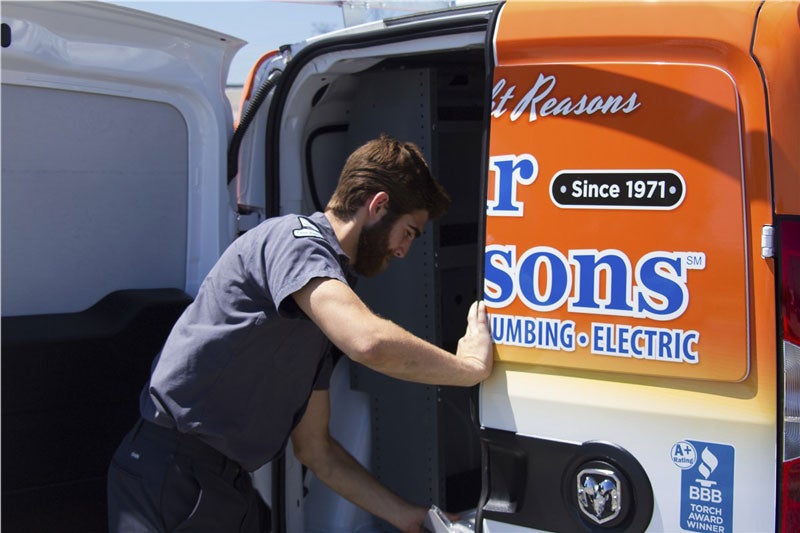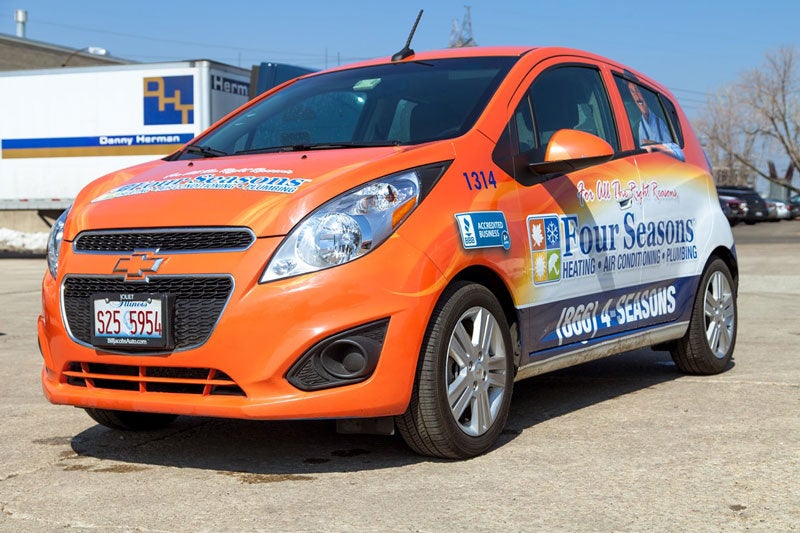 Whether you need a late-night repair or a whole new system, the professionals at Four Seasons Heating and Air Conditioning provide award-winning Joliet HVAC services at competitive prices. Since 1971, we've been a trusted choice of Chicago homeowners, and our commitment to providing quality service has earned us A+ accreditation from the Better Business Bureau, as well as the Better Business Bureau "Torch Award" and other industry accolades. We provide comprehensive services including:
Air Conditioning
Heating
Smart Thermostats
Indoor Air Quality
Efficient air conditioning is imperative to your comfort and to the energy efficiency of your home. If your unit doesn't provide the performance you want, it may need to be repaired or, in some cases, replaced. Either way, we can take care of your needs with our Joliet HVAC services. From middle-of-the-night emergency repairs to the ground-up design and installation of a new system, you can count on us for all of your Joliet air conditioning needs.
Reliable Heating Services
The record low temperature in Joliet was -37° F recorded on January 15, 2009. While temperatures that low are rare, bone-chilling winters are the norm. That's why you need to make sure you have a reliable heating system—and a reliable Joliet heating company that you can call on anytime, day or night. Our expert repairs are backed by a lifetime guarantee. We also offer installation of top-rated new systems that provide exceptional energy efficiency.
Innovative Smart Thermostats
Installing a new HVAC system is a great way to reduce your utility bills. If you'd like to trim them even further, consider adding a smart thermostat. We offer the best brands that boast features like an attractive frosted display, room sensors to manage hot or cold spots, the ability to control the thermostat from anywhere with your smartphone, and free energy reports.
Joliet Indoor Air Quality Solutions
In addition to our HVAC services, we also provide professional Joliet indoor air quality solutions. These services help to reduce mold, allergens, and other airborne particles. We also offer duct cleaning, air purifiers, germicidal lights, and humidifiers—any or all of which can help you breathe a little easier in your Joliet home.
Learn More About Our Joliet HVAC and Air Quality Services
Contact us today for more information about how we can help you enjoy a more comfortable home and lower utility bills. Call the professionals at Four Seasons Heating and Air Conditioning today, or fill out our online contact form right now to schedule your appointment.
Save $35 on Any Repair Service
Repair service in hours, not days. Save $35 on any heating, cooling, plumbing, or electrical repair.
We're Ready to Help...Now!
Day or Night, 24/7, Count on Trusted Service From Four Seasons Heating, Air Conditioning, Plumbing, and Electric