Award-Winning Lake Forest Plumbing Services
Since 1971, Four Seasons Plumbing and Sewer has provided exceptional plumbing services at competitive prices.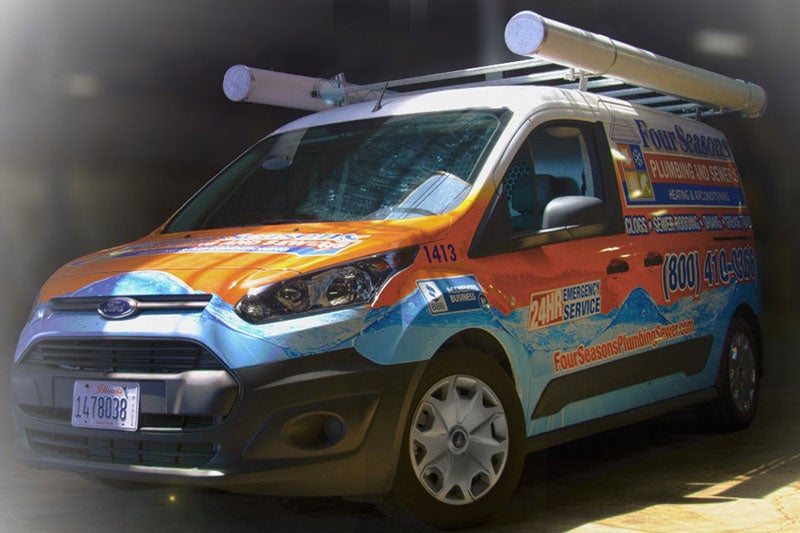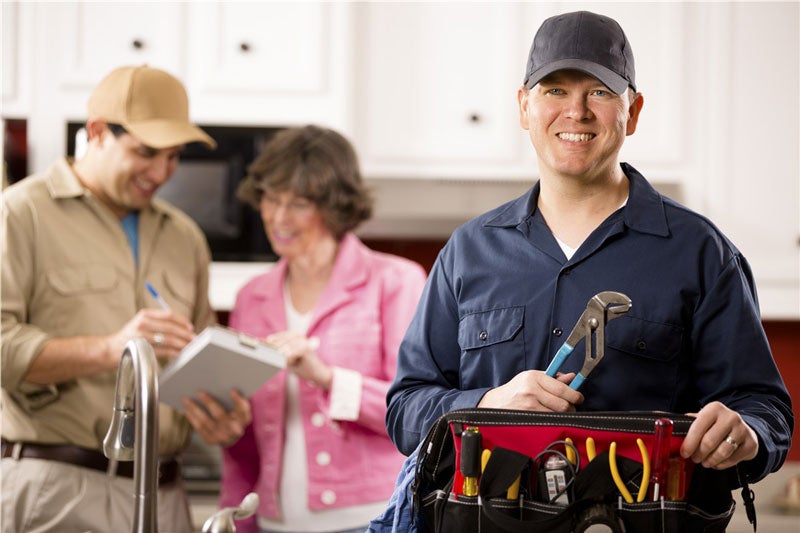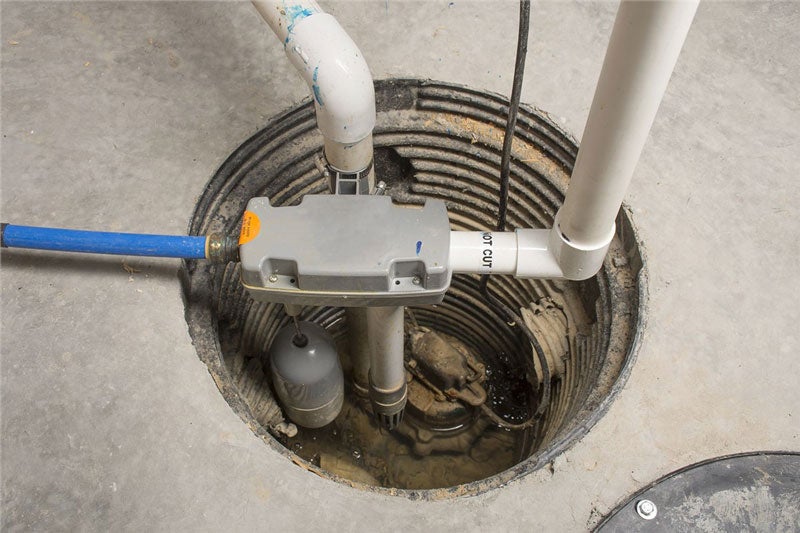 When you're looking for a Lake Forest plumber, you shouldn't just award the job based on the lowest bid—but that doesn't mean you have to overpay for quality service. Four Seasons Plumbing and Sewer has provided exceptional, competitively priced services for nearly 50 years. Since day one, we've insisted on the very best for our customers, and that dedication to excellence has earned us A+ accreditation with the Better Business Bureau, many industry awards, and a reputation as a trusted choice for plumbing repairs, installations, and maintenance services. Our Lake Forest plumbers offer:
Bathroom Plumbing: From a clogged toilet to a leaky sink, we can handle any type of bathroom plumbing repair. We also install new tubs and showers and provide other plumbing services.
Kitchen Plumbing: When you need a plumber in Lake Forest for kitchen plumbing services such as sink and faucet installation, dishwasher installation, or a repair, put Four Seasons Plumbing and Sewer's five decades of experience to work for you and enjoy a flawless result.
Leak Repair: A leak can cause damage to your flooring, walls, and fixtures and lead to a mold infestation. Leaks won't resolve on their own, so call in the professionals at the first sign of an issue.
Emergency Services: You can call on our team of dedicated plumbers 24/7 to provide emergency repairs.
Water Heaters: Running your household without hot water is a headache, so if you're having problems with your water heater, or it's time for an upgrade, contact the team at Four Seasons Plumbing and Sewer.
Sump Pump Repair: Ensure your basement stays dry with our sump pump installations, repairs, and maintenance services. Ask about installing a battery backup, so your unit will stay running even when the power goes out.
Emergency Plumbing Services in Lake Forest
Our dedication to our customers means that we're willing to respond to emergency calls anytime, day or night. Some Lake Forest plumbing services can't wait for normal business hours. While many companies charge extra for late-night or weekend calls, we offer the same competitive rates, so you don't have to pay extra when you call an emergency plumber. Benefits of choosing Four Seasons Plumbing and Sewer include:
We provide transparent pricing with no hidden fees or extra charges.
Our team works on any brands.
We offer same-day service calls.
Every plumber on our staff is fully licensed and has years of experience.
You'll have peace of mind knowing your repair is covered by a lifetime guarantee.
Lake Forest Plumber Near Me
When you do a search for "Lake Forest plumber near me," you can stop the search with Four Seasons Plumbing and Sewer! We offer comprehensive plumbing installation, repair, and maintenance services at affordable prices. Every local plumber on our team is dedicated to providing excellent workmanship and courteous customer service. Contact us to find a plumber who will arrive quickly and get the job done right! Call Four Seasons Plumbing and Sewer today, or fill out our online form now to request a fast estimate.
Take $50 off any plumbing or electrical repair service.
We're Ready to Help...Now!
Day or Night, 24/7, Count on Trusted Service From Four Seasons Heating, Air Conditioning, Plumbing, and Electric