Get a Libertyville Repair Within 24 Hours, or We'll Put You Up in a Hotel!
From the timing of our repairs to the quality of our installations, we have many guarantees that will ensure you're satisfied with our service.
Libertyville Heating and Cooling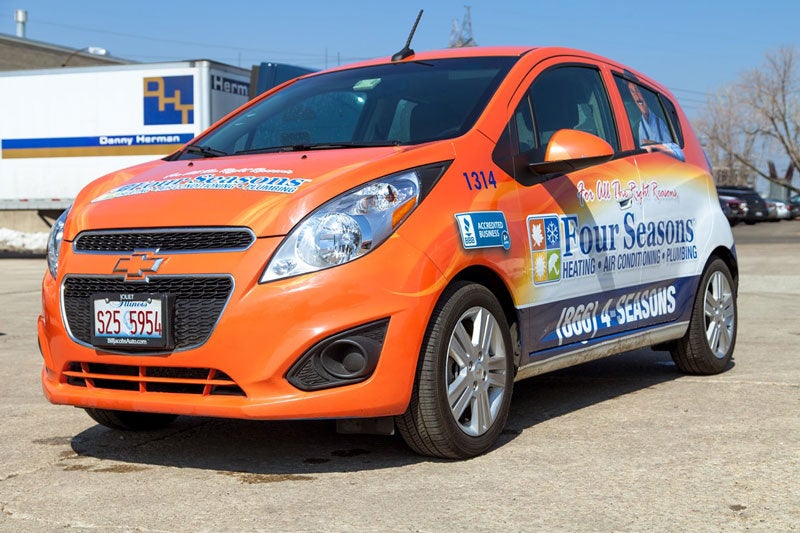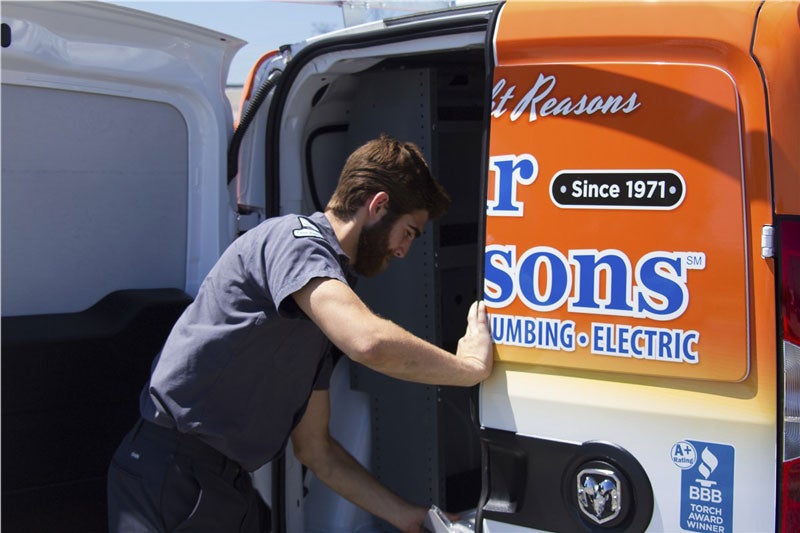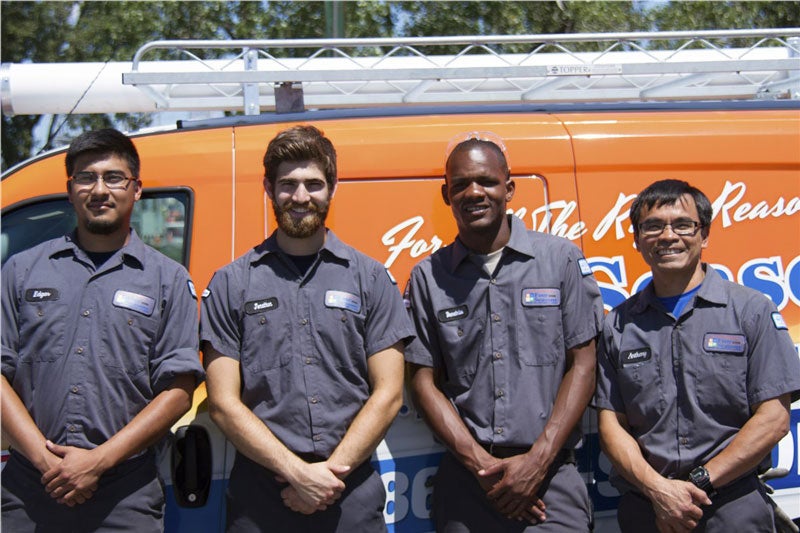 Libertyville, located near the banks of Lake Michigan, is home to over 20,000 residents. At Four Seasons Heating and Air Conditioning, we proudly serve every resident in the area! Our crew has been a staple of the Chicagoland area since 1971. We've grown to employ over 500 team members, so we can tackle any heating and cooling problem, and we do it by providing heating and air conditioning emergency services 24/7!
Residents throughout the area turn to us time and time again, and they frequently refer us to their friends and family, because we offer some of the best HVAC repair services in the area. We even guarantee the quality of our services. From repair guarantees to parts and 24-hour service guarantees, we'll make sure you get the HVAC services you need, exactly when you need them.
Comprehensive Libertyville Heating Repair Services
You don't have to worry about trying to identify your heating problem by yourself when you request our heating services. Our Libertyville heating repair team is trained and certified to diagnose any and all problems and provide you with affordable solutions. Our comprehensive services include:
Heating Repair: We can repair a wide variety of issues, including furnace blower motors, furnace igniters, heat pumps, and more. We can even help you program a smart thermostat!
Furnace Replacement: We are a Premier Lennox Dealer. Not only that, we're the largest Lennox dealer in the U.S., so we can match you up with the perfect installation for your home.
Annual Maintenance: Make sure your heating unit is ready for the cold winter season by scheduling affordable annual maintenance from Four Seasons Heating and Air Conditioning.
Full-Service Libertyville AC Repair
Summer nights in Libertyville can get hot if you don't have a fully-functional AC unit to keep you and your family cool. Any time you're in need of an AC repair, give us a call—24 hours a day, 7 days a week. We guarantee we will come out to your home and get to work to repair your AC unit within 24 hours, or we'll pay for your family to stay in a hotel for the night.
Need a new unit, or maybe you're just looking for central air maintenance services? We can help with that too! As a full-service AC repair and installation company, we can take care of all your cooling needs.
Request a Free Estimate From Our Emergency Heating and Air Conditioner Company
No one should have to contemplate whether or not they should make an important repair due to concerns about how much it's going to cost. When you search for Libertyville HVAC professionals "near me," choose Four Seasons Heating and Air Conditioning, and that's something you'll never have to worry about. We offer free estimates and upfront pricing, so you'll know exactly how much everything will cost, and we'll never charge any additional fees for our 24/7 emergency services. Call or fill out our online form to request your free estimate today!
Save $35 on Any Repair Service
Repair service in hours, not days. Save $35 on any heating, cooling, plumbing, or electrical repair.
We're Ready to Help...Now!
Day or Night, 24/7, Count on Trusted Service From Four Seasons Heating, Air Conditioning, Plumbing, and Electric