Lisle Heating and Cooling Professionals for Your Home HVAC
Sit back and relax in your comfortable home while our experienced technicians service your HVAC system.
Lisle Heating and Cooling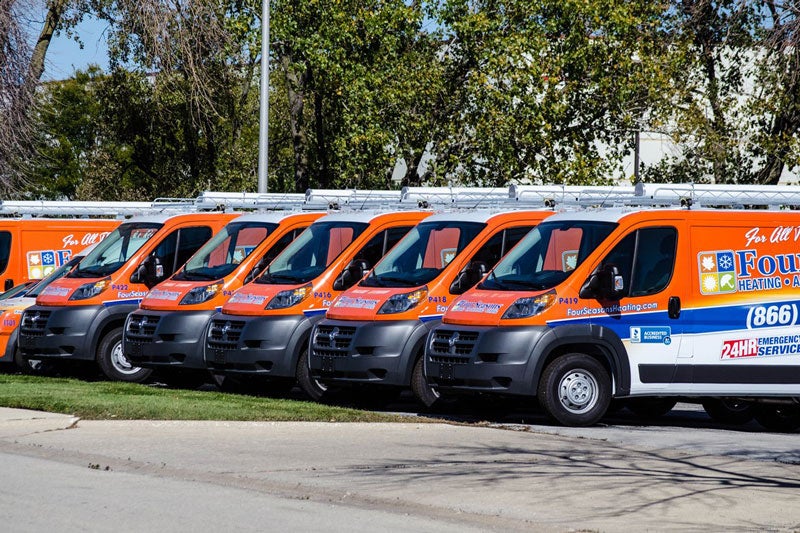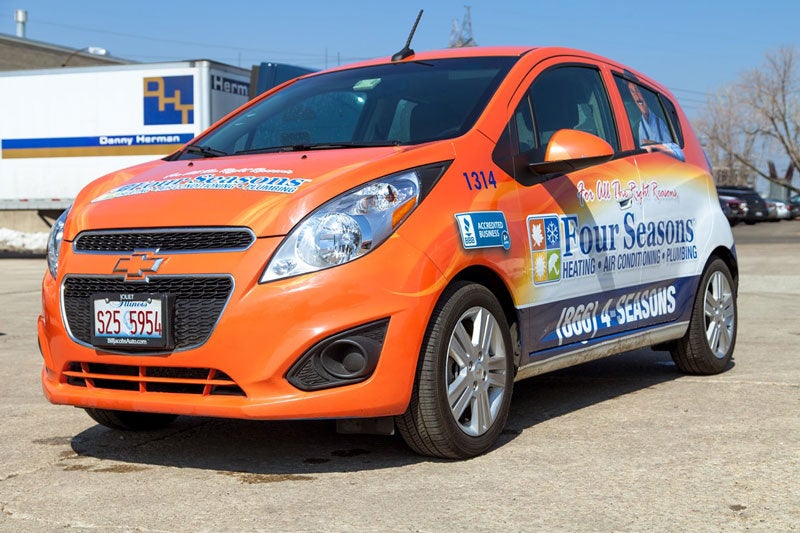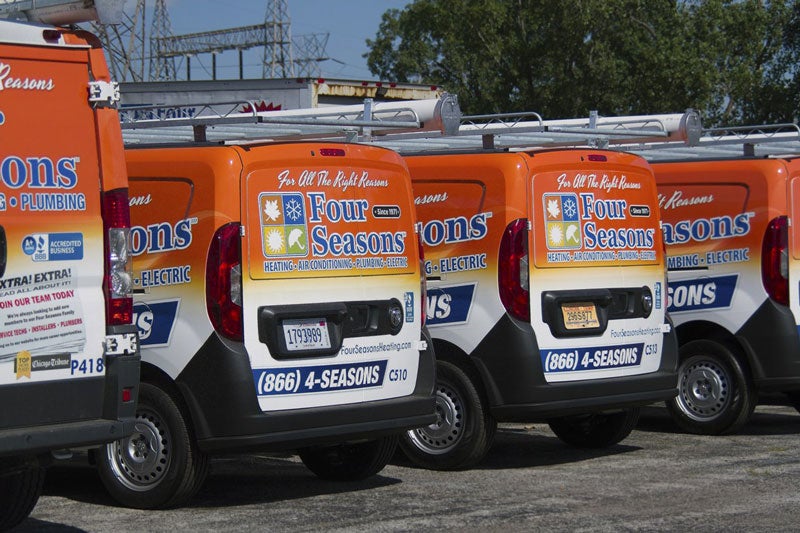 While it's not the most glamorous part of home ownership, looking after your heating and cooling systems should be a top priority. Whether you need to replace your unit with a new and improved version or you need emergency heating and air conditioning services, we have you covered. Four Seasons Heating andAir Conditioning is here to provide you with all of the professional HVAC repair and replacement solutions you need in Lisle. Our highly-trained technicians are knowledgeable and equipped with everything they need to ensure that your home stays comfortable and safe throughout the year.
When you come to Four Seasons Heating and Air Conditioning for heating services, you can rest assured that our certified technicians in Lisle have access to all of the knowledge, skills, and resources to complete a furnace replacement, repair, or routine maintenance. In fact, the following are just a few of the components our heating repair professionals can work on:
Furnace Blower Motor
Furnace Ignitor
Boilers
Heat Pumps
Smart Thermometers
And more!
In addition, our Lisle technicians can provide similar services for your home AC unit. Whether you want to clean or replace the filters, we can handle every aspect of central air maintenance. During this time, we can also check your system to determine if any repairs are needed. If your unit can't be fixed, we also offer efficient replacement units, such as ductless systems, to improve the comfort of your home.
Emergency Heating and Air Conditioner Company
Are you looking for trusted "heating and cooling professionals near me?" If so, the search ends here. Four Seasons Heating and Air Conditioning is available 24/7 to provide you with emergency services in Lisle, so we encourage you to pick up the phone and call us with any urgent heating and cooling matters. You can also take a moment to fill out our online form if you would like to schedule an appointment.
Save $35 on Any Repair Service
Repair service in hours, not days. Save $35 on any heating, cooling, plumbing, or electrical repair.
We're Ready to Help...Now!
Day or Night, 24/7, Count on Trusted Service From Four Seasons Heating, Air Conditioning, Plumbing, and Electric