Naperville's First Choice for Basement Plumbing
Trust our experienced plumbers with all of your basement plumbing needs.
Naperville Basement Plumbing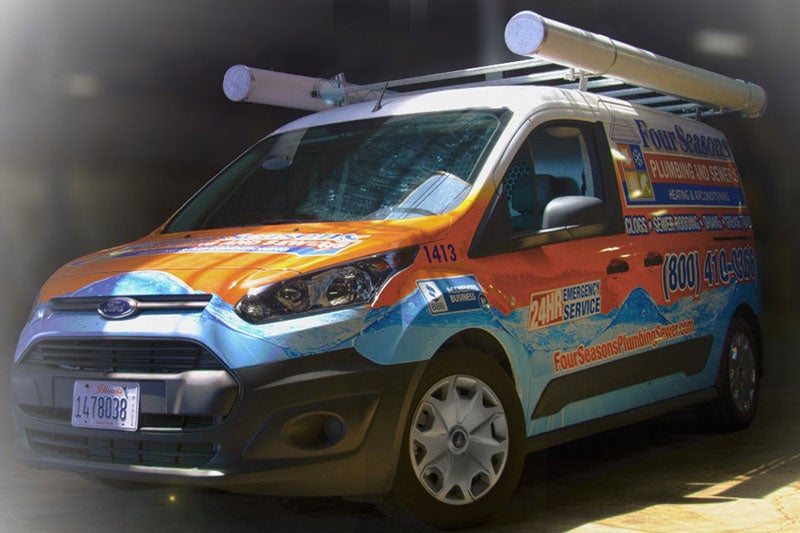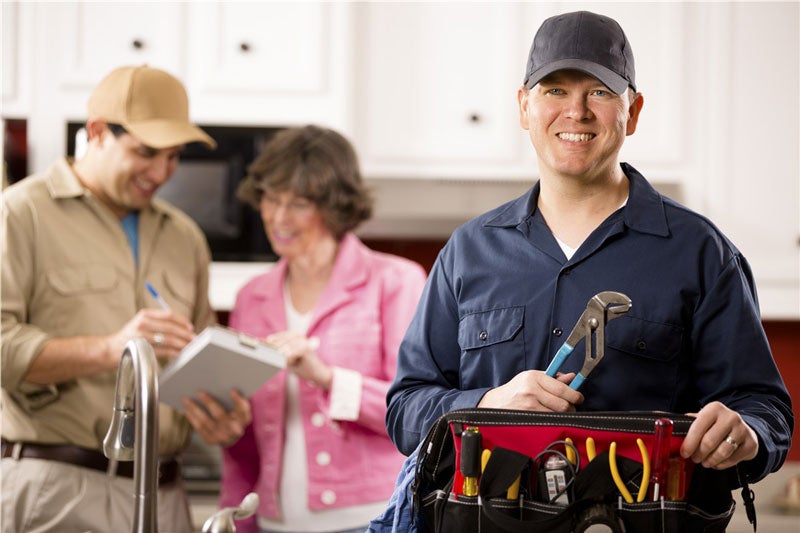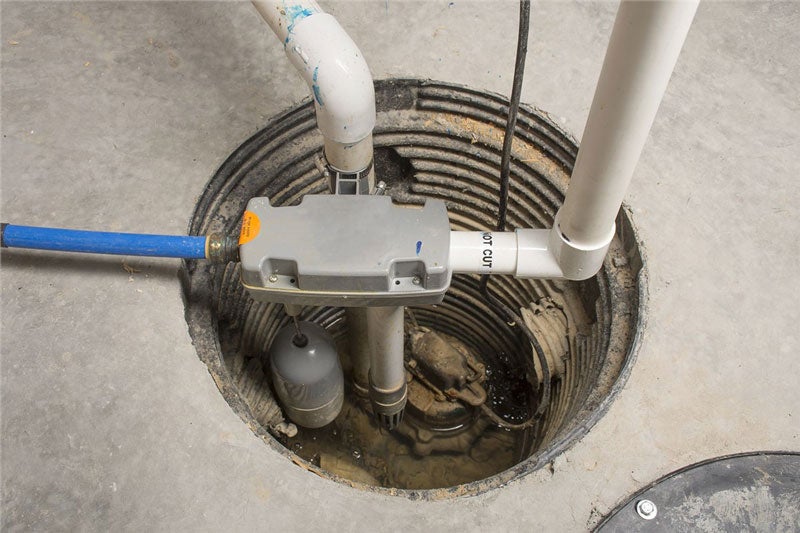 Four Seasons Plumbing and Sewer is proud to offer a wide range of professional plumbing services in Naperville and throughout the Chicagoland area. Our family-owned and operated plumbing company has been helping local families for over fifty years with high-quality materials and expert repairs or installation. Over the years, we have earned an A+ rating with the Better Business Bureau and many industry awards. But what we're most proud of is the thousands of satisfied homeowners we've helped.
Experienced Basement Plumbing Contractors
Homeowners in Naperville use their basement spaces for many different things, and inevitably some of those things will require plumbing. However, your basement is particularly vulnerable to moisture damage which means it is important to ensure that your pipes aren't going to make the problem worse. When you need basement plumbing services you can turn to our expert professionals for:
Laundry Faucets: Installing a sink or faucet near your washing machine is a great way to improve the functionality of your laundry area. Let our experts ensure your faucet is properly installed and in great working order.
Washing Machine Hoses: Most Naperville families don't have enough time in their busy lives for a leaking washing machine. But ignoring that leak can cause a considerable amount of damage to both your home and your washing machine. So if you've noticed that your washing machine hose has started leaking, let us help you get a new one installed quickly so you can get back to your busy schedule.
Water Meters: We work with a number of local cities and towns in the region when they need to upgrade or replace their water meters. Our commitment to accurate installations can help provide our local homeowners with the most accurate meter readings.
Frost-Proof Hoses: During the winter, any plumbing features in your basement are extra vulnerable to freezing temperatures outside. These pipes and fixtures typically freeze first and stay frozen longer than other areas of your home. The chances of experiencing a burst pipe are typically higher in the basement than anywhere else in your home. We install premium frost-proof materials that give your basement plumbing a little extra help handling the winter weather.
Start Your Naperville Basement Plumbing Project Today
When you need help with the plumbing in your Naperville home or have problems with your water heater, sewer, or electrical system, you can depend on our 
courteous, professional basement plumbers
. If you'd like to start a new basement plumbing project, then it's time to call our experts or fill out our online form for a project estimate.
Schedule Your Appointment
Ready to get started? Please fill out the form below and a member of our team will be in touch shortly!
We're Ready to Help...Now!
Day or Night, 24/7, Count on Trusted Service From Four Seasons Heating, Air Conditioning, Plumbing, and Electric