Professional Sewer Services for Naperville Home and Business Owners
Call our expert plumbers for all your sewer needs.
Naperville Sewer Plumbing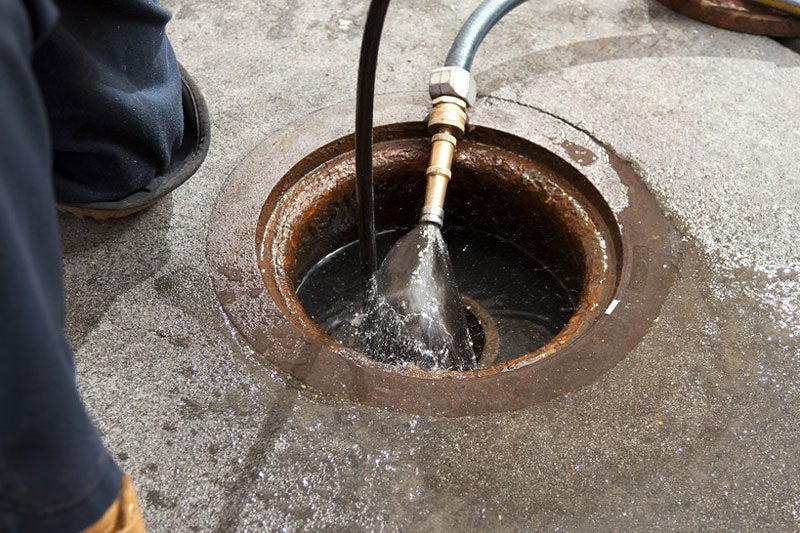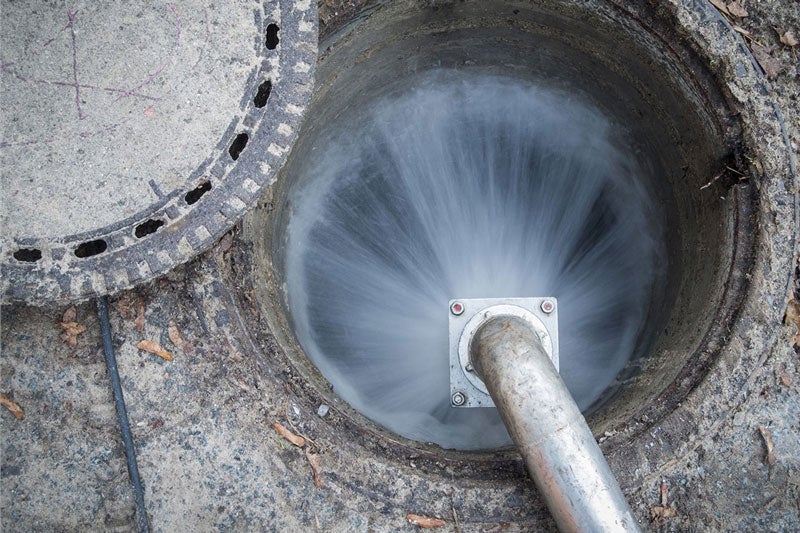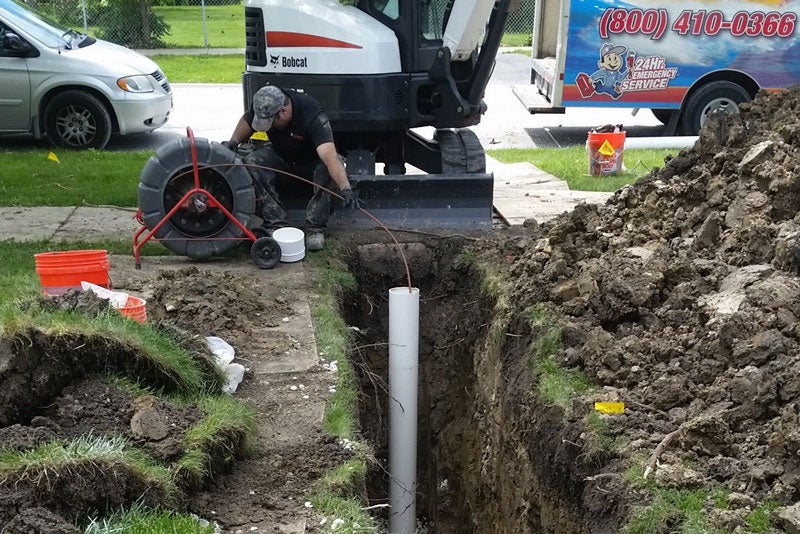 At Four Seasons Plumbing and Sewer, we've offered a wide range of professional sewer services in Naperville and throughout the region since 1971. Over the past fifty years, we've built a reputation as a trustworthy and customer service-focused team of licensed professionals. Working with our expert plumbers can expect fast and reliable, same-day service and a lifetime repair guarantee.
Our sewer repair company offers a full line of sewer repair and sewer maintenance services, including:
Drain-Waste-Vent Systems
Excavation
Sewer Cleaning & Maintenance
Sewer Rodding
Professional DWV System Installation & Repairs
If you notice foul smells or even sewage backing up into your pipes, you might have something wrong with your drain-waste-vent system (DWV). Potential problems with this critical component can greatly impact your entire wastewater removal system. Whether you need a new DWV system installed, a line repaired, or any number of other DWV systems, you can depend on our sewer repair teams for quick responses and expert work.
Expert Excavations to Get to the Root of Your Problem
Some sewer line problems can only be addressed with a sewer excavation procedure. Our skilled service teams are trained on all common excavations and repairs.
Keep Your Sewer Line Clean & Maintained
By performing routine cleaning and maintenance, we can help you extend the life span of your home's sewer lines. In addition, regular cleaning can help prevent a clogged sewer and the mess that usually comes with it. Of course, 
cleaning a sewer line
isn't necessarily a pleasant chore, but that's no reason to skip it. So instead, let our highly trained Naperville experts handle this important part of your home's routine maintenance.
Full-Service Repairs in Naperville
Whether inside your home or out by the street, making repairs to a leaking pipe can be a struggle, especially if you're already stressed about the damage that leak could be doing to your home. However, you don't have to tackle these types of emergencies on your own. We offer a wide range of sewer and water main repair services. Trust our professional sewer experts to identify and correct the problem quickly.
Do you have a sink or tub that suddenly takes longer than usual to drain? As you may have already guessed, you most likely have a clog or obstruction in the sewer line. While your first instinct may be to reach for a liquid drain cleaner, it might be better to skip the DIY solution and call the pros. Our Naperville sewer rodding services can quickly and easily remove nearly any obstruction.
Tell Us About Your Sewer System
We offer a wide range of 
professional sewer plumbing services in Naperville
to keep your sewer system safe and working properly. Our sewer repair company can handle nearly anything. Ready to talk to an expert about your sewer system? Call today for more information about our sewer services, or use our online form to get started right away with a free project estimate.
Take $50 off any plumbing or electrical repair service.
We're Ready to Help...Now!
Day or Night, 24/7, Count on Trusted Service From Four Seasons Heating, Air Conditioning, Plumbing, and Electric