High-Quality Water Heater Repair & Installation in Naperville
Call our expert plumbers for all your sewer needs.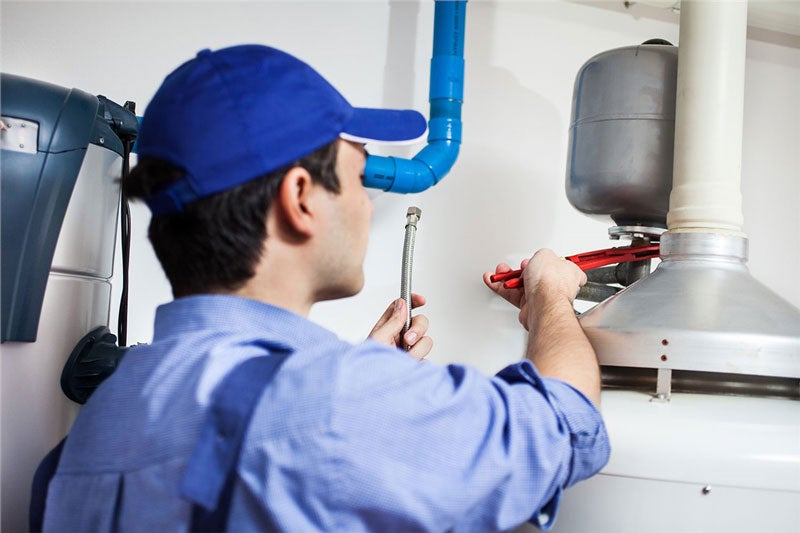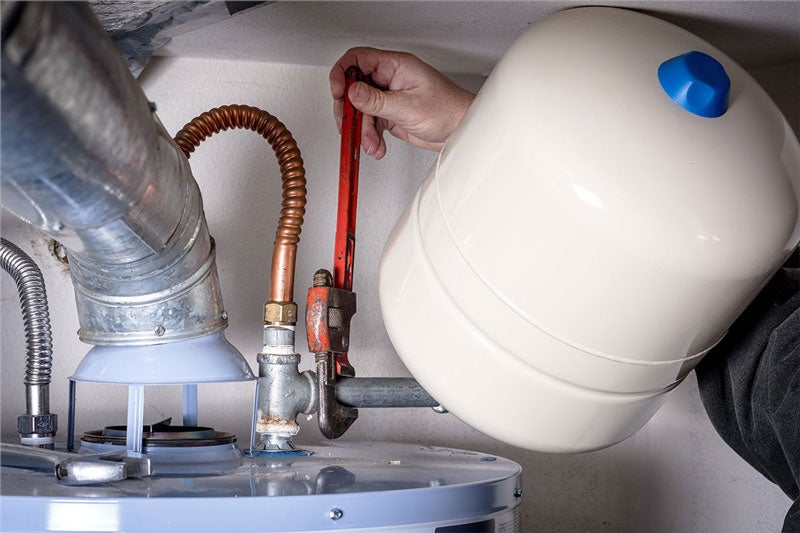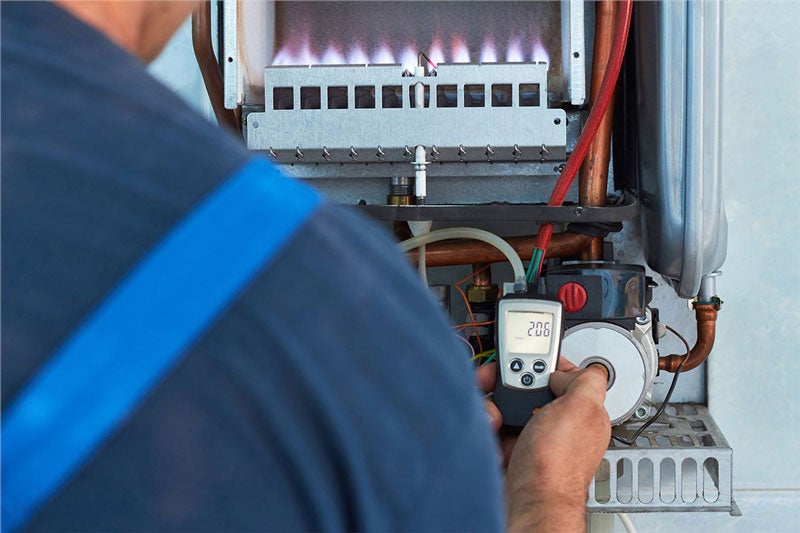 Is the water heater in your Naperville home struggling to meet your family's hot water needs? When your water heater stops working normally, it can have a big impact on your whole household. But there's no reason for your family to settle for short, cold showers when you can call the experts at Four Seasons Plumbing and Sewer.
Since 1971, our family-owned and operated local company has been Chicagoland's Most Trusted Plumbing Service Contractor. We offer honest, upfront pricing estimates as well as fast and reliable 24/7 service right when your family needs it most. Our entire team of licensed plumbers provides high-quality products and an incredible customer service experience. Their dedication has not only helped us earn an A+ rating with the Better Business Bureau, but they have also helped us earn the BBB "Torch Award" and the Angie's List "Super Service Award."
Turn to our team of professional plumbers for:
Water Heater Installation
Water Heater Repair
Water Heater Replacement
Trust Our Experienced Naperville Installers
At Four Seasons Plumbing, we are committed to providing fast and professional water heater installation to homeowners throughout Naperville and the entire region. So whether you need a water heater installed for a newly constructed home or building or are ready to replace your aging model, you can trust our team to provide you with premium products that are expertly installed.
We Offer Emergency Repairs
When you're getting ready for your day, there's almost nothing worse than discovering you have no hot water for your morning shower. That's why our experienced plumbers offer 24/7 emergency service calls. With our 60-minute average response times, our experts can quickly get your hot water working with no extra fees for night or weekend repairs.
Fast Water Heater Replacements
How old is the water heater your family depends on every day? Most traditional water heaters have an average life span of 10-15 years, so if you've recently started experiencing problems with your water heater, it may be time to replace it. Trust our 
skilled water heater installation teams
 to quickly remove your old water heater and install a new high-efficiency gas or an electric water heater that will last you for years to come.
High-Quality Tankless Solutions
Twenty-first-century homeowners expect twenty-first-century solutions for their entire homes. So every year, more and more Naperville homeowners are switching to our premium tankless water heating products. A tankless water heater offers a continuous supply of hot water that is made "on-demand," so there is no risk of running out of hot water. They also offer improved energy efficiency and a space-saving design.
Contact Our Water Heater Experts
Whether your water heater needs a quick repair or a total replacement, you can depend on our water heater company to get your family's hot water flowing quickly. 
Naperville homeowners can turn to our experienced professionals
for a wide range of services, including plumbing, water heaters, sewers, and even electrical services. Call our experienced team today to tell us all about your water heater, or use our easy online form to get started with a free quote.
Take $50 off any plumbing or electrical repair service.
We're Ready to Help...Now!
Day or Night, 24/7, Count on Trusted Service From Four Seasons Heating, Air Conditioning, Plumbing, and Electric