Your Certified Plumbers in Northwest Chicago
Our plumbing technicians are fully trained, licensed, and insured to guarantee top-notch service!
Northwest Suburbs Plumbing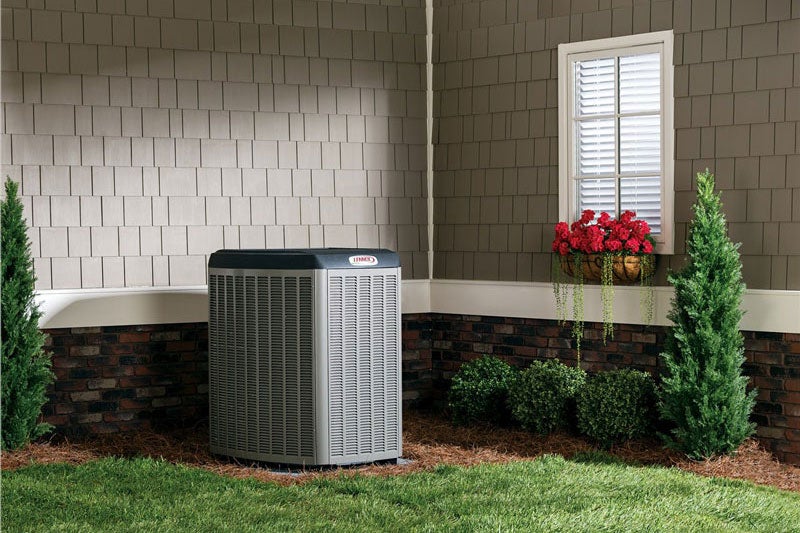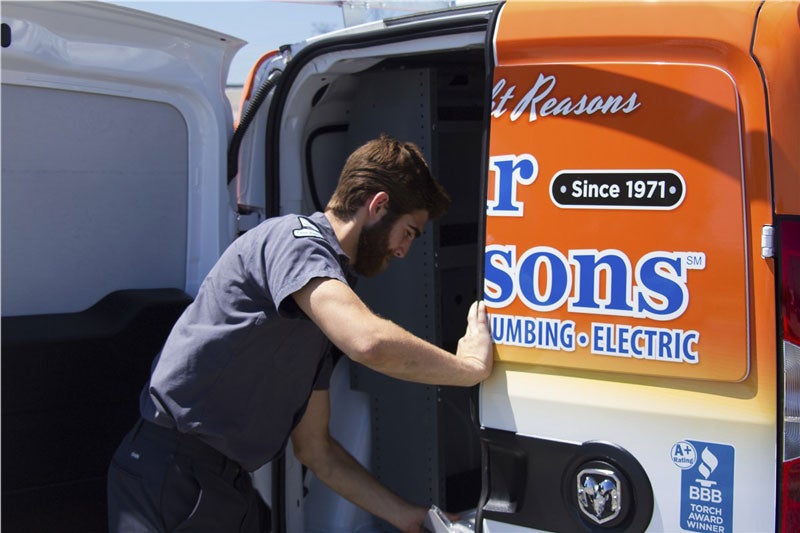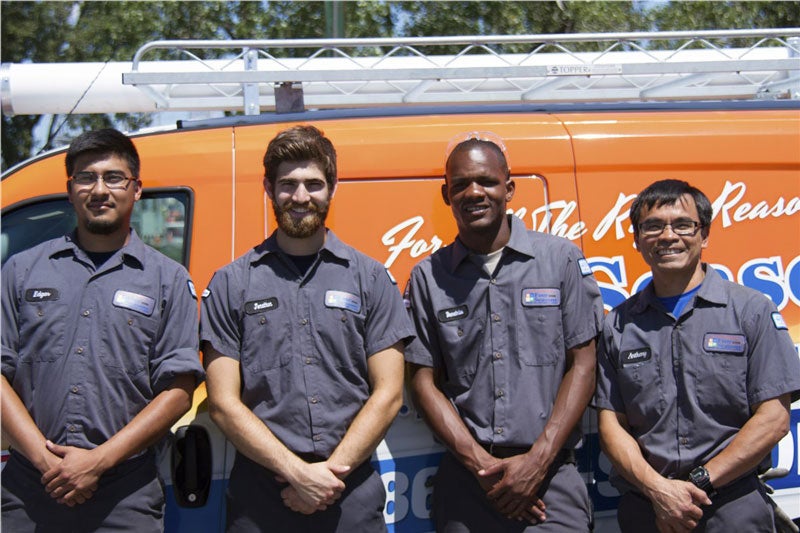 Keep Your Pipes in Mint Condition With Regular Sewer Rodding
Whether you're a Northwest Chicago homeowner or the property manager of a commercial building, having a professional and dependable plumber at the ready can be a real lifesaver—especially when your pipes randomly burst or your toilets just stop flushing. For both scheduled and emergency services of all sizes and scopes, look no further than Four Seasons Plumbing! Since 1971, our family-owned and BBB-accredited company has offered the most professional Northwest Suburbs plumbing services in the area. From sewer rodding and cleaning to water line installations and emergency repairs, we do it all with ease and efficiency.
Several of our most popular plumbing services include:
Sewer Rodding
Bathroom Plumbing
Emergency Plumbing
Keep Your Pipes in Mint Condition with Regular Sewer Rodding
Has a tree root grown into one of your pipes? Has some other unknown obstruction caused a pipe to drain slowly or not at all? Whether you've identified the problem at hand or first need a professional evaluation, we're the Chicago plumbing contractor you can depend on! Utilizing custom-fitted bits, we can rod your property's pipes to remove even the deepest clogs and ensure that your property's pipes last longer.
Need a New Toilet, Tub, or Sink? Call Our Bathroom Plumbing Team!
As Chicagoland's most trusted plumbing service contractor, we at Four Seasons Plumbing pride ourselves on our up-to-date expertise and wide-ranging service offerings. For your bathroom plumbing, we can handle everything from emergency repairs to scheduled replacements! Choose your own sink, toilet, or bathtub and have us install it, or work with us to find the right fixture for your needs. Either way, we guarantee a reliable Chicago plumbing service done by licensed service professionals.
The Go-to Chicago Plumber for Emergency Services, 24/7
No matter how big or small your latest plumbing or sewer nightmare might be, you can count on us as your emergency Chicago plumber. From the kitchen to the basement to the bathroom, our emergency plumbing services are available any time 24/7/365 and come at absolutely no extra charge to you. With 60-minute response times and a team of fully licensed and insured plumbers, we make sure your problems are solved as quickly and professionally as possible!
Get Started with a Fast Estimate for Your NW Chicago Plumbing Service
Are you ready to learn more about the Northwest Suburbs plumbing services of Four Seasons Plumbing? Then give us a call today to speak with a local expert, or go ahead and submit our online form to request your fast, no-obligation cost estimate.
Take $50 off any plumbing or electrical repair service.
We're Ready to Help...Now!
Day or Night, 24/7, Count on Trusted Service From Four Seasons Heating, Air Conditioning, Plumbing, and Electric