Full-Service Oswego Plumbers for Fast Repairs
We can solve any emergency problems quickly with a reliable solution you can afford!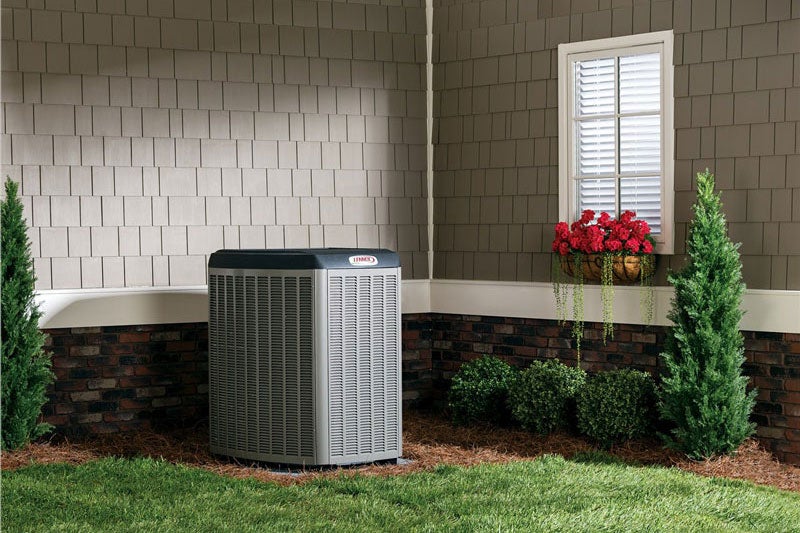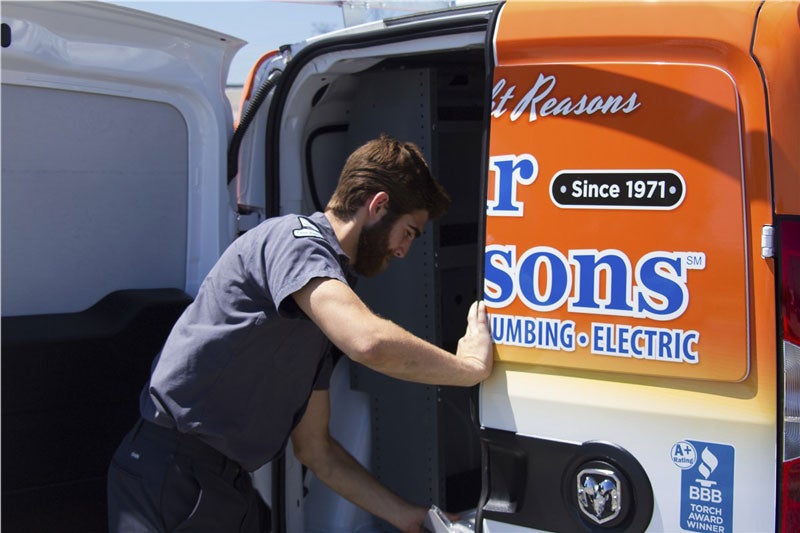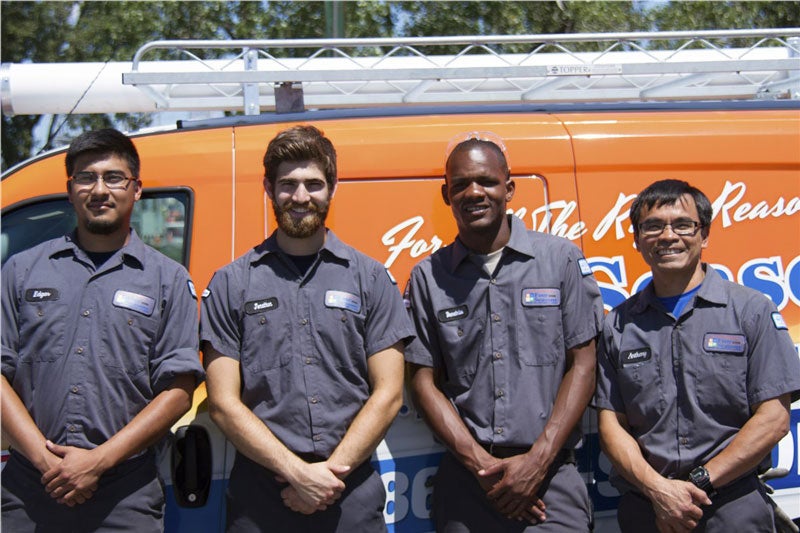 When you're looking for a plumber in Oswego, it's important to find a qualified professional that offers honest and reliable service. Since 1971, the Oswego plumbers at Four Seasons Plumbing and Sewer have established a reputation for up-front pricing and quality, making us a leading choice for those who need a licensed Oswego plumber. We offer comprehensive plumbing service for homes and businesses including fast emergency repairs, professional installations of your kitchen and bathroom products, and much more—all of which are backed by a lifetime guarantee and made simple with flexible financing options.
Emergency Plumbing Services in Oswego
Four Seasons is the emergency plumber of choice for those who need prompt and professional Oswego plumbing services. We will respond within 60 minutes of your inquiry and get to work solving your problem right away, and with expertise in working with all brands, we ensure your repairs are long-lasting. Should you need product replacement services, we will provide you with a reputable product and expert installation that never cuts corners to save time or money.
When you choose Four Seasons, no job is too big or too small for us to handle! Our impressive range of plumbing expertise includes:
Bathroom Plumbing: From pesky faucet drips to clogged drains and even bath and shower remodels, we do it all—and we do it right!
Kitchen Plumbing: Do you need a garbage disposal repair that actually lasts? How about a new sink or faucet? Whatever your needs, our kitchen plumbing experts are here to serve you.
Leak Repair: We offer lasting repairs for leaks inside and outside of your home, including fast 24/7 service when your frozen pipes burst or you notice water leaking from your household appliances.
Emergency Services: Our plumbers are readily available to handle your every household or business plumbing emergency with fast, reliable, and affordable repairs.
Water Heaters: Our water heater services include maintenance, emergency repairs, and quality replacements, so whatever you need, we will help restore your hot water simply and affordably!
Sump Pump Repair: Basement flooding leads to property damage and dangerous mold growth. Keep your home and yourself protected with our sump pump repair, testing, and replacement services.
Dealing with plumbing emergencies can be a hassle, but getting help from a local plumber doesn't have to be. When you need to find a plumber that offers trusted service you can afford, go with Four Seasons Plumbing and Sewer. For emergency services, don't just settle for an online search of "Oswego plumber near me." Give us a call; we are ready to help. For non-emergencies, use our online form to request your exact, no-obligation cost estimate now!
Take $50 off any plumbing or electrical repair service.
We're Ready to Help...Now!
Day or Night, 24/7, Count on Trusted Service From Four Seasons Heating, Air Conditioning, Plumbing, and Electric