Reliable Plumber Serving Round Lake Homeowners
Trust Four Seasons plumbers for your home maintenance needs.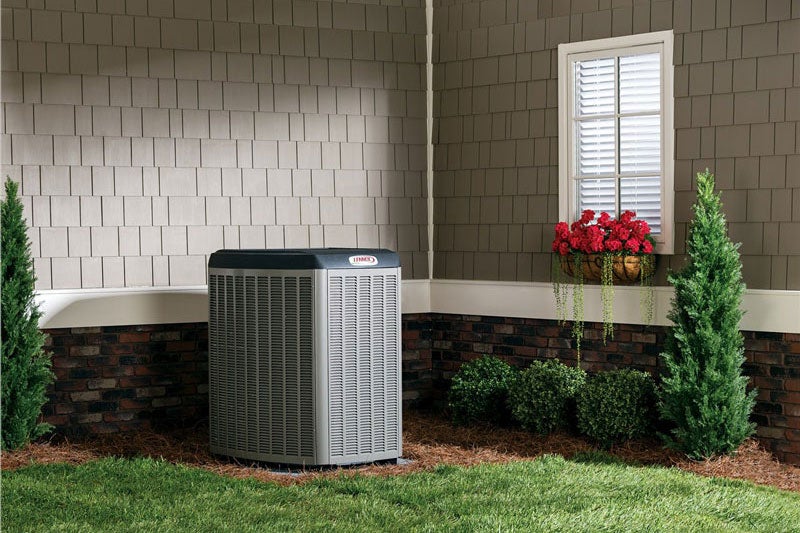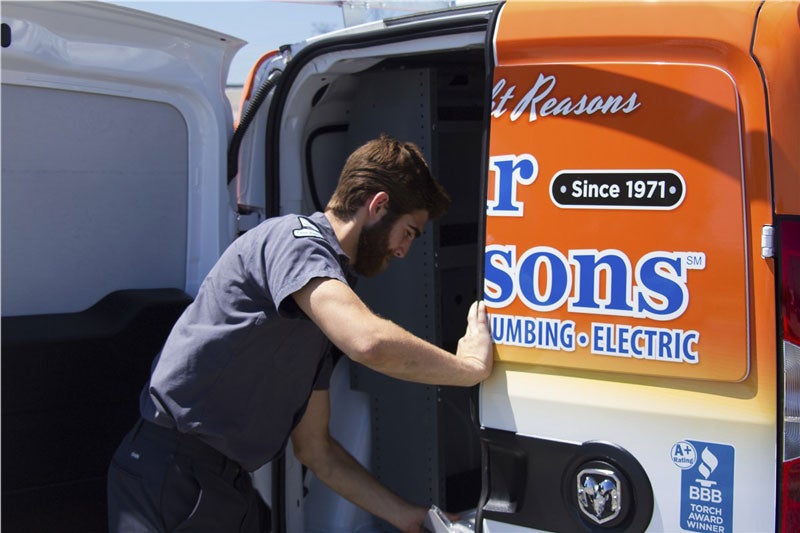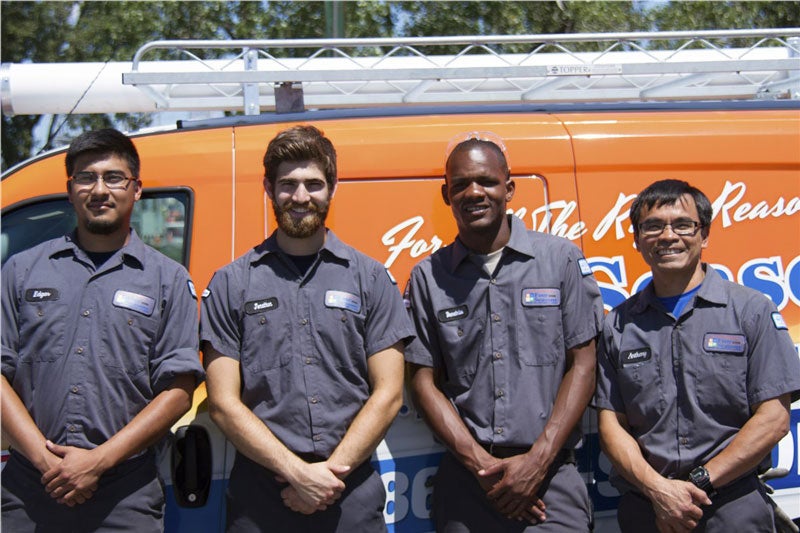 When homeowners in the area are looking for a reliable plumber in Round Lake, they know to turn to the experienced professionals at Four Seasons Plumbing and Sewer. For nearly 50 years, our licensed Round Lake plumbers have helped homeowners keep their homes dry and protected through industry-leading products and superior services.
No matter the size or scope of your issue, we're the Round Lake plumber you can depend on for high-quality materials, expert workmanship, and exceptional customer service. Whether you need us to unclog a toilet in the middle of the night or repair a hot water heater during normal business hours, we have cost-effective solutions to accommodate your needs.
Emergency Plumbing Services in Round Lake
Plumbing issues can occur at any time, so you want to choose a trusted company with emergency Round Lake plumbing services. At Four Seasons Plumbing and Sewer, we offer a response time of under an hour day or night, so you can be sure that your issue will be resolved in a timely manner even if it occurs outside of regular business hours. Whether you need to clear a bathroom drain or fix a sewer blockage, we're the emergency plumber to call.
Full-Service Plumber Serving Chicagoland
With nearly 50 years of industry experience, we know that emergency services aren't the only plumbing and sewer services our customers need. We feature a comprehensive selection of plumbing solutions for every part of your home. Some of the services our certified professionals can help you with include:
Kitchen Plumbing: From garbage disposal repair to relocating plumbing components, our services ensure your kitchen functions in a way that accommodates your lifestyle.
Bathroom Plumbing: Whether you're dealing with clogged drains or you want to install a new shower, our professionals have cost-effective solutions to suit your needs.
Sump Pump Installation: Our trained and experienced professionals can install a new sump pump or repair your current one to make sure your home stays dry.
Water Heater Repair: We offer a selection of top-of-the-line water heaters and comprehensive services to keep them working efficiently.
Find a Round Lake Plumber Near Me by Contacting Us Today
Many homeowners try to find a plumber by searching "reliable Round Lake plumber near me," but you can save yourself the time and hassle by calling the experts at Four Seasons Plumbing and Sewer. We're proud to be a trusted local plumber with full-service solutions to solve any issue you have. Give us a call to learn more or complete our online quote form at your convenience to request a no-cost, no-obligation project estimate.
Take $50 off any plumbing or electrical repair service.
We're Ready to Help...Now!
Day or Night, 24/7, Count on Trusted Service From Four Seasons Heating, Air Conditioning, Plumbing, and Electric