Schaumburg's Certified Plumbing Experts
Trust your bathroom, kitchen, and sewer problems with our licensed and insured plumbing team.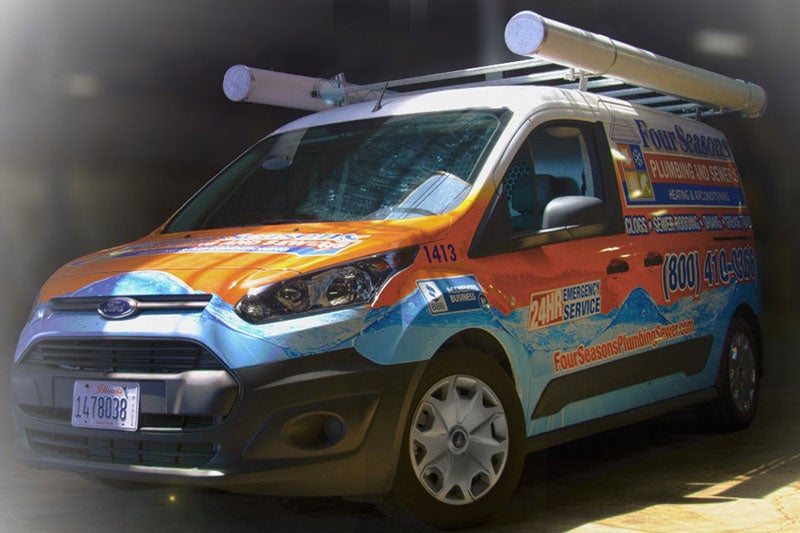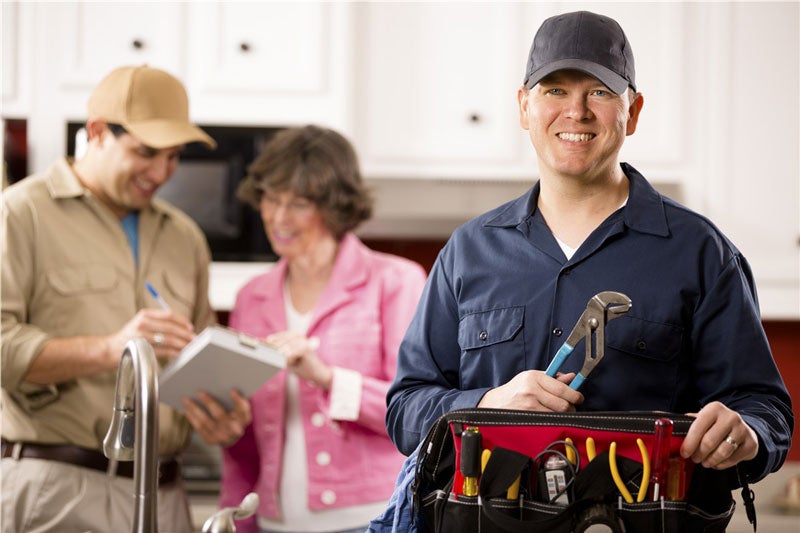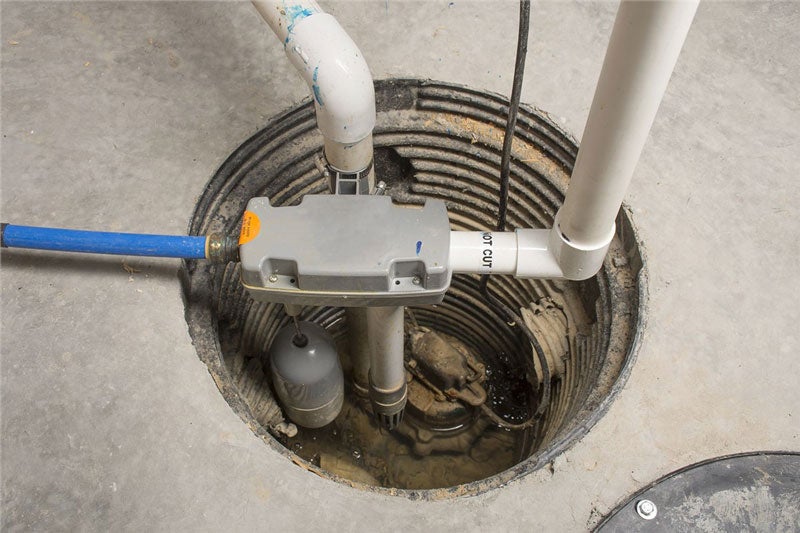 Compared to almost any other feature of any home in Schaumburg, plumbing is by far one of the most important. A well-functioning plumbing system not only supports essential cleaning, washing, and bathing habits, but it also keeps your home safe and healthy by draining contaminated waste water away. For something so critical to your everyday life, why count on anyone but the very best? At Four Seasons Plumbing, we've been Chicagoland's premier plumbing experts since 1971—giving us more than 45 years of expertise in plumbing repairs, replacement, and maintenance of every variety.
No matter what your scheduled or emergency needs might be, our Schaumburg plumbing experts are here to meet them with services that include:
Sewer Rodding
Bathroom Plumbing
Emergency Plumbing
Clear Roots and Debris via Professional Sewer Rodding
While many homeowners will wait until their pipes are obviously blocked to call a Schaumburg plumbing contractor, sewer rodding isn't only a reactive solution. In fact, to keep your pipes functioning well and to prevent potential bursting, it's a good idea to have them rodded regularly. Along with our manual sewer rodding, we can also clear your pipes effectively with our range of other related services:
Water Jetting
Camera Snaking
Sewer Repair
And More!
Expert Repair or Replacement for All Your Bathroom Plumbing Fixtures
As a full-service Schaumburg plumber with accreditation from the Better Business Bureau, we at Four Seasons Plumbing focus on customer satisfaction above all. Whether you need a simple toilet replacement, a bathtub installation, or an emergency sink pipe repair, we'll approach your bathroom plumbing project with the same customer-driven focus, including a fast upfront price quote, fully licensed plumbers, and a lifetime repair guarantee.
Your Skilled Schaumburg Plumber—Ready 24/7/365!
When your pipes burst, your toilet falls off its collar, or your kitchen begins to flood, don't wait—call our licensed and insured plumbers right away! We offer 60-minute response times for emergencies all across the area. Best of all, unlike most Schaumburg plumbing service providers, our emergency services are offered at absolutely no additional cost to you! You can't help needing emergency repairs, and we'll make sure they're affordable at any time of day or night.
Need a Schaumburg Plumbing Contractor? Contact Us for a Fast Quote Now.
At Four Seasons Plumbing, we know that superior service doesn't have to be cost-prohibitive because we've been offering affordable yet effective plumbing solutions for over four decades now. To find out how easy your Schaumburg plumbing service could be, go ahead and request your fast in-home estimate by calling or completing our online form now!
Take $50 off any plumbing or electrical repair service.
We're Ready to Help...Now!
Day or Night, 24/7, Count on Trusted Service From Four Seasons Heating, Air Conditioning, Plumbing, and Electric