For Emergency Sewer or Plumbing Service and Repair in Villa Park, IL, Call Us
Let the local experts handle your emergency repair. Call today for an estimate.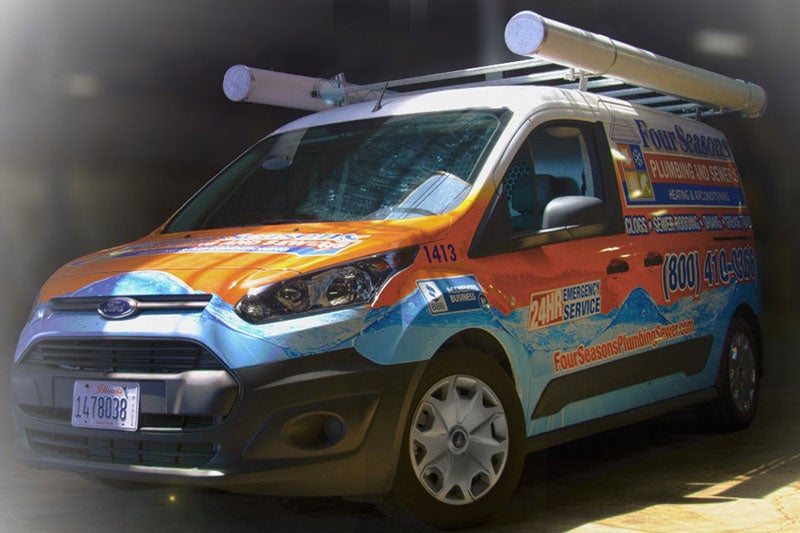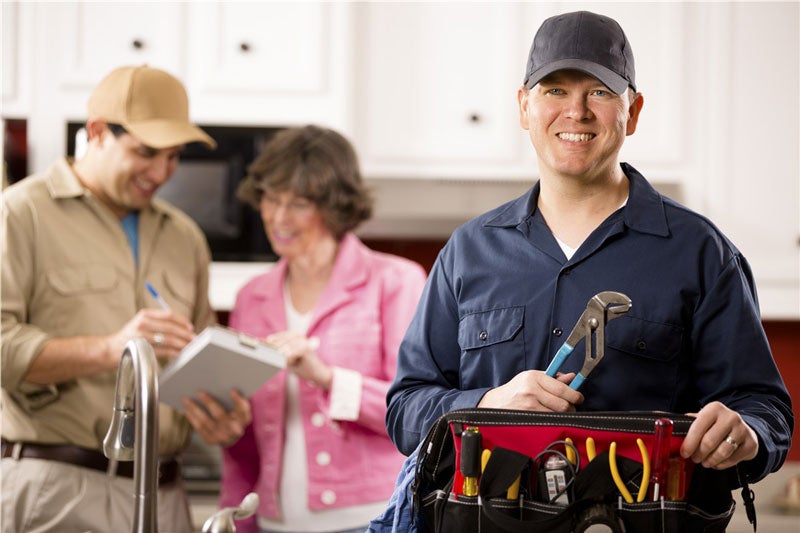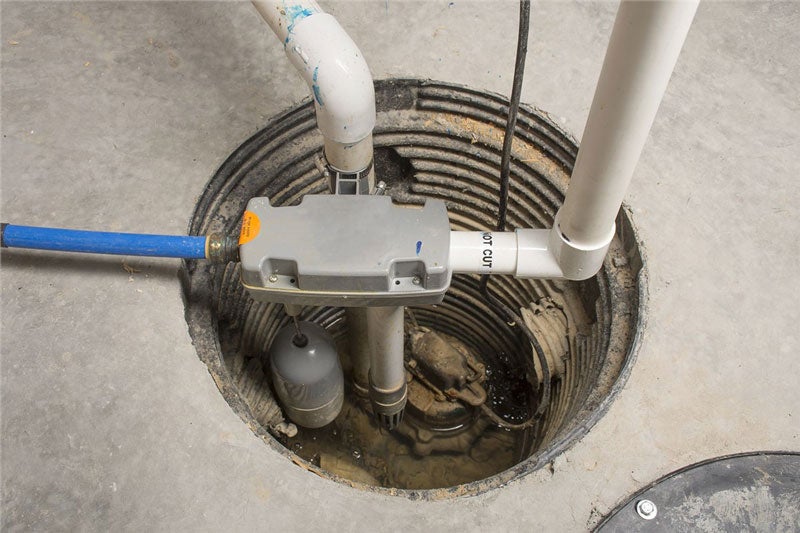 Out of sight – out of mind. That's how most folks prefer to think of their sewer and plumbing systems. That's just fine when everything is working as it should. When that changes, the change can be sudden and it can happen at any time of the day or night.
Four Seasons Sewer and Plumbing is the Villa Park plumber that can handle any sewer or plumbing emergency. We're the plumber in Villa Park you want to call when you need Villa Park plumbers who'll pick up in the middle of the night or on a weekend. We'll be here when you need us and we'll get to work on your emergency right away.
Our services include:
Unclogging Toilets
Replacing Toilets
Fixing Leaks
Tub/Shower Installations
Replacing Faucets and Sinks
Emergency Plumbing Services in Villa Park, IL
We hope you've never had to deal with a sewer or plumbing emergency in the past, and we hope that you never do. We offer comprehensive Villa Park plumbing services, from new construction to annual maintenance and inspection. If you do need an emergency plumber, we're definitely the folks to call.
At Four Seasons Sewer and Plumbing, our crews have the training and experience to quickly assess any emergency. We have the equipment to handle any job so we can get to work on solutions right away. We'll be here when you need:
Emergency Sewer Repair
Fast Pipe Leak Detection
Sewer Cleaning
Drain Cleaning
Villa Park Plumber Near Me
Don't wait until your not water heater goes out in the middle of the night to search Villa Park plumber near me. Don't trust your smart device to do the right thing when you tell it to find a plumber in an emergency. Get to know the only local plumber you'll ever need.
Four Seasons Sewer and Plumbing are the professionals you can trust to be there when you need us. Call today, or click on the tab to the right to get an estimate.
Take $50 off any plumbing or electrical repair service.
We're Ready to Help...Now!
Day or Night, 24/7, Count on Trusted Service From Four Seasons Heating, Air Conditioning, Plumbing, and Electric