We'll Help You Say Goodbye to Toilet Trouble
Our licensed plumbers are here to fix your broken, clogged, leaky, or loose toilet anytime, 24/7!
The effects of a malfunctioning toilet vary greatly—from the mild annoyance of a tank that won't stop running to the unsanitary and potentially disastrous back-up of unflushed sewage. No matter how large or small your toilet problems might be, Four Seasons Plumbing is here to help! Throughout the entire Chicagoland area and far beyond, our professional toilet repair team is available any time of day or night.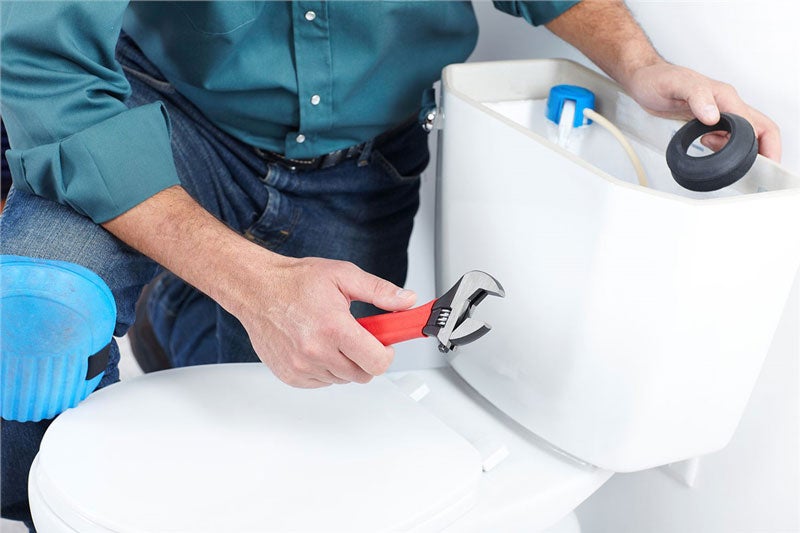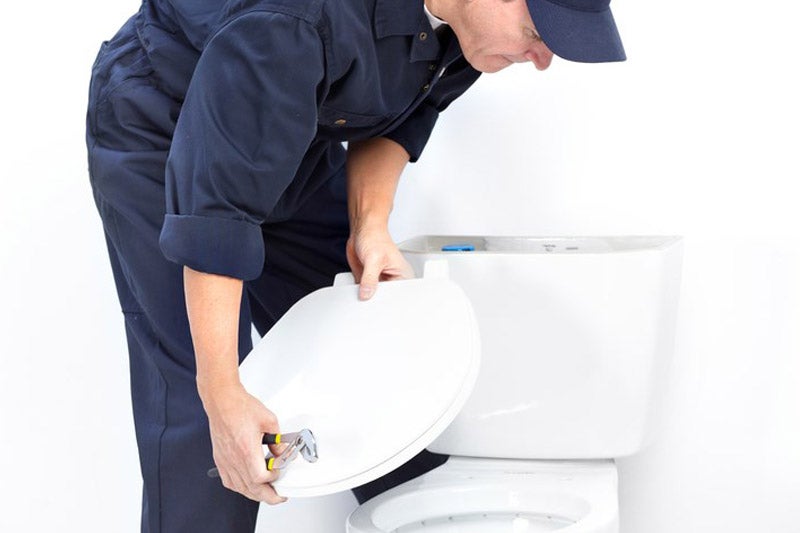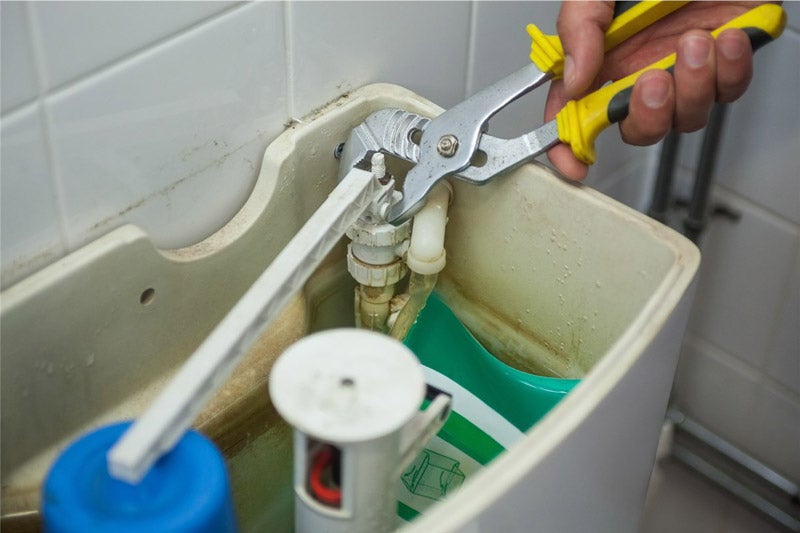 Overflowing, Leaking, or Clogged Toilet? Call Our Licensed Plumbers Now!
As the region's leading toilet repair company since 1971, we at Four Seasons Plumbing have seen it all: toilets that rock, toilets that leak, toilets that won't flush, and even toilets that spew dirty water. Whether you're facing one of these issues or something else altogether, you can rest assured that our bathroom plumbing pros can handle your toilet repair project with ease! From collar and flange repairs to toilet augering and even complete toilet replacement, we approach every single project with a focus on:
Honesty: Many local contractors who repair toilets wait until the service is done to give you the bill—but we don't! We always provide detailed upfront quotes so you know exactly what you're paying for.
Quality: To make sure our customers get the most value from their toilet repair, we recommend durable products from trusted manufacturers. We also back our services with a lifetime repair guarantee!
Convenience: We'll address your broken or clogged toilet

 

fast, with 60-minute response times and 24/7 emergency availability. For scheduled appointments, we even offer same-day services!
Professionalism: All of our plumbers are licensed, background-screened, and drug-tested so that you won't have to worry about who's coming into your home.
Request a Fast Detailed Quote for Your Toilet Repair or Replacement
All across the Greater Chicago area, Four Seasons Plumbing offers some of the fastest and most
dependable toilet installation
and repair services. Find out how easily and affordably we can solve your toilet troubles by getting in touch with us today! Call us to chat with a friendly toilet repair expert, or fill in our simple online quote form to request your fast in-home evaluation now.
Free Estimate on New HVAC Equipment
We provide free in-home estimates on new air conditioners, furnaces, and boilers.
We're Ready to Help...Now!
Day or Night, 24/7, Count on Trusted Service From Four Seasons Heating, Air Conditioning, Plumbing, and Electric