Small Changes Can Make a Big Difference
Faucet repair or installation can instantly improve the style and functionality of your bathroom.
Chicago Faucet Installation and Repair
Your bathroom is one of the most frequently used rooms in your home, so it can be a hassle when it's not functioning properly. When your bathroom plumbing needs some work, call on the trusted services of a company that has served the Chicago area for nearly 50 years. Four Seasons Plumbing can take care of your faucet installation and repair quickly and affordably. Our same-day service and lifetime repair guarantee are just a couple of the benefits that have made us Chicagoland's most trusted plumbing service contractor.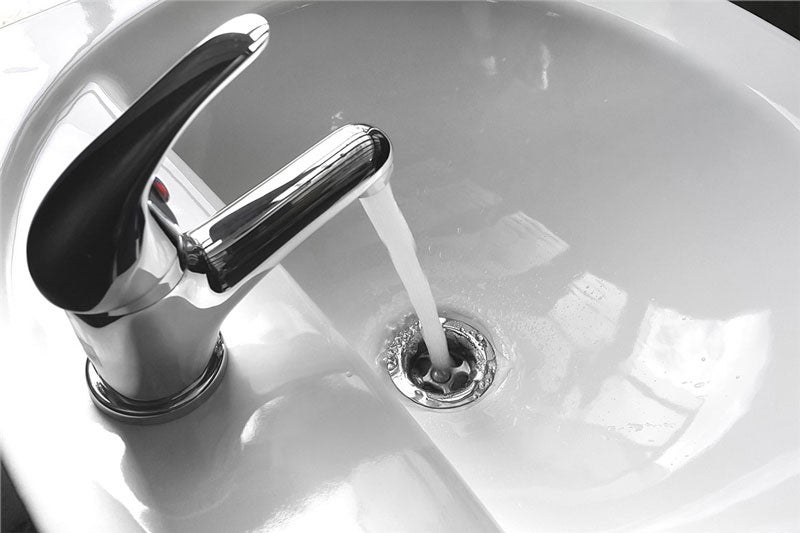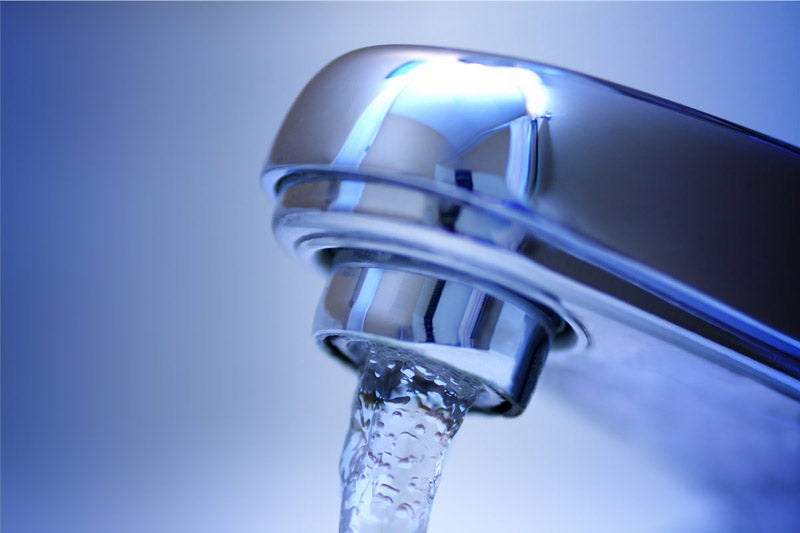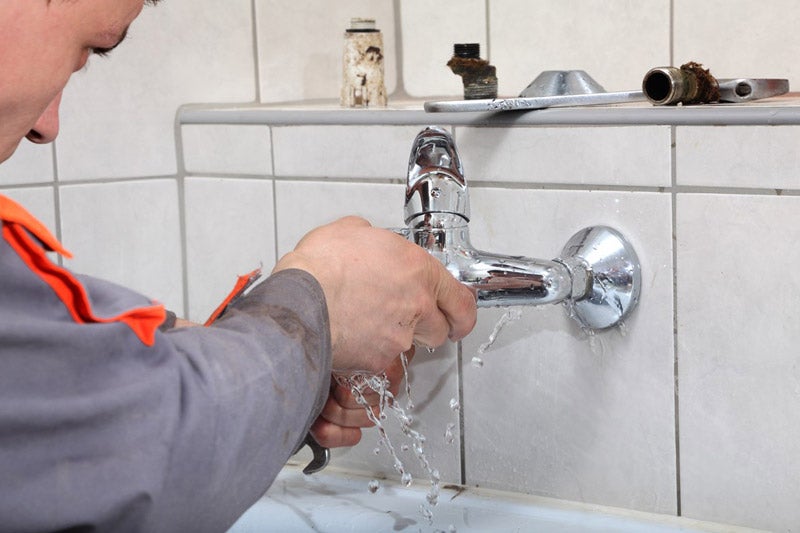 Bathroom Faucet Installation and Repair
Whether you need a plumber to fix a leak or you're ready to upgrade to a stylish new faucet, our team can take care of everything quickly and affordably.
Bathroom Faucet Installation: We'll provide a flawless installation of any brand faucet, and we stand behind our work with a labor guarantee.
Repair Bathroom Faucet: Whether it's leaking, the water pressure is diminished, or there is some other issue, our bathroom faucet repair can make it as good as new.
Repair Bathroom Sink We can also repair the other plumbing components of your bathroom sink. Whether your pipes are frozen, they leak, or they are exposed and don't look so great, we'll provide repairs and upgrades backed with a lifetime guarantee.
Bathroom Sink Installation: A new sink can provide an instant style upgrade for your space. Our sink installation professionals take care of everything for much less than other plumbing contractors.
Since the day we completed our first job, our team has been committed to providing an exceptional customer experience—from the fast consultation through the final repair or installation. Benefits we offer our customers include:
Up-front pricing with no hidden fees.
Fast service—initial response within 60 minutes of your call.
24/7 emergency service with no extra after-hours fee.
Competitive pricing.
Flexible financing with attractive terms.
Lifetime repair guarantee.
Request a No-Obligation Estimate for Your Bathroom Plumbing Estimate
Don't let a simple leak inflate your water bill or let an outdated sink detract from the style or functionality of your bathroom. Contact us today to learn more about all of our
bathroom plumbing services.
We also provide kitchen faucet installation and many other services. Call Four Seasons Plumbing today, or fill out our brief online form to request a fast, no-obligation estimate.
Free Estimate on New HVAC Equipment
We provide free in-home estimates on new air conditioners, furnaces, and boilers.
We're Ready to Help...Now!
Day or Night, 24/7, Count on Trusted Service From Four Seasons Heating, Air Conditioning, Plumbing, and Electric