Professional Heating and Cooling Technicians in Berwyn
Leave all of your emergency heating and cooling services to our highly-trained professionals.
Berwyn Heating and Cooling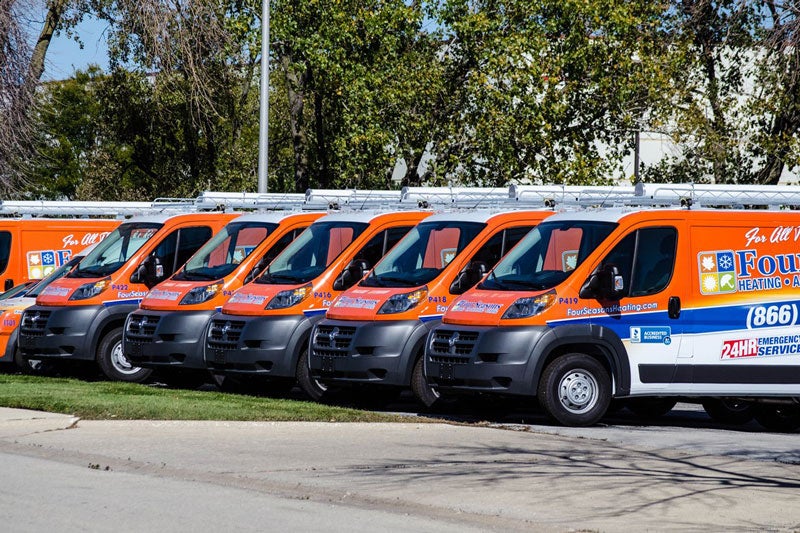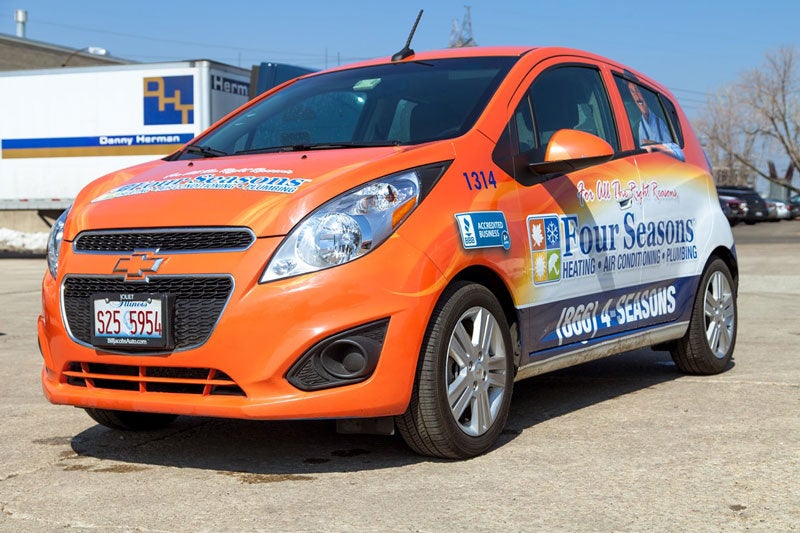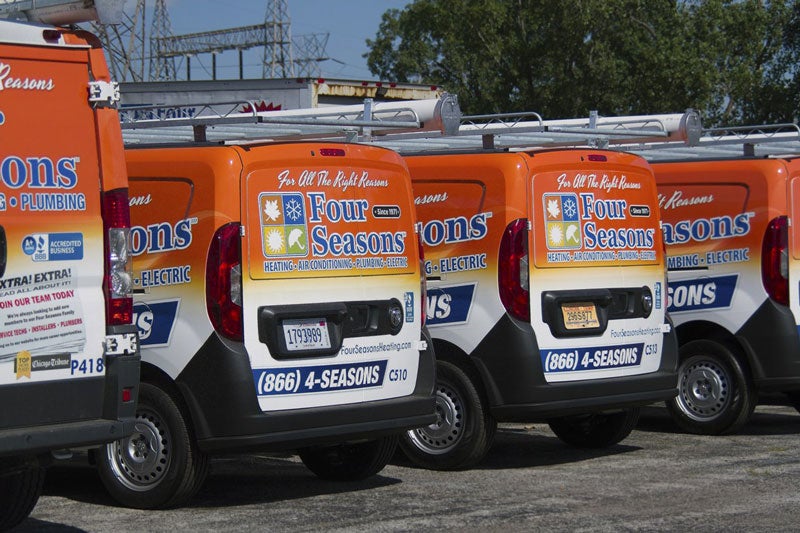 With the ever-changing weather in Berwyn, taking care of your heating and cooling systems is not something you want to put off—unless you're willing to risk exposing your family to extreme heat or cold. Instead, you should let Four Seasons Heating & Air Conditioning complete an HVAC repair, replacement, or maintenance as needed. If you do happen to find yourself without heat in the brisk winter months, don't worry! We also offer 24/7 heating and air conditioning emergency services to ensure the comfort of your family all year long.
Berwyn Heating Repair Professionals
Whether you have a furnace igniter that won't light or a heat pump that won't work, our Berwyn heating professionals have you covered. We offer a variety of heating services—from furnace blower motor repairs to entire furnace replacement solutions. We also help you prevent a heating repair by coming to your home and completing routine maintenance that increases the efficiency and longevity of your boiler, heat pump, or furnace.
Berwyn AC Repair Solutions
If you have ever been without air conditioning on a hot summer day, you know exactly how important it is to take care of your home AC unit. From changing the filters to cleaning the ducts, there are several steps you should do as part of your annual central air maintenance. Since the process can be a bit overwhelming, you should hire our Berwyn AC repair specialists. We have the training and tools to handle everything from maintenance to replacements for a variety of air conditioning products, including:
Smart Thermostats
Ductless Systems
Central Air
And much more!
Contact Our Emergency Heating and Air Conditioner Company
Have you found yourself wondering where you can locate "emergency HVAC services near me?" If so, look no further. Four Seasons Heating & Air Conditioning is available 24/7 to handle any repairs or replacements in Berwyn. To request our immediate service, give us a call or fill out our online form.
Save $35 on Any Repair Service
Repair service in hours, not days. Save $35 on any heating, cooling, plumbing, or electrical repair.
We're Ready to Help...Now!
Day or Night, 24/7, Count on Trusted Service From Four Seasons Heating, Air Conditioning, Plumbing, and Electric