How to Protect My Pipes From a Chicago Winter?
By Four Seasons Heating, Air Conditioning, Plumbing & Electric - November 20, 2018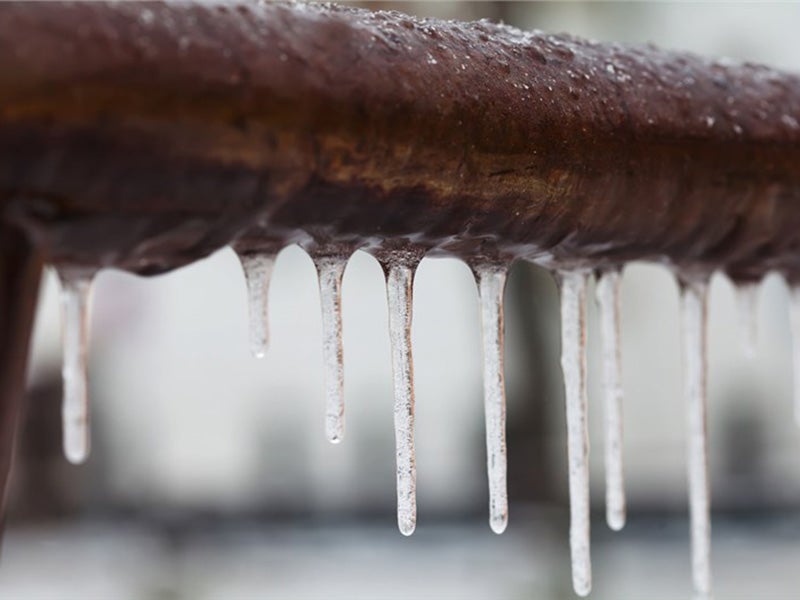 One of the most frustrating things is dealing with frozen pipes in the middle of winter. It can leave you with no running water in the house, a mess to clean up, and busted pipes to repair. With a few of these preventative measures from Four Season Plumbing & Sewer, you can protect your pipes from the worst of Chicago weather. After all, an ounce of prevention is worth a pound of cure, especially when it comes to leaking repair services!
Use Insulation to Prevent a Frozen Water Line
While the pipes along the interior of your home will likely be alright during Winter, there is a risk of the pipes on the exterior walls freezing. This can also include any pipes that are in your garage or basement. You can find inexpensive pipe sleeves at home hardware stores that wrap around exposed pipes to minimize the risk of freezing. Make sure to seal the openings of the sleeves with tape, so there is no place for the cold to sneak in.
For a more permanent fix, our contractors can also install heat cables along the lengths of exterior pipes to prevent a frozen water line. You might want to install additional fiberglass insulation in the more exposed areas of your home. The extra insulation helps in reducing your heating bills and eliminating chilly spots throughout the house too.
Additional Tips to Protect Pipes in Winter
Insulation does a lot to keep your pipes from freezing in cold weather, but you can also take a few other steps to protect your plumbing, inside and out.
Install an Exterior Faucet Cover over any outdoor water spigots.
Shut off the water valve leading to these outside faucets, if accessible.
Drain the water heater of any built-up sediment to prevent breakdowns.
Set the water heater thermostat to a toasty 120 degrees Fahrenheit.
Test that the sump pump is working and make any needed repairs.
Open kitchen cabinets during extreme cold spells to circulate warm air.
Allow water faucets to drip slightly during cold spells to prevent freezing.
By practicing prevention, you can avoid unexpected and expensive leak repair bills this Winter. If you need any help winterizing your home, give us a call or fill out our online contact form. Four Seasons Plumbing & Sewer will send a contractor out to provide a fast, in-home consultation with a price estimate for any of our plumbing services right away.
Save $35 on Any Repair Service
Repair service in hours, not days. Save $35 on any heating, cooling, plumbing, or electrical repair.
We're Ready to Help...Now!
Day or Night, 24/7, Count on Trusted Service From Four Seasons Heating, Air Conditioning, Plumbing, and Electric